What to See in Nanjing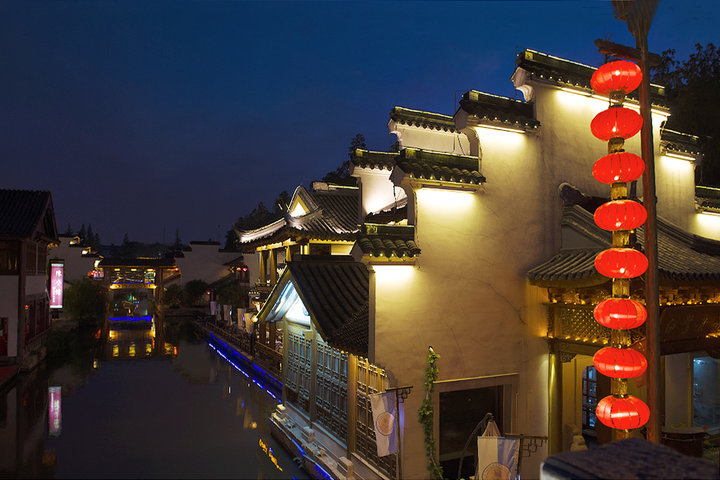 What to See in Nanjing
1. Dr. Sun Yat-sen's Mausoleum
Dr. Sun Yat-sen's Mausoleum is situated at the foot of the second peak of Mount Zijin (Purple Mountain), Zhongshan Scenic Area in Nanjing, China. Dr. Sun is the father of the Republic of China who was born in Guangdong province. This mausoleum is a site of deep historical significance, magnificent architecture and beautiful scenery. The lush scenic is a tribute to the noble spirit and heroic efforts of Dr. Sun Yat-sen's devotion to the Chinese people and their fight for independence. Visitors can view the memorial archway, mausoleum gate, tomb stone pavilion and memorial hall. The coffin chamber is not accessible to visitors.
Location: Xuanwu
Opening Hours: Tuesday–Sunday, 8:30 a.m.–5 p.m.; Closed Monday
Admission: Free (Mausoleum, including Fraternity Square, the Mausoleum Passage, the Stele Pavilion, the Sacrificial Hall and the Burial Room)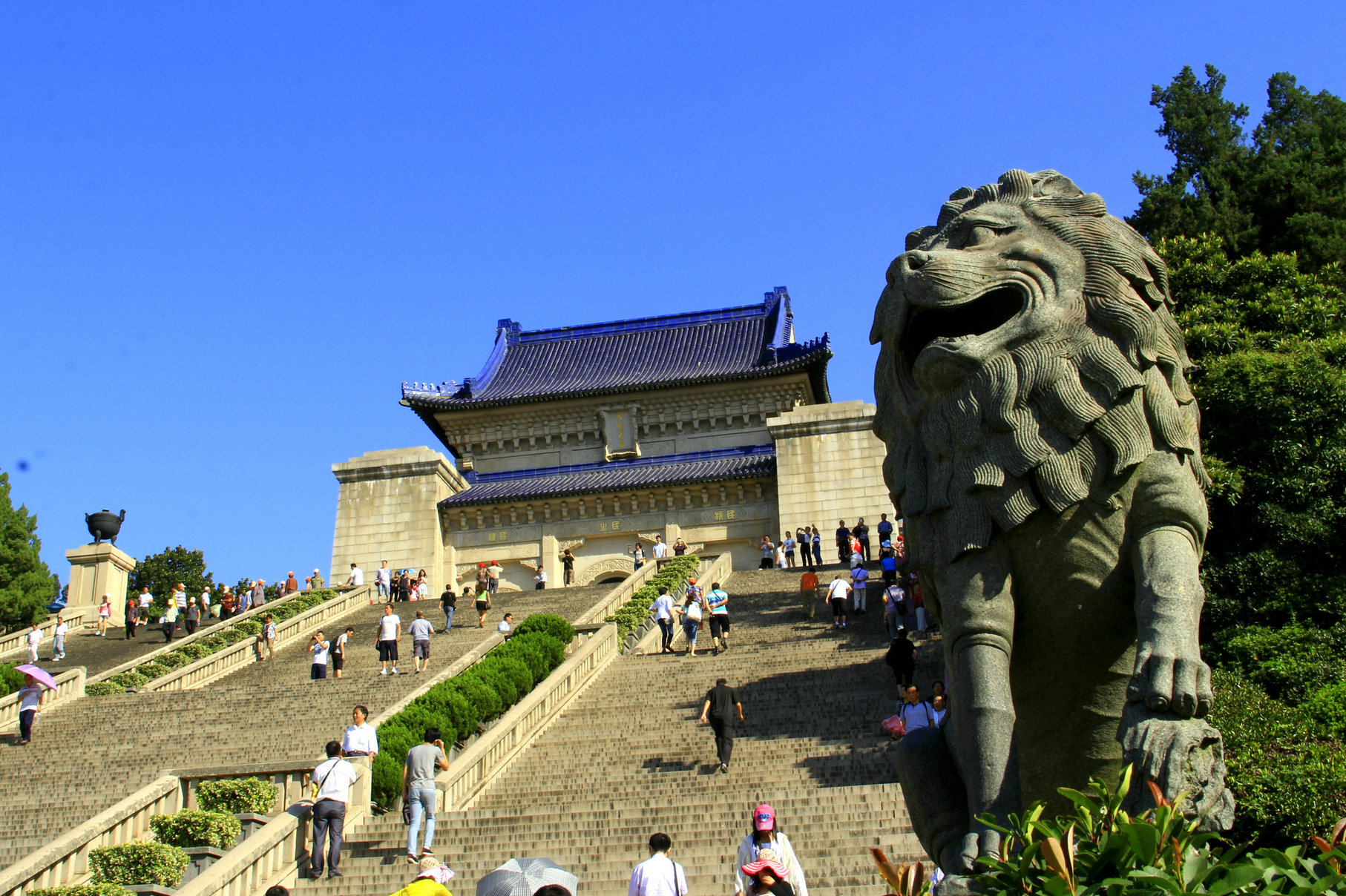 2. Presidential Palace of Nanjing
The Presidential Palace was housed the Office of the President of the Republic of China since 1927 until the republic was relocated to Taiwan in 1949. It is now a museum called the China Modern History Museum. Presidential Palace is an important historical landmark in Nanjing and one of the largest surviving complex of modern Chinese (1840-1949) buildings. It mainly consists of the central axis, the west garden and the east garden.
Location: No.292 East Changjiang Road, Baixia District, Nanjing
Admission: CNY 40
Opening Hours: 7:00-18:00(Apr.1-Oct.31); 7:30-17:30(Nov.1-Mar.31)
Tel: +86-25-84578718
How to get there: Take Bus No. 29、304、44、65、95 or Tourists Bus Line 1 and 2, and then gets off at Presidential Palace of Nanjing Station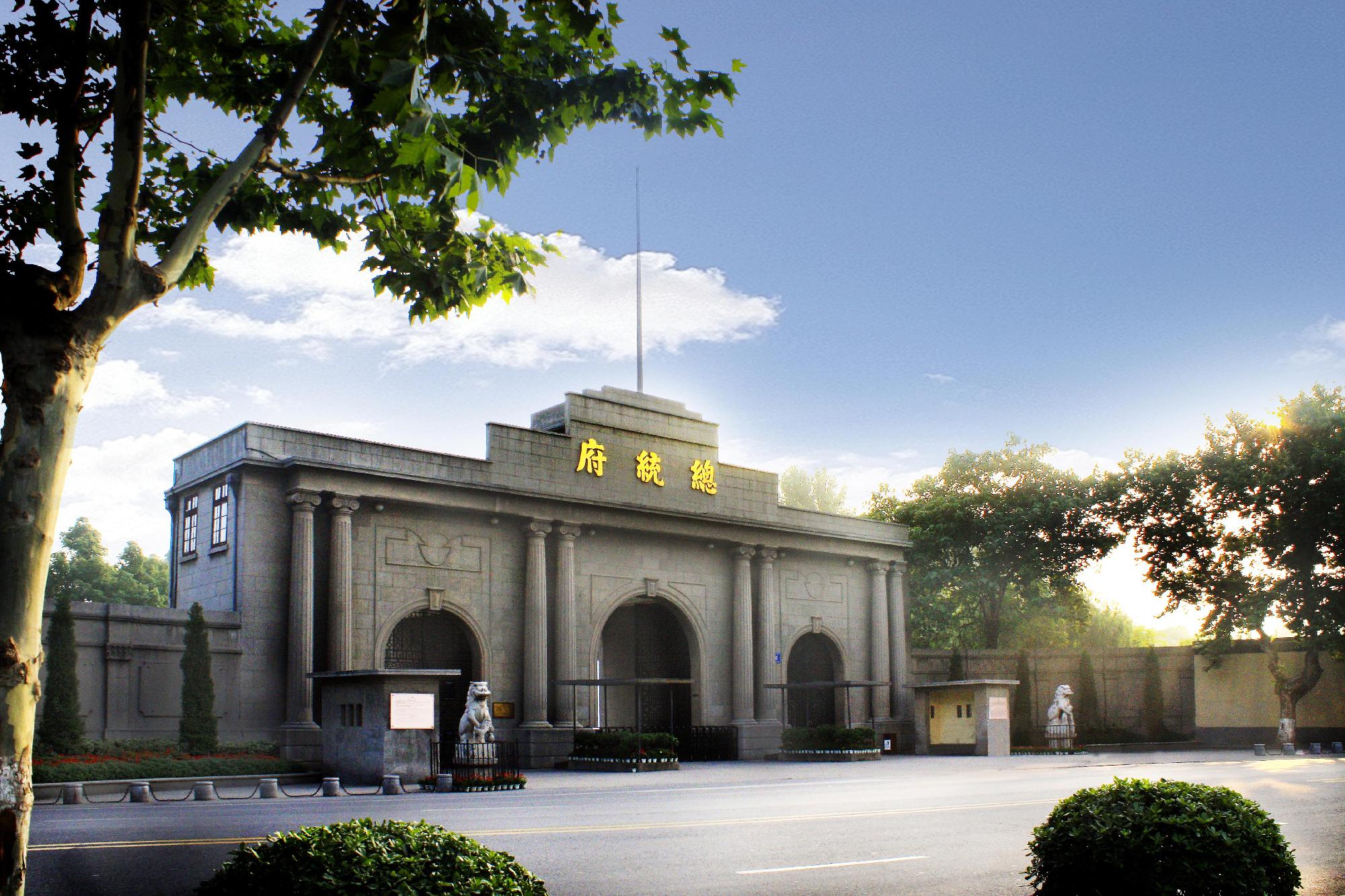 3. Nanjing City Wall (Ming City Wall)
The City Wall of Nanjing was designed by Zhuyuanzhang who was first emperor in the Ming Dynasty and Nanjing was served as capital during that period. In order to consolidate his sovereignty and keep out invaders, he adopted the suggestions of advisor Zhu Sheng to build a higher city wall, to collect grains and to postpone the coronation. Then, he started to build the city wall. This Nanjing City Wall was the largest city walls in China and has the length of 23.7km.
Location: NO.8, Jiefang Gate, Huaihu Road, Xuanwu District, Nanjing
Admission Fee: CNY 18
How to get there: Take Bus No.4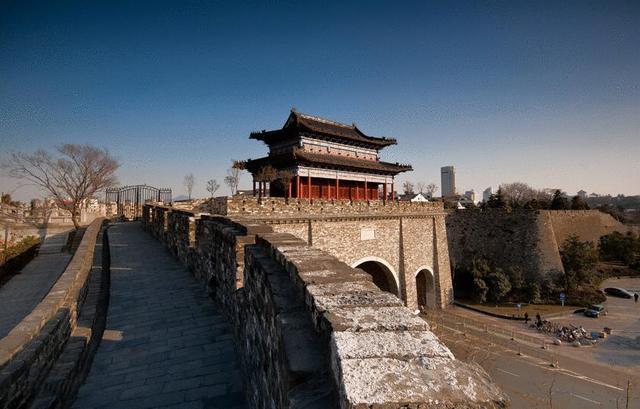 4. Confucius Temple (Fuzimiao)—Qinhuai River
With quaint riverboats, footbridges and historic Chinese architecture flanking its banks, the Qinhuai River is one of Nanjing's top attractions. Known as the "Mother River," the Qinhuai has been the birthplace of Nanjing culture since the city's beginnings. In A.D. 1034, during the reign of the Song dynasty, Confucius Temple was first built along the river; it was later destroyed during World War II, but the temple was reconstructed and expanded by the Chinese government in 1984. Today, the Qinhuai Scenic Area is home to many shops, restaurants, gardens and historic sites, including the Jiangnan Imperial Examination Hall and Dacheng Hall, which houses China's largest statue of Confucius plus a precious collection of jade, goldand silver panels detailing the philosopher's life. Sightseeing boats line the river, and visitors can take a leisurely cruise set to the distant strains of guqin, a traditional Chinese stringed instrument of the zither family.
Location: Gongyuan Street, Qinhuai
Admission Fee: Confucius Temple grounds: CNY 40,

Qinhuai riverboat ride: CNY 55 during the daytime


CNY 80-Evening (It takes 50 minutes)


Opening Hours:

Dacheng Hall, 8 a.m.–9:30 p.m

Imperial Examination Hall, 8:30 a.m.–10 p.m daily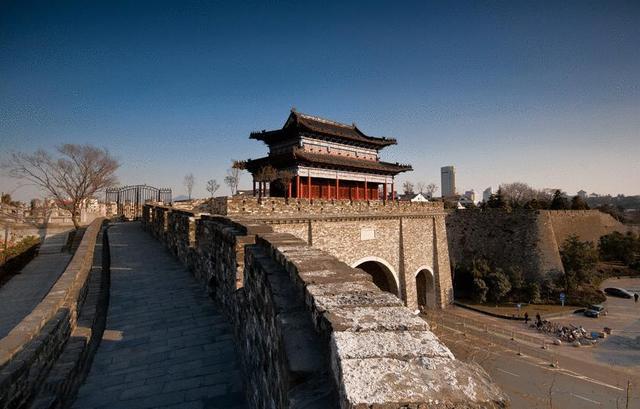 5. Xiaoling Tomb of Ming Dynasty
This is the tomb of the Emperor Hongwu (Zhuyuanzhang), who was the founder of the Ming dynasty. It located at the east of the historical centre of Nanjing. The construction of the mausoleum began during the Hongwu Emperor's life in 1381 and ended in 1405, during the reign of his son the Yongle Emperor, with a huge expenditure of resources involving 100,000 labourers. The original wall of the mausoleum was more than 22.5 kilometres long.
Location: Wengzhong Road, Xuanwu District, Nanjing
Admission: CNY 70
Opening Hours: 7:00-18:00
Tel: +86-25-84446111
How to get there:
Bus route: Take Bus No.2, 3, Tourist Line 2
Metro: Take Line 1 and get off Xiama stop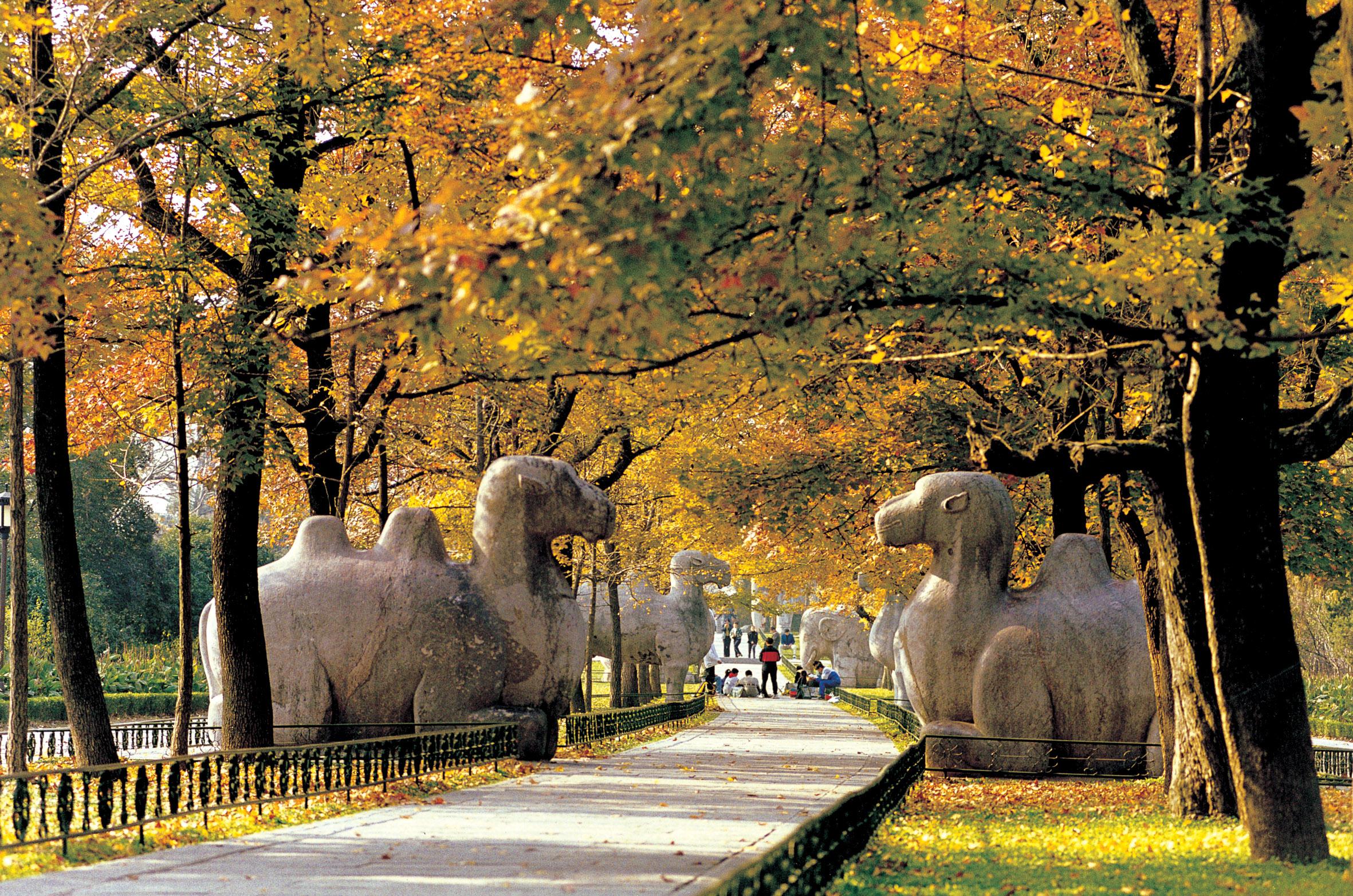 6. Xuanwu Lake Park
Only steps away from bustling downtown Nanjing, Xuanwu Lake provides a peaceful urban escape mixed with rich imperial history. With weeping willow trees, paddleboats and arch footbridges spanning across five islands, the lake offers hours of exploration. A stunning array of flowers shade this scenic area a different color every season: Candy-pink cherry blossoms in spring, emerald lotus in summer, golden ginkgos and fiery maples in autumn and snowy white pines in winter. At 1,100 rambling acres, Xuanwu Lake was once the largest imperial lake garden in China. Surrounding the park are historic sites like the City Wall of Nanjing, contrasted with soaring skyscrapers peeking above the trees.
Location: Xuanwu District; Xuanwu Gate is the closest entrance to the park
Opening Hours: 6 a.m.–8 p.m.
Admission Fee: Free (If you want to take a sightseeing bus to go around the lake, the fee is CNY 30)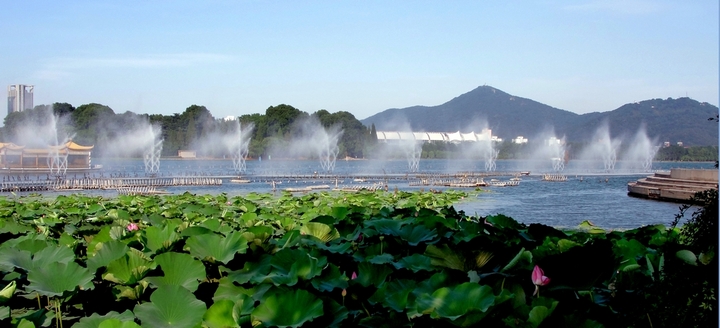 7. The Memorial of the Nanjing Massacre
The Nanjing Massacre Memorial Hall or formally, The Memorial Hall of the Victims in Nanjing Massacre by Japanese Invaders is a hall to memorialize those that were killed in the Nanjing Massacre by the Imperial Japanese Army in and around the then capital of China, Nanjing, after it fell on December 13, 1937. It is located in the southwestern corner of Nanjing known as Jiangdongmen, near a site where thousands of bodies were buried, called a "pit of ten thousand corpses".
Location: No.418 Shuiximen Road, Jianye District, Nanjing Admission: Free
Opening Hours: 8:30-16:30 (closed on Monday)
How to get there: Take Bus No. 37 and No. 78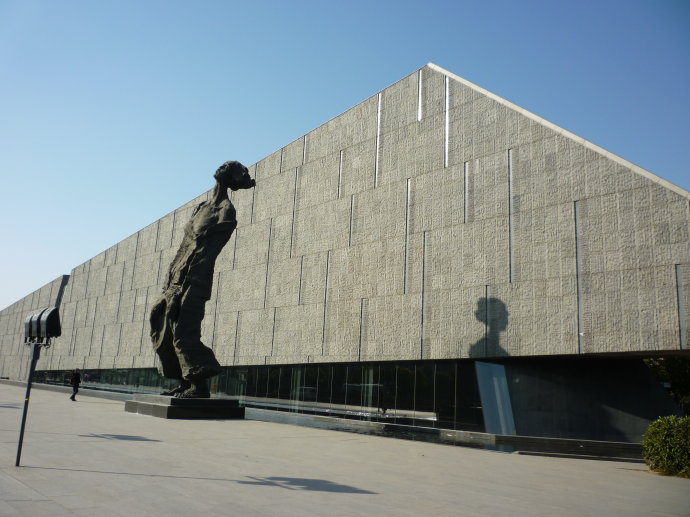 Gardens
Suzhou is renowned as "Garden of City". It enjoys great fame for its Chinese classic garden. It is said that the gardens to the south of Yangtze River are the best in the world, and Suzhou gardens are the best among them. Suzhou attracts many visitors both home and abroad every day.
Historical & Cultural Sites
Suzhou, the cradle of Wu culture, is one of the oldest towns in the Yangtze Basin with a history of more than 2500 years. Suzhou city was synonymous with high culture and elegance, noted for its canals, thousand-year0old temples, bridges, pagodas, etc.
Museums
Each museum in Suzhou offers a unique window into a different aspect of Suzhou art and Wu culture within this city's 2500 year old lifespan. These museums also maintain a bold commitment to foster the promotion and education of Suzhou's rich history and culture into the present.
Scenery, Parks & Lakes
As an old city, Suzhou not only rich in culture and history, also provide many natural green parks, entertainments, shopping streets, moutains and wonderful lakes, etc. It becomes a green corridor for people to walk into the beautiful landscape and feel its natural ecology.