Chinese Embroidery Art Gallery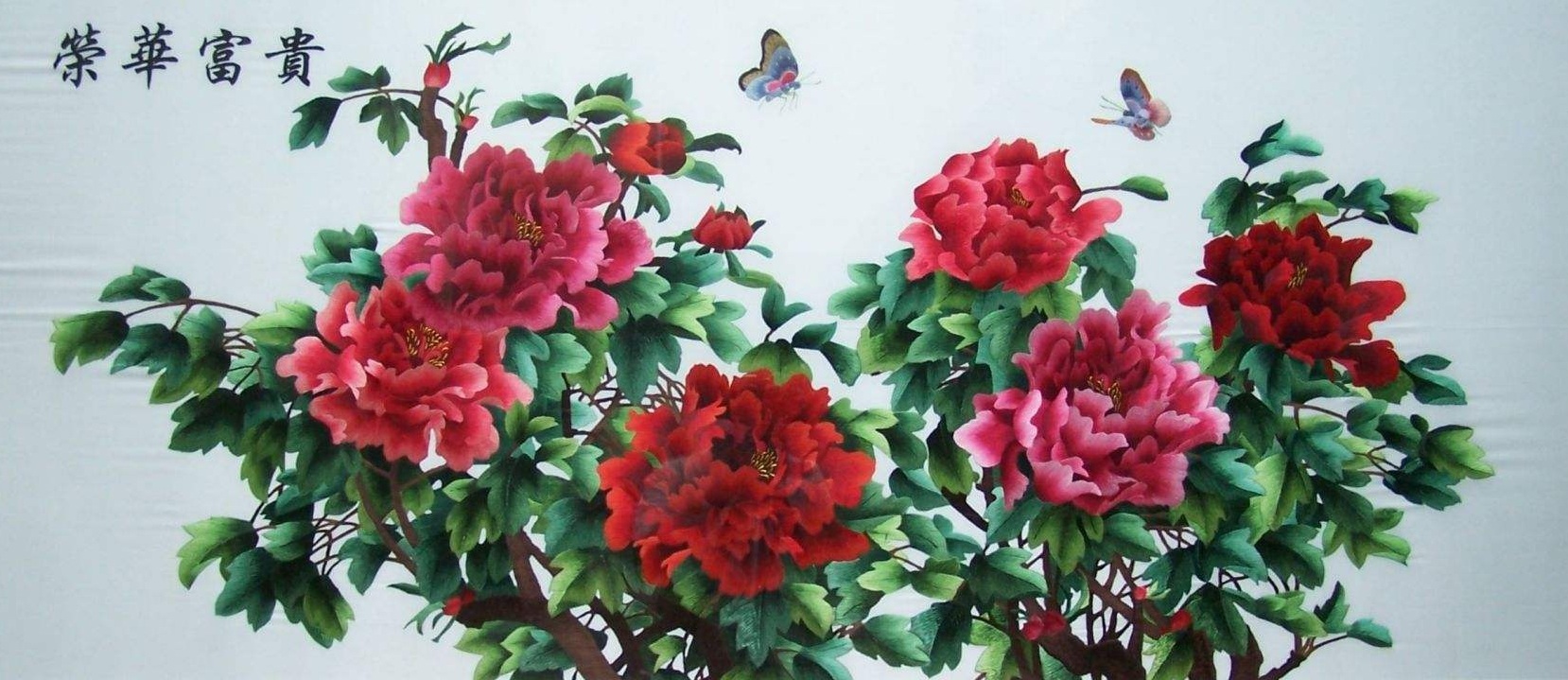 Chinese Embroidery Art Gallery
Chinese Embroidery Art Gallery is the largest professional embroidery exhibition gallery in China. The whole gallery was built with the classic garden concept in mind. The gallery shows various embroidery art works from all overthe country. It is a multi-functional gallery with embroidery for sale, embroidery art research anddevelopment, embroidery art communication and so on.
Suzhou, noted as "Gardenof City", is one of the most famous tourist cities in China. It's also get great fame of "home of silk", bringing delicated embroidery art, amazing silk double sided embroidery, embroidery art, embroidery craft, needle art, needle painting, embroidery painting, textile art, business gift, home decor, silk threa. With a history of more than 2,500 years, Chinese Suzhou embroidery is widely acknowledged as the most exquisite silk hand embroidery in the world.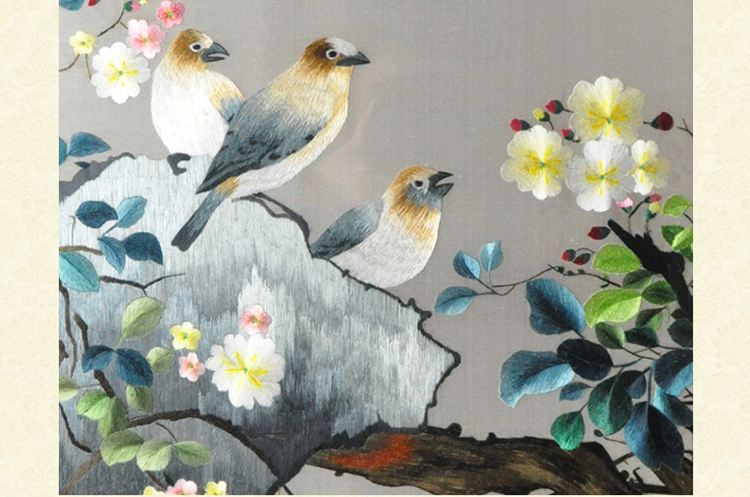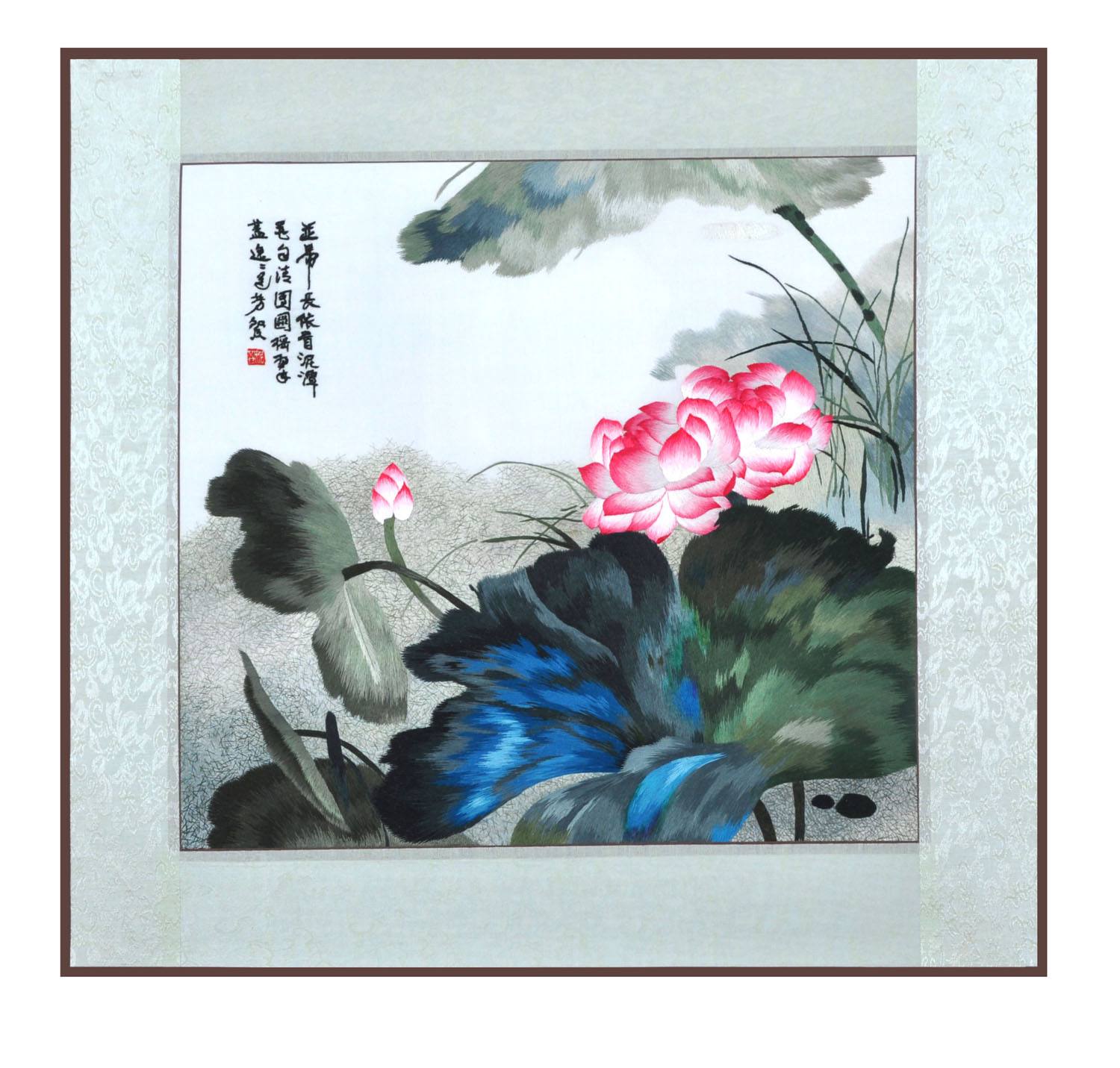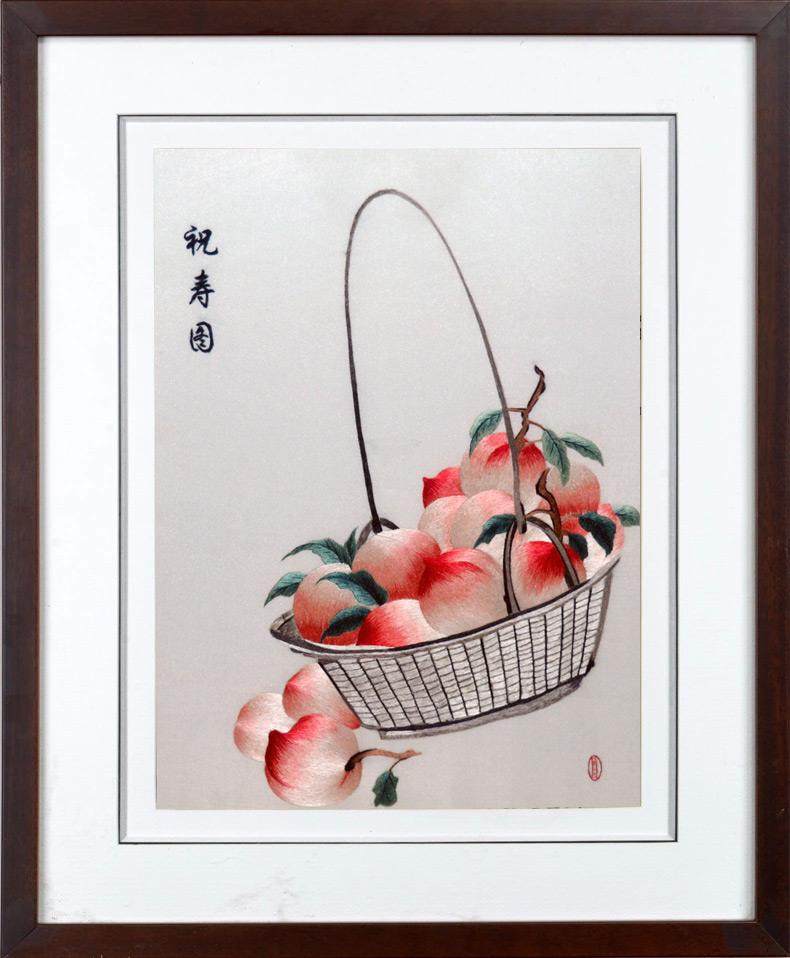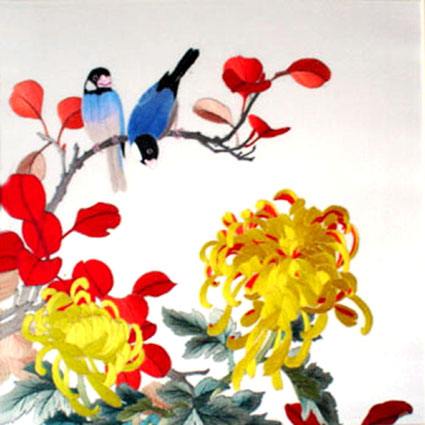 Su embroidery in Suzhou is 100% hand made embroidery embroidered with pure fine silk threads on silk satin by embroidery artists in Suzhou China. It is one of the four major styles of Chinese embroidery. Here also sale high quality Su embroidery products, enjoy shops in Chinese Embroidery Art Gallery even you don't want to buy something. Bring you the best quality Chinese silk embroideries and pursuing your complete satisfaction is our number one goal.
Travel Guide
Add: Zhenhu Street, Gaoxin Distirct
Entrance Fee: RMB 10
Opening hours: 9:00-16:00
Transportation
How to get to Chinese Embroidery Art Gallery
Take bus No. 43, 441,320, 330