Suzhu City God Temple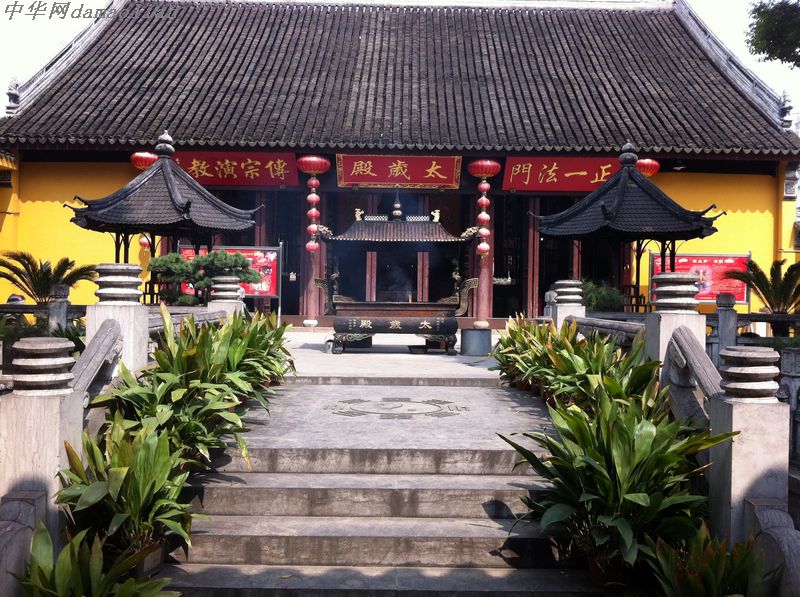 City God Temple(Chenghuang Miao)
Brief Introduction of City God Temple
Suzhou City God Temple, also called Chenghuang Miao, which is a Taoist temple in Suzhou downtown. Suzhou City God Temple was originally located in the Southwest of inner city during the Song and Yuan dynasties, but was destroyed in the war during the Yuan dynasty. After that, Suzhou City God Temple was rebuilt at the current location, in Jiande Road.
This Temple was once the largest City God Temple in the lower part of Yangtze River area during Ming dynasty and Qing dynasty. In October 1956, the temple was listed as a protected cultural relic of Jiangsu Province, but was severely destroyed during the Cultural Revolution from 1966 to 1976.
Now the Suzhou City God Temple is still the biggest Taoist temple in the Suzhou area and a major religious venue of Taoism, it's also a popular tourist attraction in Suzhou.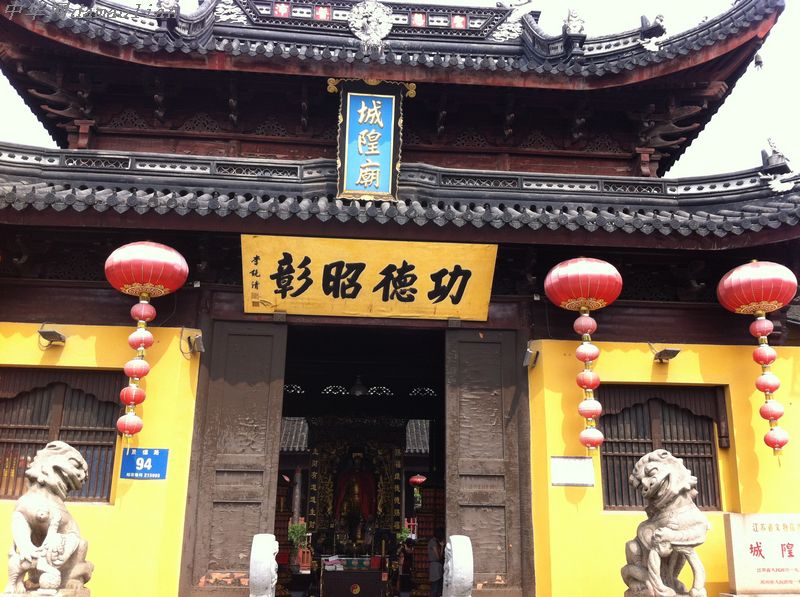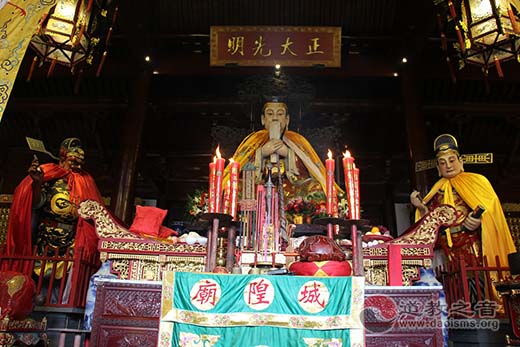 Transportation
How to get to Suzhou City God Temple
Take bus No. 33 and get off Chayuanchang station
Travel Guide
Openings hours: 7:30am--16:30pm
Admission fee: Free
Address: No. 94 Jingde Road, Pingjiang District
Tel: 0512-6515 8173