Lingyan Hill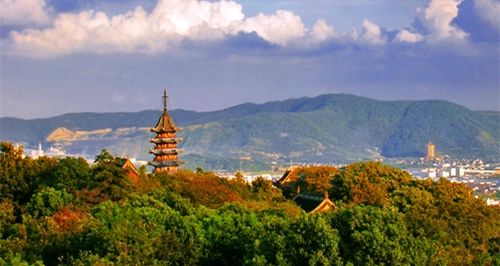 Lingyan Hill (Lingyan Mountain, Chinese:灵岩山)
Brief Introduction of Lingyan Hill
Lingyan Hill is 15 kilometers southwest of Suzhou, just beside Mudu Town, which was always praise as "its beartiful scenery exceed the others in the South of Yangtze River". The hill is 182 meters tall and covers an area of 1.2 million square meters. The name Lingyan Hill originates from the Lingyan Stone in front of a nearby pagoda, therefore the hill is called Lingyan Hill and the pagoda named Lingyan Pagoda.
The main scenery spots on Lingyan Hill are: Wuwang Well, Moon Pond, Flowing Flower Pond, Xishi Hole and Music Platform. There are Gusu Platform of the King of the Wu State, the residence of Bi Yuan (the examinee of the first in the Qing dynasty) named Lingyan Mountain Villa and the Memorial Hall of the poet Zhang Yongfu in the Qing dynasty, etc. Lingyan Hill is the three-dimensional history of the Wu and Yue States of the spring and the autumn period, the simple and unsophisticated nature landscape.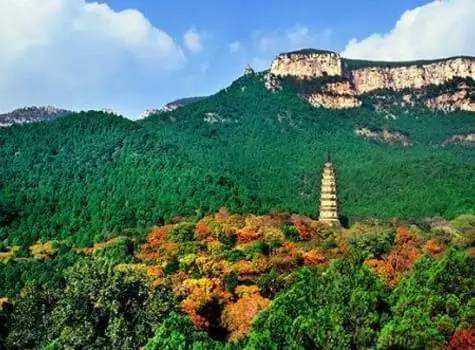 In the Lingyan Hill, all the buildings in the area were built acclimate the circumstances, and from of old, it was the famous scenic spot in the Wu region. Climb up the Lingyan Mountain, you can search the Guanwa Palace, Xishi Cavity, Qintai, etc. Relics of the Spring and the autumn period,
What to See in Lingyan Hill
Lingyan Temple
Lingyan Temple at the top of the hill is a prominent Buddhist temple with a 1600 year history in Suzhou, was the palace for Xishi in BC494 located at the peak of Lingyan Hill. Lingyan Temple was the former residency of Xi Shi, one of China's four ancient beauties. King Fu Chai of Wu ordered the residency's construction after Xi Shi was sent to him as a gift from defeated King Gou Jian of Yue. The residency was expanded and became Xiufeng Temple in 503 AD and was renamed Lingyan Temple during the Tang Dynasty (618-907 AD). Today, the Buddhist shrine remains as an active religious site famous in southeastern China.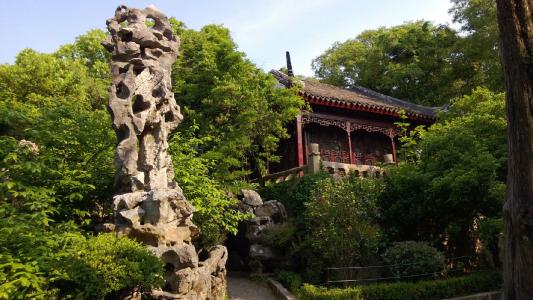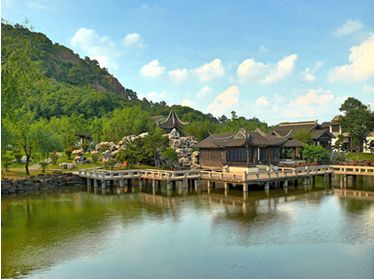 Lingyan Pagoda
As the symbol of Lingyan Hill, Lingyan Pagoda was first erected in 503 AD. To its southwest lies the tomb of famous general Han Shizhong and his wife Liang Hongyu of the Southern Song Dynasty (1127-1279).
Travel Guide
Address: near Mudu Town
Tel: 0512-6626 1310
Admission Fee: Free
Time for Visit: One Day