Suzhou Confucian Temple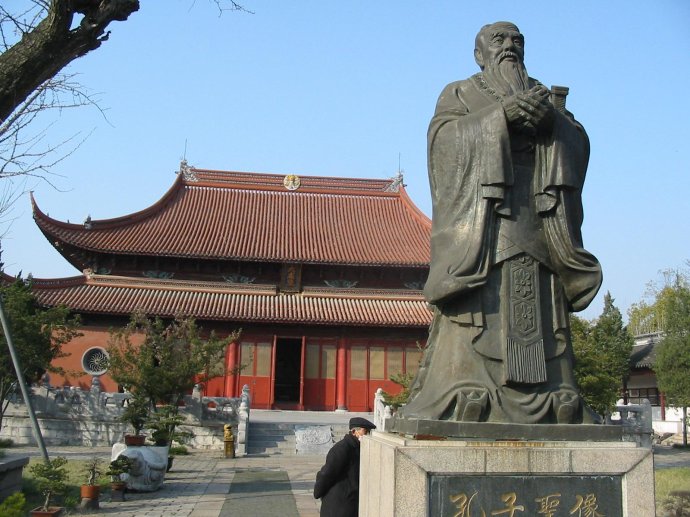 Suzhou Confucian Temple
Brief Introduction
The Confucian Temple of Suzhou, is also known as the Suzhou Stone Inscription Museum and Suzhou Prefecture School. Suzhou Confucian Temple is located in the central part of Suzhou, built by the order of Fan Zhongyan, then the Prefect of Suzhou, it stands across from the street with Garden of Surging Wave Pavilion. In 1035, Fan Zhongyan was the Prefect of Suzhou. He combined the State School and the Confucian Temple, which began the State education. The system was imitated by other places, for which it got the saying "State education began from Wu County ".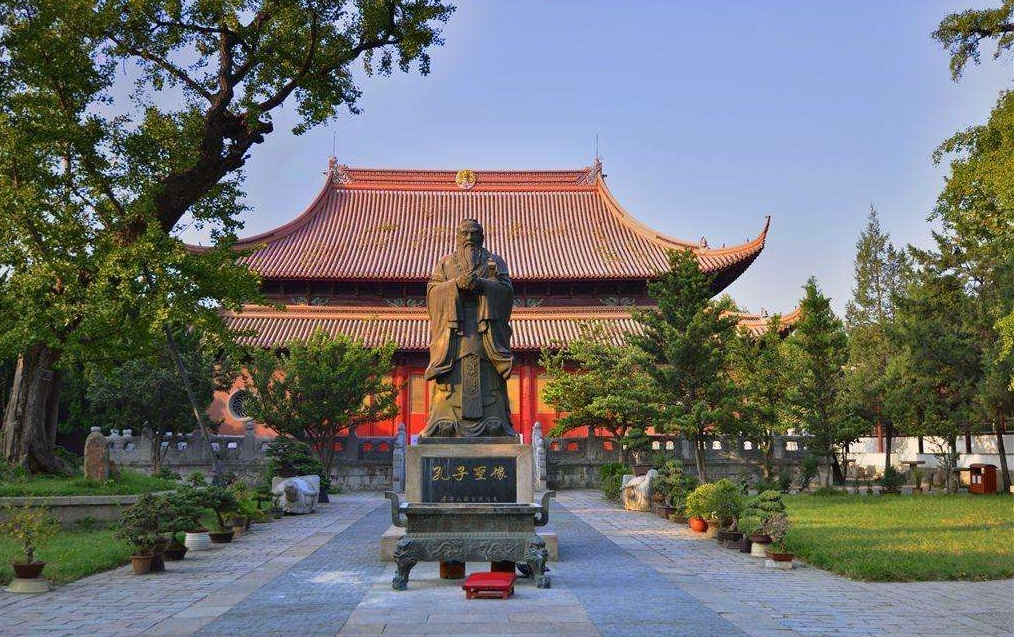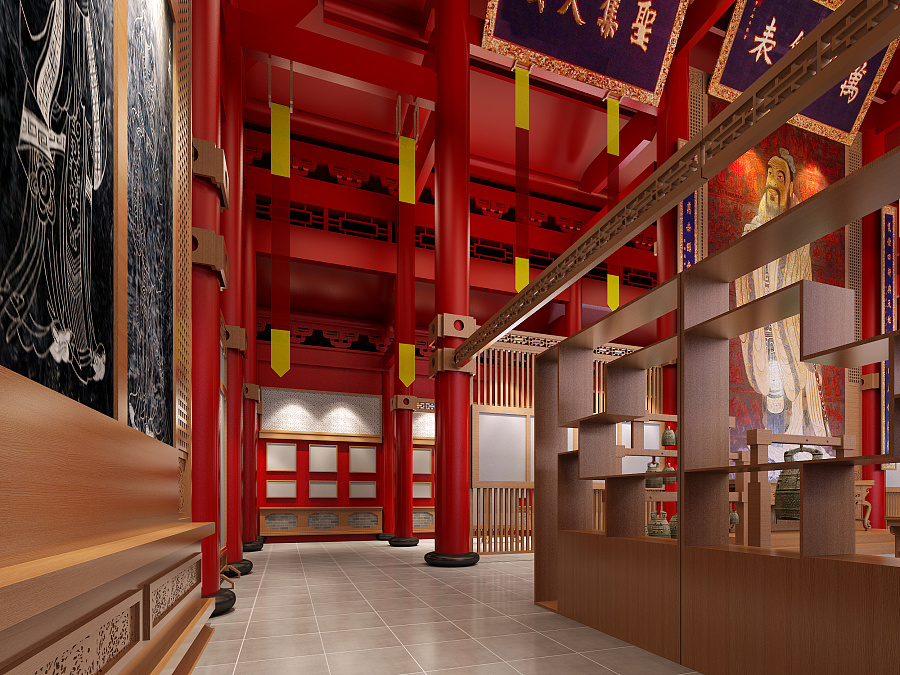 Suzhou Temple School had been extended several times, so presently, it takes up a large area. According to the record of County Wu, it had 213 rooms in Southern Song Dynasty (in 1241). In its day, it had classrooms, dormitoroes, exam rooms and canteens, besides the hall and temple.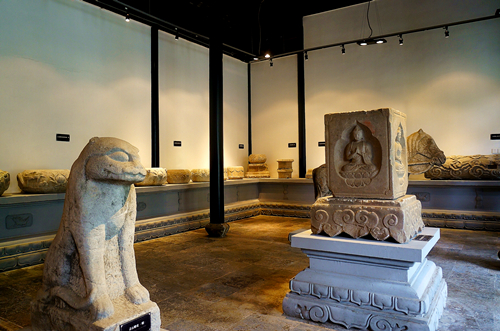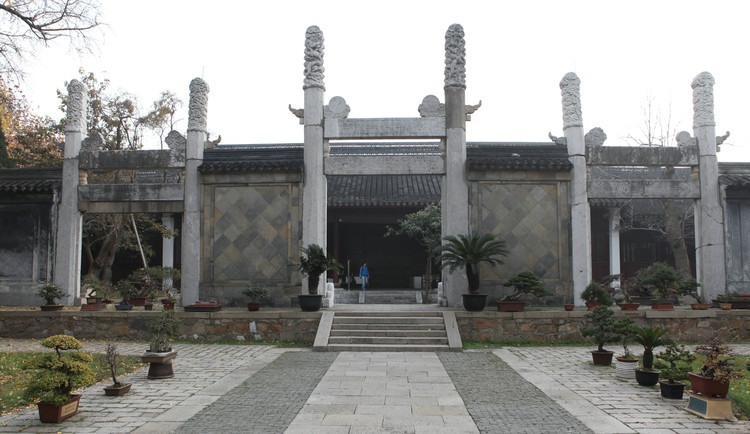 Suzhou Temple School also had gardening architecture, for instance, rockery, pond, bridge and pavilion. Its scale is the biggest among schools in the southeast. With the abolition of the imperial examination system, an examination system in Imperial China designed to select the best administrative officials for the state's bureaucracy, at the end of Qing Dynasty, the Confucian Temple was gradually abandoned.
Information
Admission Fee: Free
Opening Time: 6:30-16:00
Time for visit: 1 hour
Address: No 635 Renmin Rd, Canglang District, Suzhou 215002, China
Tel: +86 771 208 3331