Taoshi Garden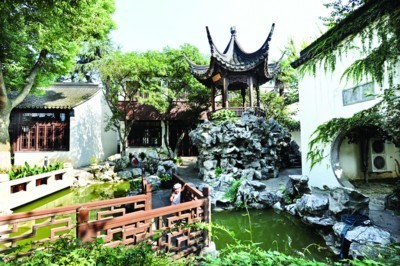 Taoshi Garden, Suzhou
Suzhou is noted as the garden of City. Almost two decades have flown by since the classical gardens of Suzhou were added to the UNESCO World Heritage for being "outstanding examples of the harmonious relationship achieved traditional Chinese resiedences and artfully contrived nature". Most of gardens have become the main tourist spots in Suzhou, attracting thousands of visitors. Taoshi Garden is one of classic Suzhou garden, but less discovered one.
Taoshi Garden is featured for its maze-like neighborhood, standing in completely secrecy in the southwest corner of Suzhou. The kind guard at the entrance will be surprised to see foreign faces. When you enter, you will see a pavilion and pond which appear tiny in comparision to the enourmous features of the other gardens.
Despite the petite size, Taoshi Garden possess all the formal elements of a classical Suzhou garden: different halls (during our visit these were closed to the public), corridors with Chinese paintings and calligraphy hanging on the walls, and a peaceful, natural atmosphere.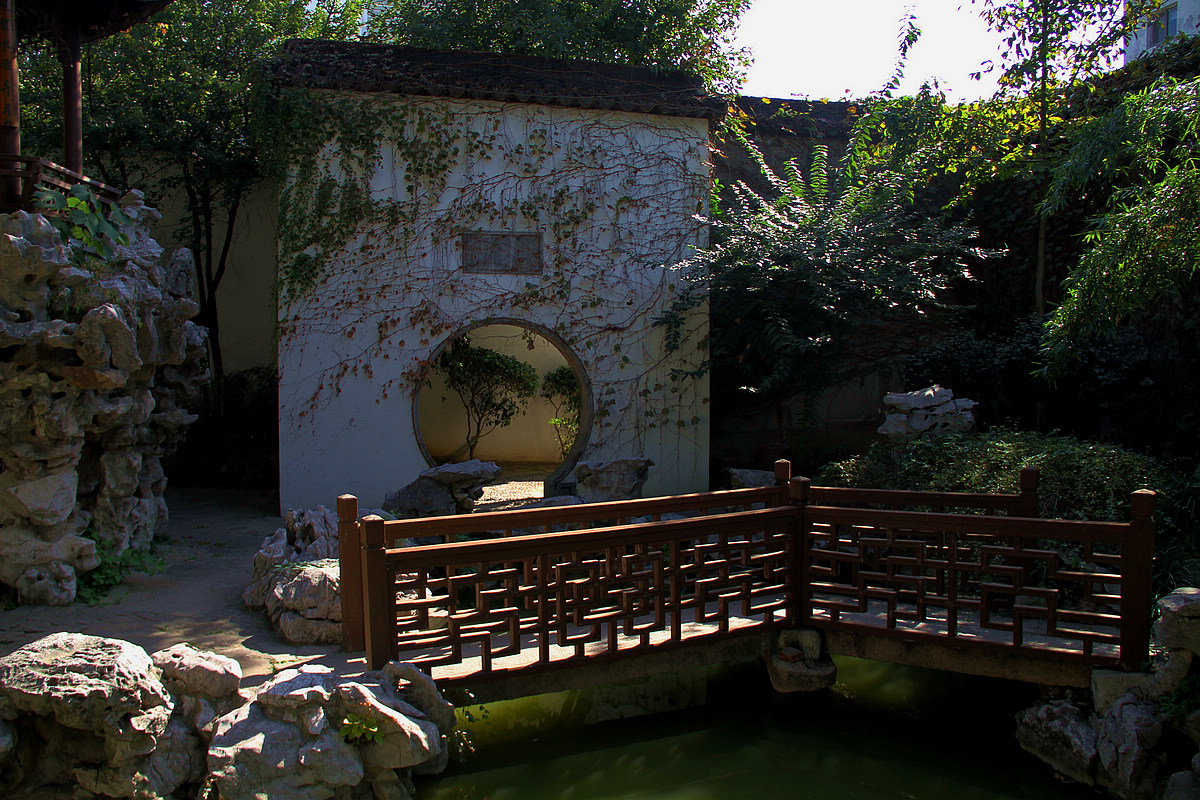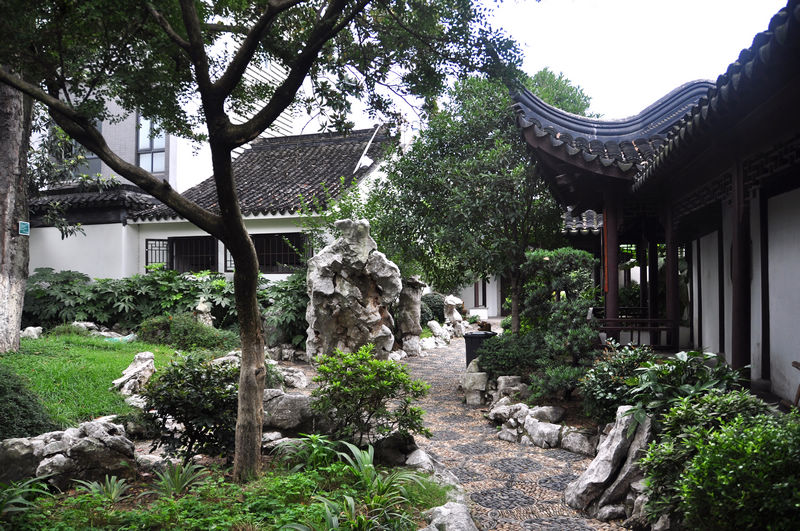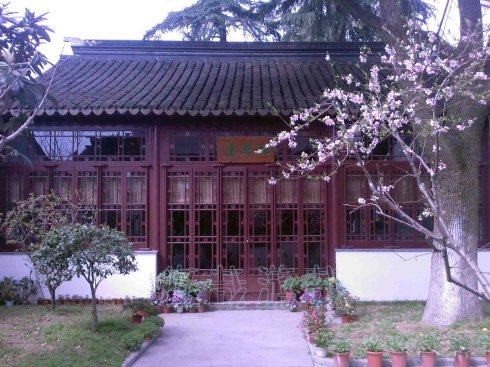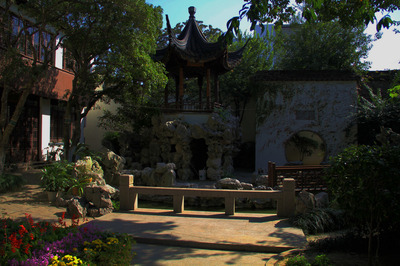 How to get to Taoshi Garden
Metro routes: Take metro line 2 and get off at Yangyu Xiang station
Travel Guide
Address: No.8, Shengjiabang Lane, Canglang District, Suzhou
Admission Fee: Free
Time for Visit: 2 hours