Qionglong Mountain

Qionglong Mountain, Suzhou
Brief Introduction
Located in the southwest of Suzhou, Qionglong Mountain is the highest mountain of Suzhou, has the hieight of 341.7 meter. Qionglong Mountain covers an area of 12 square kilometers, by the Taihu lake, forming a pleasant view. Qionglong Mountain has the longest sky way in Suzhou, it is the only provincial natural reserve in Suzhou and it is one of China's first national forest parks. With over 2000 years history, Qionglong Mountain cover 99% forest area, over 50000 negative irons, making it as a green paradise for the locals in Suzhou and tourists to build body and preserve health. Suzhou Qionglong Mountain is an ideal place where you can read history and reflect on today, and where you can enjoy leisure and natural beauty.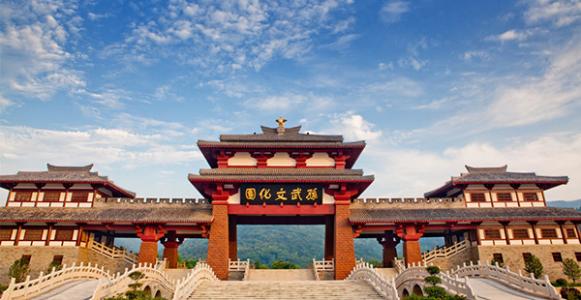 What to See in Qionglong Mountain
The mountain not only has the common features of strength and beauty but also the boldness of steep and dangerous mountains. Under effect of cultural heritage for over 2000 years, the mountain has an honored name "The First Wisdom Mountain in the World". Ancient great militarist Sun Zi lived here in retirement and wrote China's first book on the art of war The 13 Articles of Sun Tzu′s The Art of War. Qing Emperor Qianlong paid six visits to the mountain, leaving countless quite unknown stories; Xihan great official Zhu Maichen once cut firewood and read here; famous general in the war of resistance against Jin, Han Shizhong gathered with his men in the mountain to enjoy the moon sight. The 12km long sky way can directly lead to the mountain top and connect various scenic spots, which include: Sunwu Park, Zhu Maichen Reading Terrance, Lake Watching Garden, Shangzhen Monastery, Ningbang Temple, Moon Playing Terrance and so on.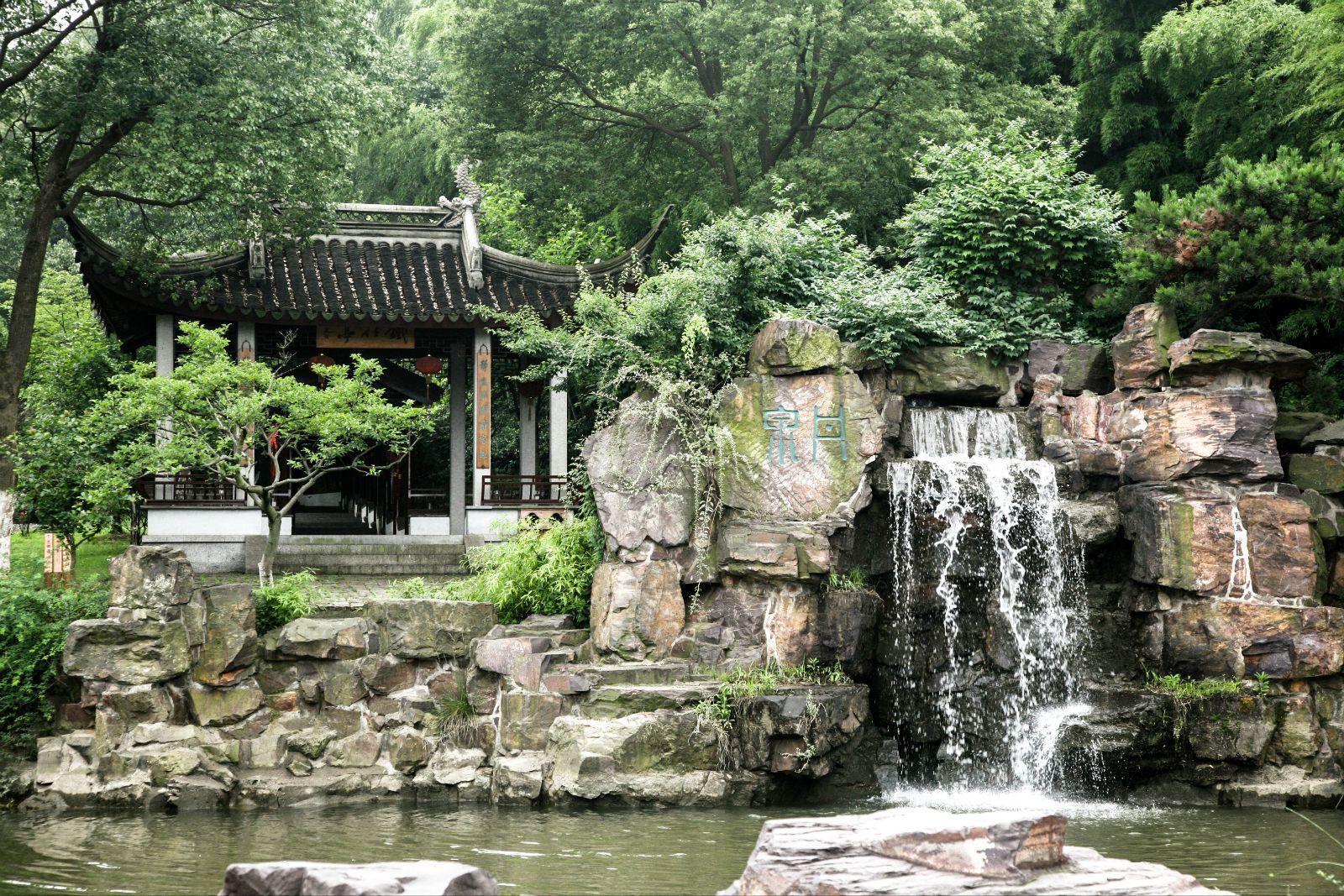 Matching with the profound culture flavor on the mountain, the Yuhu scenic spot, Xiaowang Mountain scenic spot, Sunwu School, Wuyue Capital Hotel, BBQ Garden and Catering Cultural Street etc complete a landscape themselves, which supplement with the imposing manner of the mountain to better satisfy various demands of tourists. Through development and construction in recent years, the scenic area, within its 12 square kilometers, is becoming a large scenic area with Sun Tzu's The Art of War as its core, religious culture, royal family culture, celebrity culture and leisure culture as supplementation, where tourism elements have complete functions, historic and cultural resources get sufficiently explored, ecological environment is constantly improved, and community residents and tourists coexist in harmony.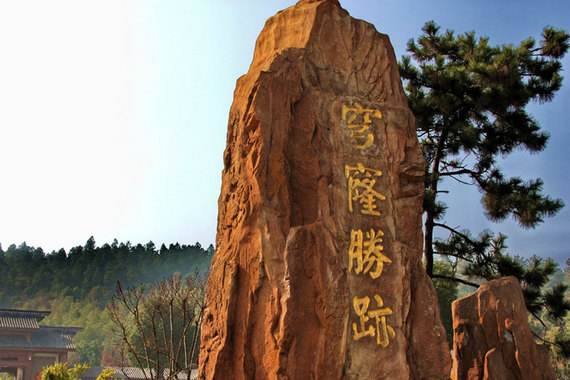 Qionglong Shan Bird Paradise Aviary
The Qionglong Shan Bird Paradise aviary is located west of Suzhou, near the Qionglong Shang scenic area. The aviary covers an area of 0.086 square kilometres and is the only bird ecology tourist attraction in Jiangsu Province. There are more than 150 varieties of exotic birds that live in the aviary, including 20 kinds of internationally endangered birds and 30 birds that are considered endangered in China.
The aviary and park include a flamingo garden, science museum, tropical garden of flowers and birds. The park also features regular bird shows with birds talking, solving puzzles, doing arithmetic, and even playing basketball.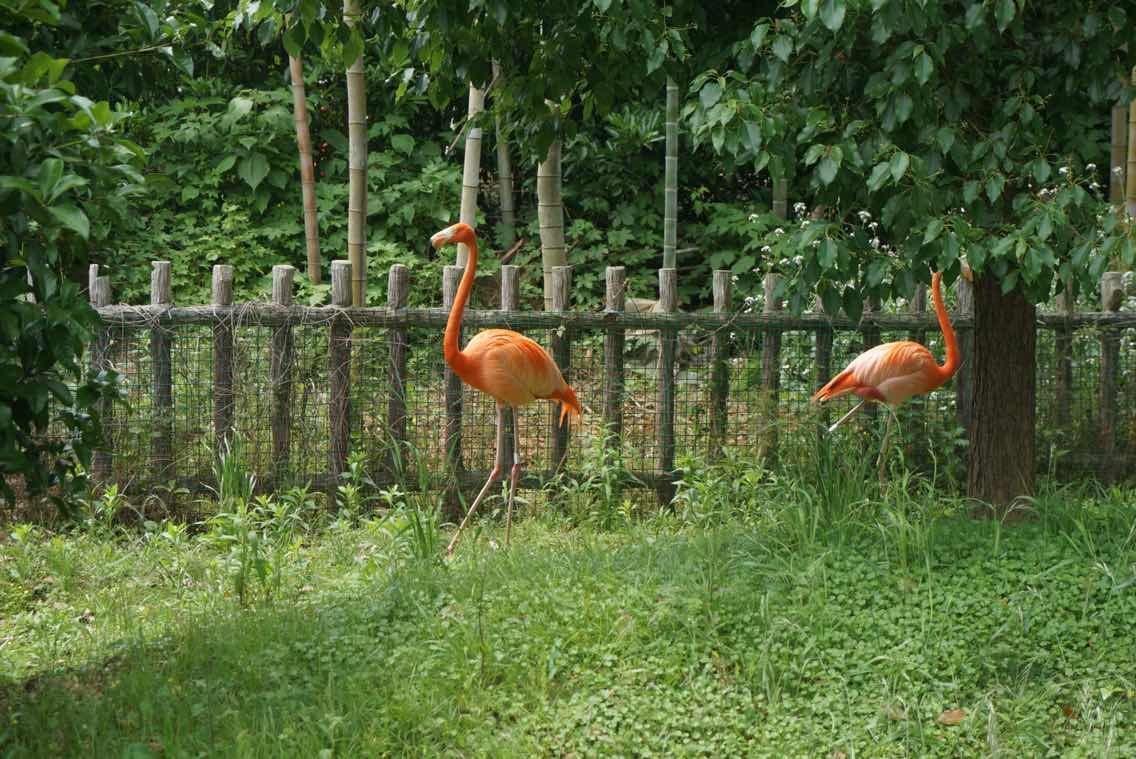 Transportation
How to get to Qionglong Mountain
Bus route:
Take bus No. 667 and get off Qionglong Mountain scenic area station
Metro route:
1. Take line 1 and get off at the Mudu station, then take bus 64 to get there
2. Take line 2 and get off at the Tongjing Park, then take bus 43 to get there
Information
Admission Fee: CNY 80
Opening hours: 08:00-16:30
Time for visti: 3-4 hours
Location: Bingsheng Road, Cangshu Town, Wuzhong District, Suzhou
Tel: 0512-66939286