East Hill (Dongshan)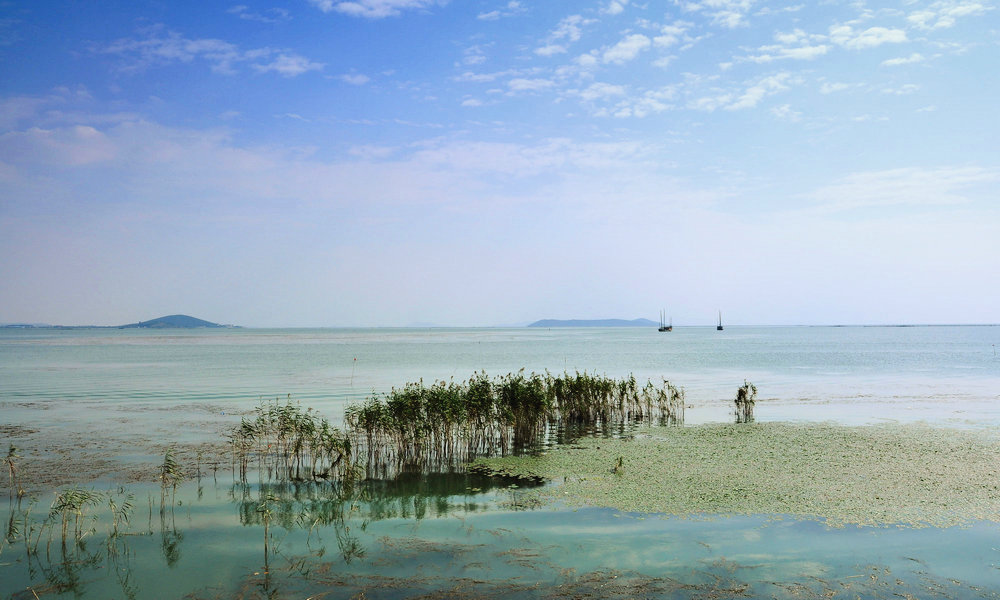 Brief Introduction of East Hill
East Hill is located at 40 kms away of southwest of Suzhou, which is a peninsular extending into Lake Tai. East Hill is surrounded by water on three sides. The vast expanse of water, reflecting the sail and the gulls. The emperors, the poets, the ministers and the generals visited here since ancient China, especially in Tang and Ming Dynasties, leaving a large number of places of historic interest and scenic beauty. this culture was re-discovered Main tourist attractions in East Hill include Diaohua Tower, Zijin Nunnery, Mingshan Hall, Xuanyuan Palace, Ancient Luxiang Village, Qiyuan Garden, Future Agriculture and Forestry World, most of which can be reached along the round-the-hill road.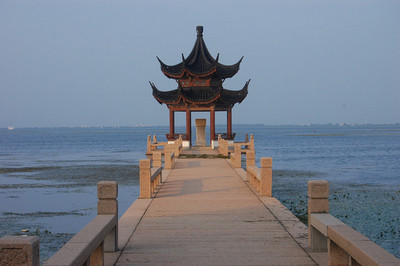 Highlights in East Hill
Fruits in East Hill
East Hill gets great fame of "The Land of Fish and Rice" and "The Mountain of Flowers and Fruits". the East Hill Township produces more than 50 kinds of famous products such as loquat, Biluochun Tea, one of the ten most famed in China , as well as tangerines, Taihu Lake water shield, etc. What's more, East Hill also represent picturesque scenery, many kinds of flowers blossom luxuriously, and the teabuds boast jade green, the ripe loquats among the green leaves, all show a scenery more beautiful than in the spring, when autumn comes, the hills are teemed with groves of oranges,watched from far away, there is a vast expanse of verdure tinged with some redness, while observed nearby, clusters of fruit hang heavy. The Township of East Hill, it is really a wonderful resort for tourism and for recuperation as well.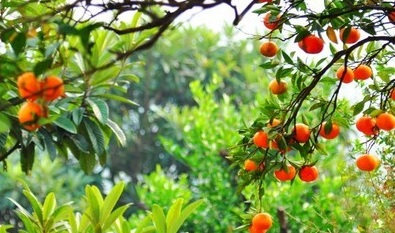 Biluochun Tea
Biluochun tea is a type of green tea, which is vary famous throughout China and is grown in the East Hill Mountain area in Dongshan County within the Taihu Lake region of Suzhou, China.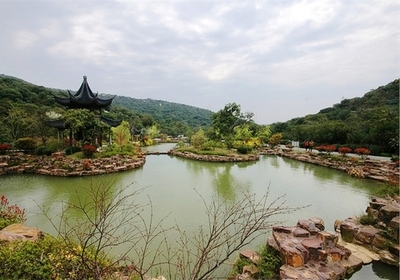 Biluochun literally translates to "Green Snail Spring", getting its name from its green colour and its snail look. It has been popular since the Ming Dynasty and has a history of more than 1,000 years. Biluochun is one of the most famous green teas in China and one of the top 10 Chinese teas. The tea quality is divided into seven levels, with the first level, Supreme I, representing the best quality because it contains the smallest Biluochun leaves, and known for its five outstanding characteristics: unique spiral shape, rich floral aroma, sweet fruity taste, showy white hairs, and early cropping. The top parts of the tea plant, the bud and the first leaf, are considered the "freshest" parts of the plant and produce a more desirable and delicate tea. Its individual taste and smell is derived from the mountain soil and fruit trees that grow within the plantation. The green tea, also known for its healing powers, has a gentle, sweet taste.
Travel Guide
Admission Fee: CNY 35 (Diaohua Tower)
CNY 20 (Qiyuan Garden)
CNY 20 (Zijin Nunnery
Transportation:
How to get to East Hill
Take Bus No. 20