Suzhou Folk Custom Museum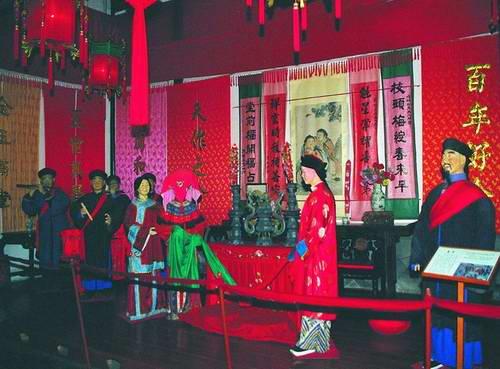 Suzhou Folk Custom Meseum(苏州民俗博物馆)

Suzhou Folk Custom Museum
Suzhou is an old city with the history of over 2,500 years, which has been formed the special folk custom of Suzhou city. Suzhou Folk Custom Museum is located in an ancient residence, opend to the public in Nov 1086. It is a professional museum engaged in collecting and exhibiting the historical relics of the local folk custom with an emphasis on the display of the folk custom of the ancient city. The building of the museum features the architectural style of the Qing Dynasty (1644-1911), is listed as one of the major historical sites under the protection of Jiangsu Province.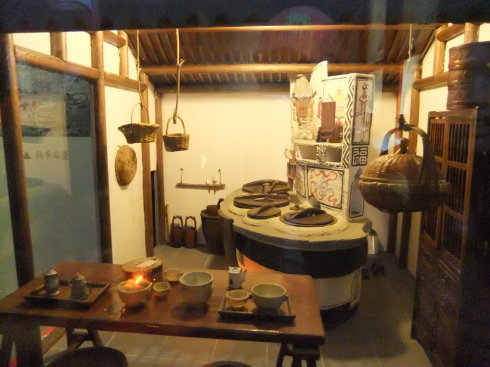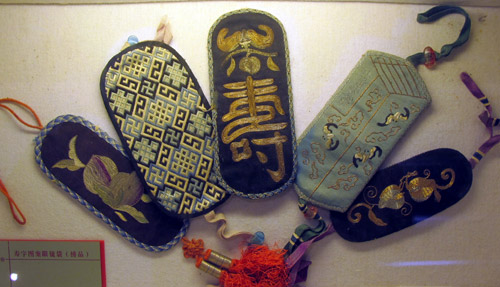 There are five basic exhibition halls, Custom of Marriage; Custom of Birthday Celebration; Custom of Dietary; Custom of Festival and Custom of Wu Folk Songs, all of which cover an area of about 1,000 square meters.
Suzhou Folk Custom Museum adopts a restored method in its display. It directly shows the visitor the solemn occasion of the traditional wedding ceremony and the birthday celebration in the Southern Part of Changjiang River. It also shows the rich and varied folk customs on festivals in the Wu region, the characteristic cooked dishes and local delicacies of the season on the land of fish and rice in the charming and beautiful Southern Part of Changjiang River.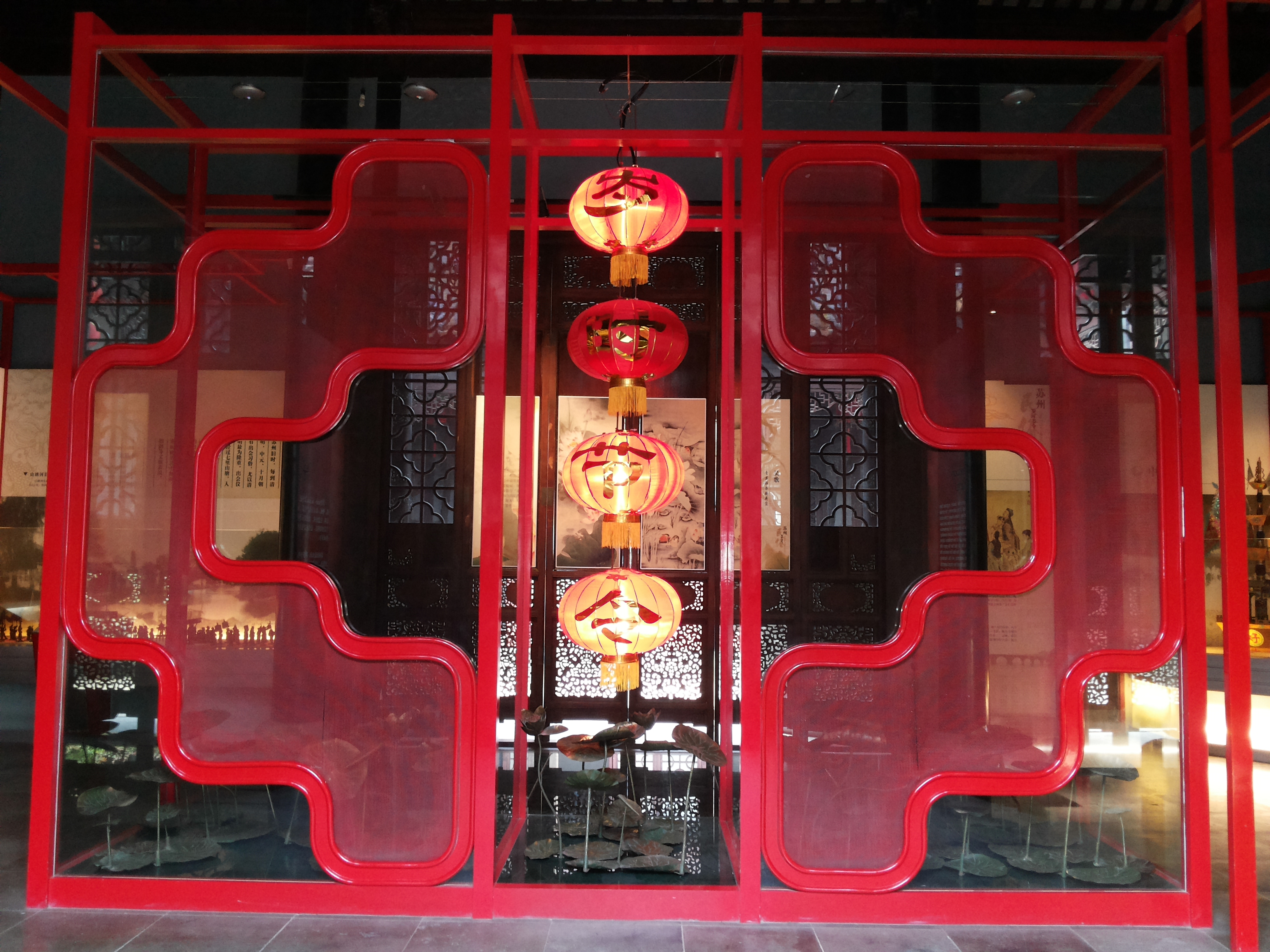 Transportation
How to get to Suzhou Folk Custom Museum
1. Take bus No.55, 178, 202 to Suzhou Museum(苏州博物馆) stop
2. Take tourist line 1, line 2 and No. 301 and get off Lion Grove stop
Information
Admission Fee: Free
Operation Time: 8:30am-15:45pm (Close on Monday)
Address: No.32 Panru Alley, Pingjiang District, Suzhou, China
Tel: +86 0512 6727 2478