Yixing Bamboo Forest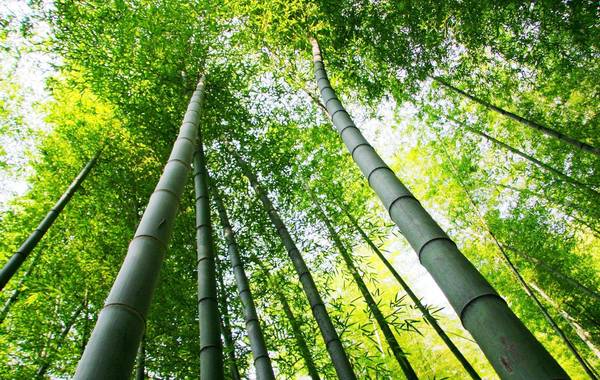 Yixing Bamboo Forest, Wuxi
Overview
Yixing Bamboo forest, one of the AAAA grade national scenic attractions in China, is situated at the trilateral border of Jiangsu, Anhui and Zhejiang provinces. The 15 thousand hectares of hilly land is covered with a sea of luxuriant bamboos riding up and down the uneven terrain; and thus gain the reputation as China's No.1 bamboo forest and becomes the representative scenic zone which well show the scenery and culture of the bamboo in China.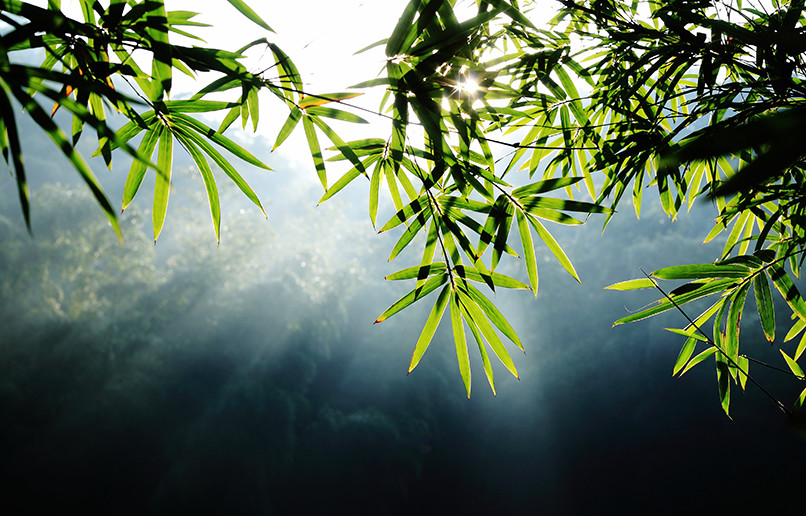 Sea of Bamboo Park Highlights
The Sea of Bamboo consists of the gate and service area, the Jinghu area, the Jade Promenade Area, the Waterfall Area, the bamboo groves themselves, an ancient temple, and tea plantations.
The mountain in the park is the main sightseeing vantage point to see the bamboo sea scenery and the rippling waves of bamboo. It is a striking phenomenon when first seen. The hike to the top is good.
Cable car ride: Instead of hiking to the top, you can take the cable car for which there is a separate charge. It takes you half way to the top, then you have to hike up.
Fresh air: The bamboo itself mustF purify the air since it is unusually fresh.
Uncrowded on weekdays: Crowding in Chinese parks is the norm, but during the weekdays, it is uncrowded.
Tea farms: The tea farms inside are also beautiful.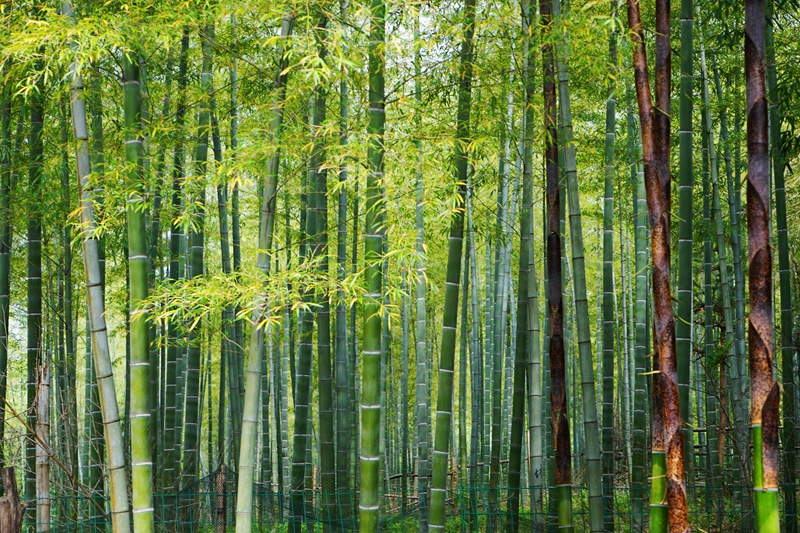 Information
Admission Fee: CNY 80
Opening Time: 08:00-16:30 in winter
08:00-17:30 other times.
Useful Tips

1. To avoid the crowds: Avoid weekends and holidays. Hiking and sightseeing in the area is best done when it is quiet.
2. Recommended duration: a few hours or days depending on what you want to do in the park. The hotels and private guest houses make an extended stay inviting.
3. Luxury hotel: About 200 meters from the gate of the park, there is a luxury hotel with good food that can be your base for exploring the area.
Transportation
1. Bus from Wuxi to Yixing: Though Yixing is a part of the metropolitan area of Wuxi, it is actually far from it on the outskirts.
2. A bus from Wuxi to the Yixing metro area costs CNY 23 and takes 90 minutes.
3. Local tourist bus: You can take Tourist Bus 1 from Yixing Bus Station for CNY 7
4. Local sightseeing buses in park: In the Sea of Bamboo Park, the sightseeing bus ticket is CNY 5.
5. We provide private transport service: Drive to the Sea of Bamboo from Shanghai: It is under 3 hours by road from Shanghai.