Tour Itineray
Place&Transport: Shanghai to Suzhou day tour
Today's Activities: Lingering Garden, Boat Ride on Grand Canal, Take Rickshaw, Pingjiang Historical Road, Suzhou No.1 Silk Mill
Accommondation: N/A
Meal: N/A
In the morning, our tour guide will pick you up at your hotel in Shanghai, you will find a welcome signage "Suzhou Private Tour". And transfer you to Suzhou directly (it takes around 1.5 hours for one way). Once you arrived, and your Suzhou tour start as below: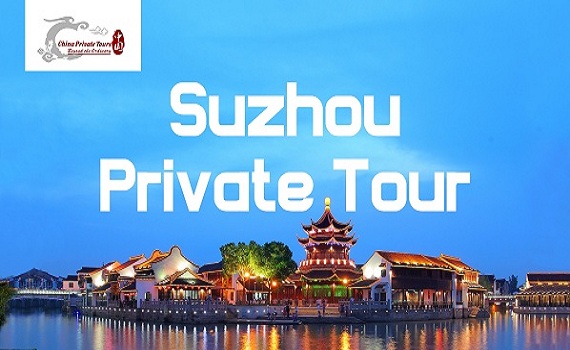 Our Pick Up Sign "Suzhou Private Tour"
Firstly, you will visit Lingering Garden, a UNESCO World Heritage Site and one of the city's finest classic gardens. Wander through the trails and portals of this delicately-planned garden that carefully combines traditional Chinese architecture with natural beauty.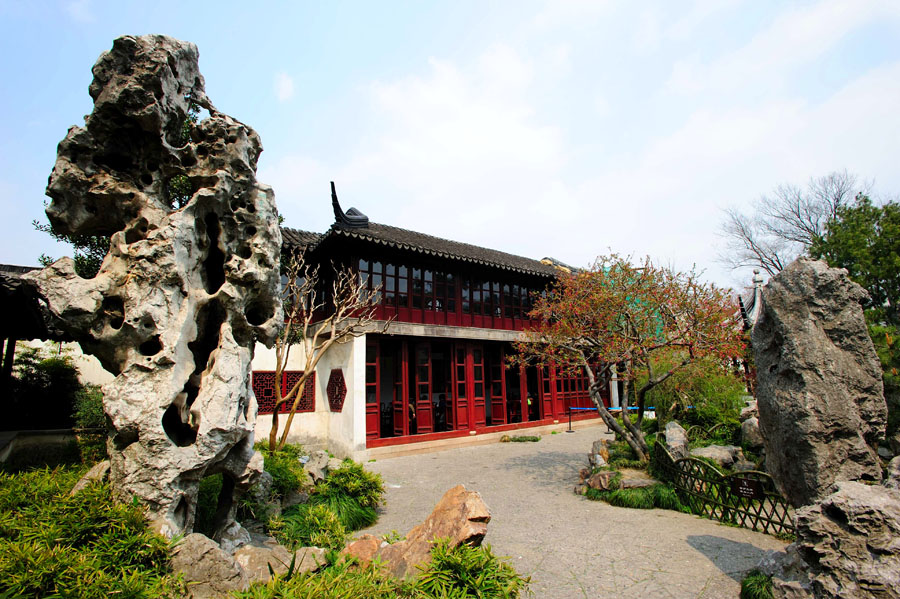 Next head to Grand Canal(Including Private Boat Ride) (also known as the Beijing-Hangzhou Grand Canal), a UNESCO World Heritage Site, is the longest canal or artificial river in the world and a famous tourist destination. It is the oldest and longest artificial waterway in the world. The Grand Canal in Suzhou, with wide surface, abundant and crystal clear water, has been the best part of the Grand Canal for shipping. The old canal is about 35km long from Hushu Pass to Wujiang City, running through the centre of town and there is a network of smaller canals and passageways. It is a wonderful example of a waterside town with whitewashed and black-tiled-roof houses and small bridges.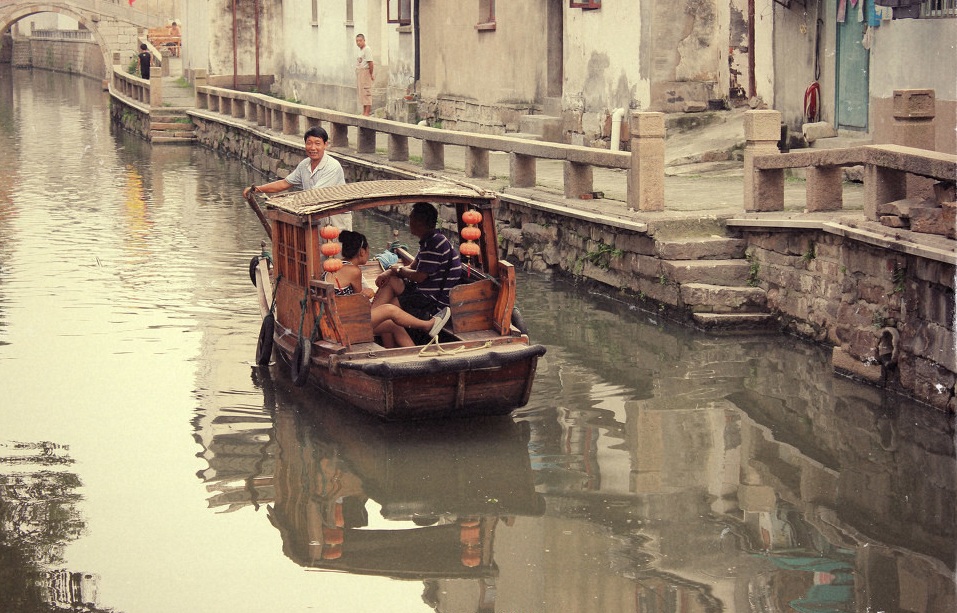 After lunch, take Rickshaw ride in Suzhou city. It likes the rickshaw in Beijing, you will see the small Hutongs, the open markets and the local people's life more clearly. And the professional rickshaw pullers are often familiar with Suzhou's history, culture and folk customs, from whom you will gain a more understanding of traditions and cultures of this famous garden city.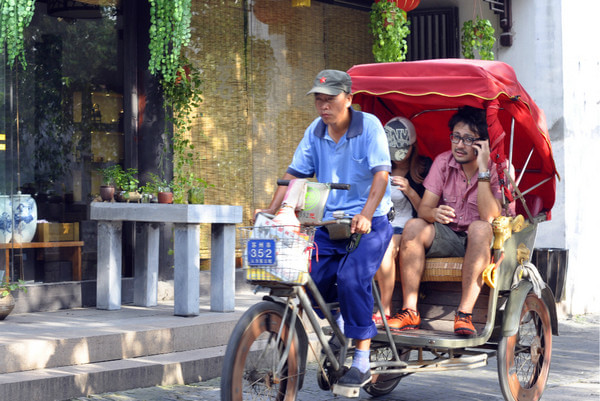 For an authentic taste of city life in old Suzhou, a stroll down, Pingjiang Historical Road, which is a great way to get acquainted with the local vibe. Quiet, leafy and slow-paced, the street is lined with old Chinese houses as well as restaurants and teahouses serving traditional foods and drinks. What's more, there are a variety of upscale cafes catering to the chic crowd at each corner. You can taste a few traditional Chinese snacks while your guide tells you more about the history of the street.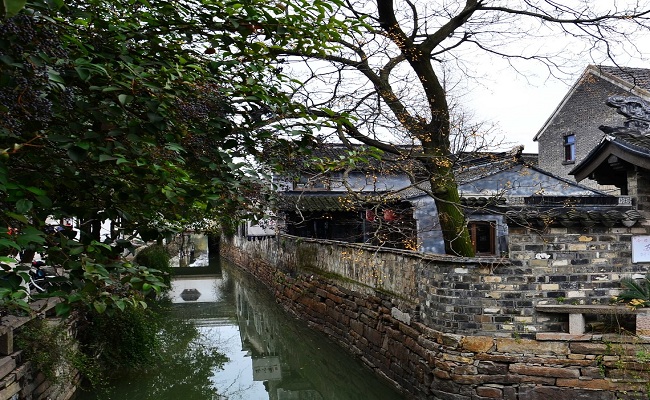 Then visit the Suzhou No. 1 Silk Mill. Suzhou has a long and rich history of silk culture, including mulberry tree and silk worm cultivation and turning raw silk into beautiful fabric. The Suzhou No. 1 Silk Mill more like a museum which shows you how the silk is made from cocoons from the beginning and the whole silk process. Not to be missed.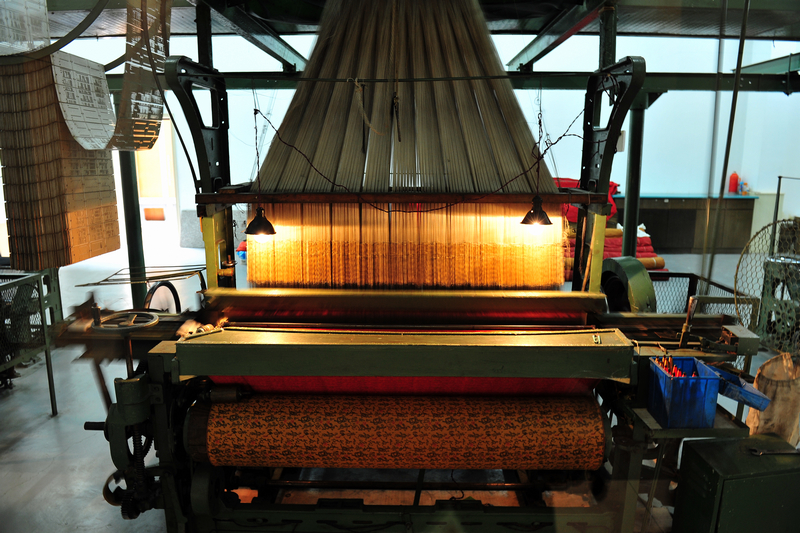 After the tour end, you will be taken back to your hotel in Shanghai.
There are some useful Tips liseted as below for you if you want to visit Suzhou from Shanghai by Bullet Train
From Shanghai to Suzhou:

Option 1: G7104 Shanghai Hongqiao Station to Suzhou Station: Depart at 08:54AM and arrive at 09:30AM
Option 2: G7006 Shanghai Station to Suzhou Station: Depart at 09:00AM and arrive at 09:25AM
Please choose one of the above options according to your hotel location
From Suzhou to Shanghai
Option 1: G7119 Depart at 17:56 from Suzhou Station and arrive at Shanghai Hongqiao Station at 18:32
Option 2: G7243 Depart at 18:02 from Suzhou Station and arrive at Shanghai Station at 18:27
Note: Plz book the train ticket in advance in case sold out, especially on weekend or public holiday. You can ask your hotel help you book it or you can book it online by yourself. (Recommended Web: www.ctrip.com)
Optional Activities:
We provide off the beaten track Suzhou activities as below to enhance your tour experience. You can choose some of them to customize the above tour. Or if time permits, you can add one or two of them in the above itinerary (Only additional entrance fee required. And some are free charge of entrance fee).
A Touch of Life in Suzhou - Morning Wet Market Experience (Free of Charge)
Visit the local wet markt is an oppotunity to experience the local's life in the hidden parts of the city, avoiding the beaten tracks or fully packed tourist sites. You will be immersed in the local culture as we make our way through the hustle and bustle of narrow alleyways surrounded by the buzzing of vehicles and yelling of street vendors. For the time being the Wet Market scene in Suzhou is all still very much "old China"and is very much alive.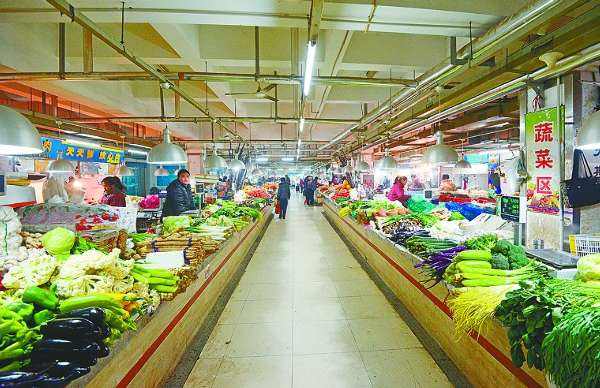 Getting into Suzhou Tiger Hill Wedding Gown Street (Free of Charge)
If you want to look gogorgeous on your wedding day but don't want to splurge your entire life savings on your wedding, then Suzhou Tiger Wedding Gown Street is a paradise for you. It is a street after street of endless shops selling nothing but wedding stuff with affordable price but good design & quality. Think of it as a one stop solution to all your wedding day needs.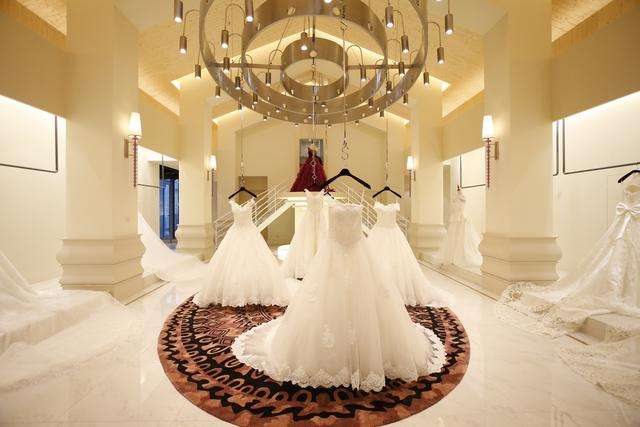 Delvo into the brillant culture of Su Embroidery (Free of Chagre)
Gian a comprehensive cultural introduction of Su Embroidery with your guide by visiting the Su Embroidery Research Institute. Su Embroidery is one of the four major styles of Chinese embroidery. Here you'll be able to learn the process of how to make the most exquisite silk hand embroidery - Su Embroidery.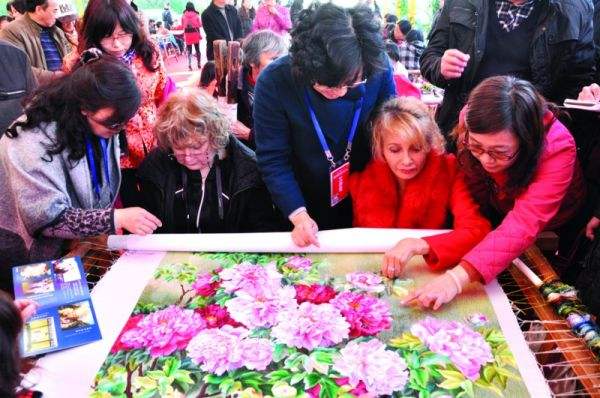 Act as A Local - Enjoy A Cup of Tea at Local Teahouse (80RMB/person on average)
Drink tea and enjoy the Suzhou opera in an old-world ambience is a prat of local's life. The local teahousw is famous for its tea and "Ping Tan" (a Chinese form of storytelling accompanied with music played by stagers.) You'll definitely be attracted by the architecture and the Ping Tan nice sound from inside. It is a good way of appreciating the Suzhou culture by drinking tea and listening to the traditional Ping Tan.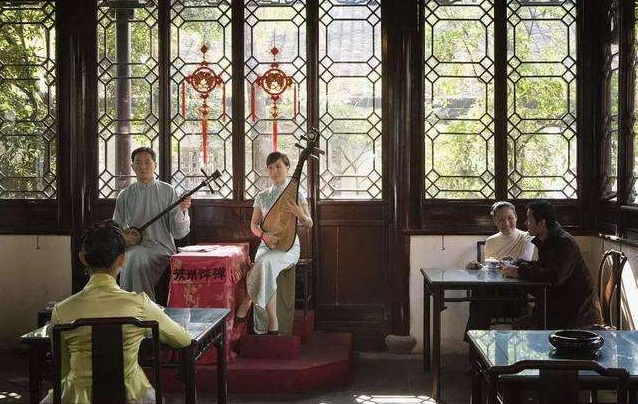 Price Per Person in US Dollars