Tour Itinerary
Place&Transport: Suzhou
Today's Activities: Ouyuan Garden, Panmen Gate, Pingjiang Historic Street, Suzhou No.1 Silk Facoty, Suzhou local flower & bird market
Accommondation: N/A
Meal: N/A
Today, our local Suzhou tour guide will pick you up at your hotel lobby or train station with a welcome signage "Suzhou Private Tour". And your Suzhou tour start.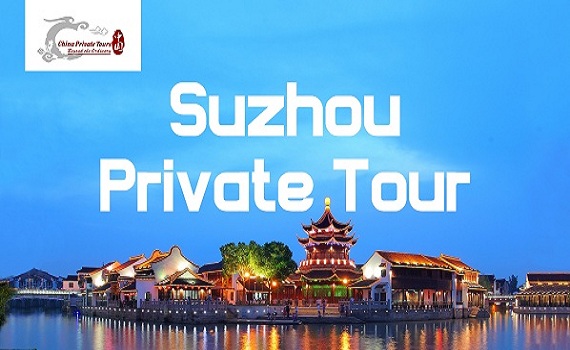 Our Suzhou Pick Up Sign "Suzhou Private Tour"
Your first destination is Ouyuan Garden. Ouyuan, also refer to?Couple's Retreat Garden. It situated on No.6 Cang Street, the Couple's Retreat Garden is a UNESCO World Heritage Site and a key cultural relic under state protection. In the east was the ancient wall of Suzhou city, which is destroyed and become a mound now. This garden despite its narrow width features an artificial hill made from rock brought from Taihu Lake. Different from other Suzhou garden, the layout of the Couple's Retreat Garden is designed purposely. For example, the Old House with Woven Curtains use the theory in Yiology, which means honesty. And in ancient China, "ou" means cultivating land by two persons, so that the garden's name implies that a couple retreat to the countryside and lead a peaceful life there. Also the name of the garden alludes to its two halves separated by a residential core in the middle. Not only it is a representation of Suzhou garden, but also it has its unique elements which is rooted in profound and broad Chinese culture.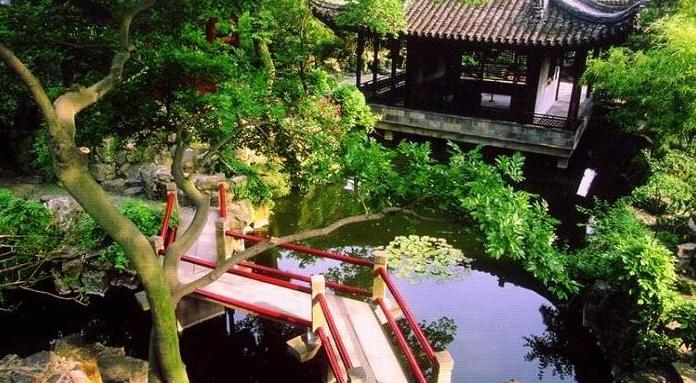 Next to Panmen Gate. Panmen Gate is located on the south-west corner of the Main Canal or encircling canal of Suzhou. It is known for the "three landmarks of Panmen Gate". They are the Ruiguang Pagoda, the earliest pagoda in Suzhou built in 247, the Wu Gate Bridge, the entrance to the gate at that time over the water passage and the highest bridge in Suzhou at the time, and Pan Gate. The Ruigang Pagoda is constructed of brick with wooden platforms and has simple Buddhist carvings at its base. Panmen Gate was the only entrance to the wall that surrounded ancient Suzhou. It is also known in China for its architecture. It is so famous for its complex of both land and water city gates that many times, people directly refer to it as the "Land and Water Gate".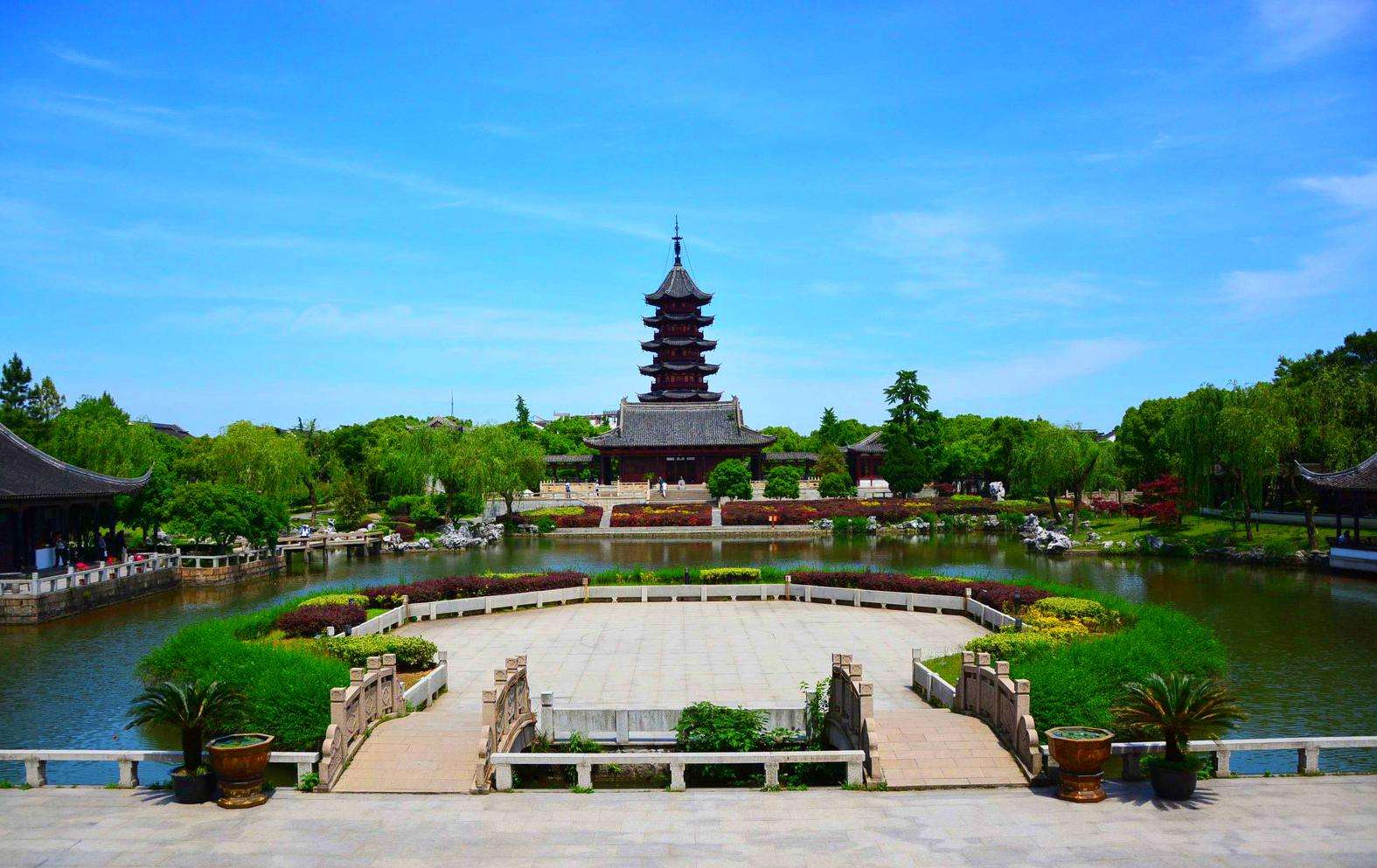 Continue your tour to Pingjiang Historic Street, which is a great way to get acquainted with the local vibe. Quiet, leafy and slow-paced, the street is lined with old Chinese houses as well as restaurants and teahouses serving traditional foods and drinks. What's more, there are a variety of upscale cafes catering to the chic crowd at each corner. You can taste a few traditional Chinese snacks while your guide tells you more about the history of the street. There you will have chance to take a rickshaw to go around the old town to experience the local lifestyle of Suzhou.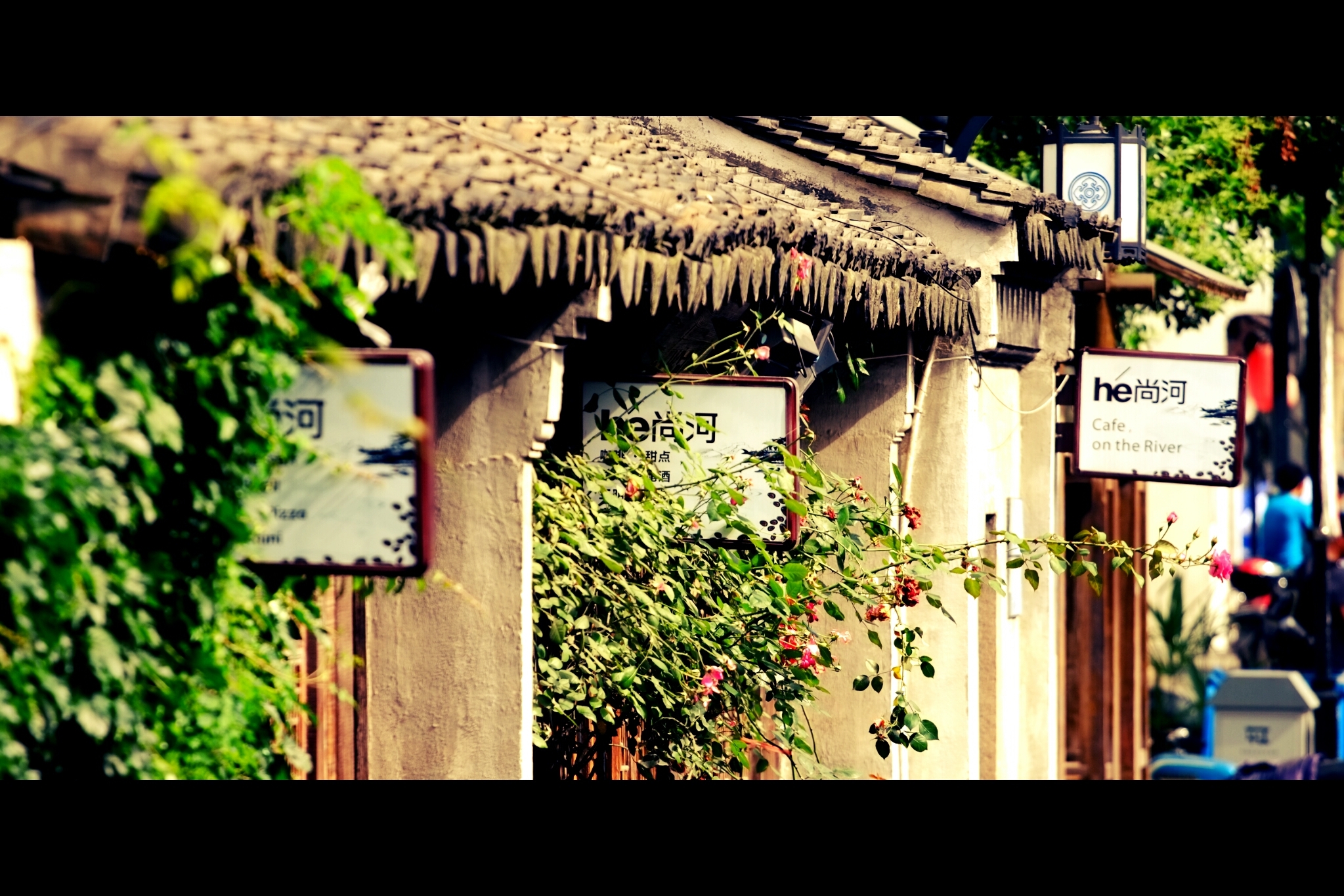 Then you will be taken to Suzhou No.1 Silk Facoty. It has a long and rich history of silk culture, including mulberry tree and silk worm cultivation and turning raw silk into beautiful fabric. Suzhou's climate and soil are perfect for silk production, and the city has been a center of China's silk trade for many centuries. The Suzhou No. 1 Silk Mill has been a proud steward of this heritage for over 80 years. It's more like a museum which shows you how the silk is made from cocoons from the beginning and the whole silk process. Not to be missed.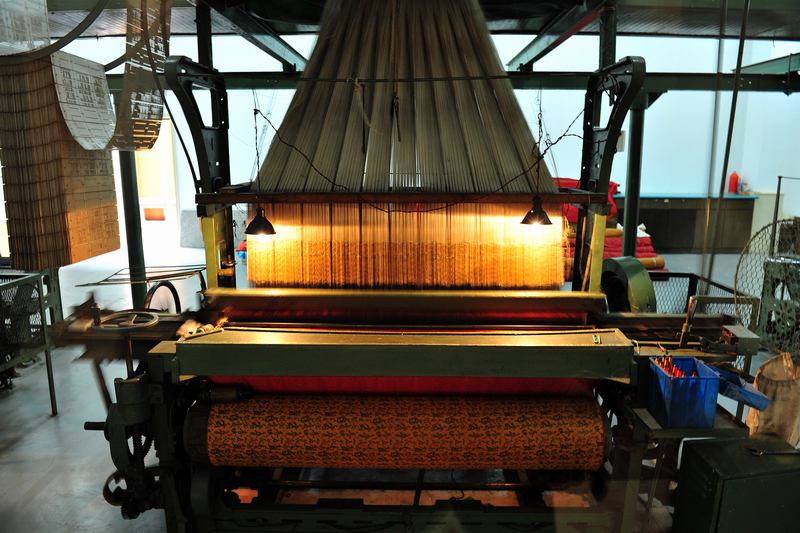 Your final stop is Suzhou local Flower & Bird Market. With distinctive features, the bird and flower market on Jingxing Street is a great getaway brimming with interest of daily life. shops are lined on both sides and people are ubiquitous, bustling and boisterous. Goods are easily available in this market. The market was originally focused on selling birds and flowers. The various flowers cover orchid, camellia, cuckoo, narcissus, roses, and begonia and so on. The diverse birds include thrush, conure, parrot, mynah and the likes. Jewelries range from bowler, ruby to sapphire. The precious antiques include snuff bottle, water pipe, jade cigarette holder, and jade pendant and so on. Ancient coins domestic and abroad are also available in this market. With its diversified commodities and profound culture atmosphere, the market draws multitudes of visitors to pay a visit despite fatigue and long journey.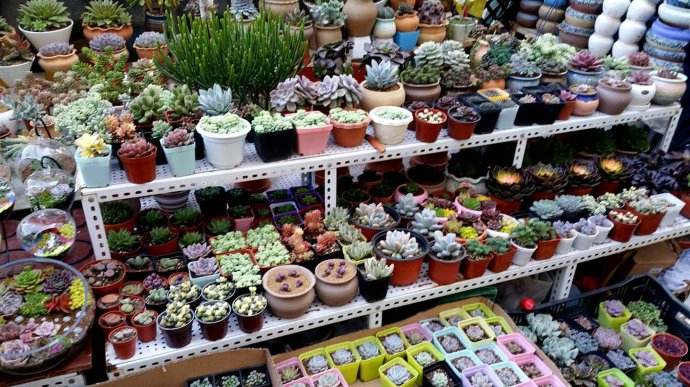 After the tour ends drive you back to your hotel or train station.
If you visit Suzhou from Shanghai, there are some useful tips for you to puchase Train Ticket:
From Shanghai to Suzhou:
Option 1: G7104 Shanghai Hongqiao Station to Suzhou Station: Depart at 08:54AM and arrive at 09:30AM
Option 2: G7006 Shanghai Station to Suzhou Station: Depart at 09:00AM and arrive at 09:25AM
Please choose one of the above options according to your hotel location
From Suzhou to Shanghai
Option 1: G7119 Depart at 17:56 from Suzhou Station and arrive at Shanghai Hongqiao Station at 18:32
Option 2: G7243 Depart at 18:02 from Suzhou Station and arrive at Shanghai Station at 18:27
Price Per Person in US Dollars