Tour Itinerary
Place&Transport: Suzhou
Today's Activities: Tongli Water Town
Accommondation: N/A
Meal: N/A
Today, our tour guide will pick you up at your hotel in Suzhou or Suzhou train station, you will find a welcome signage "Suzhou Private Tour". And drive you to Tongli Water Town, it takes around 1 hour for one way. Your Tongli water town tour includes the following attractions and activities.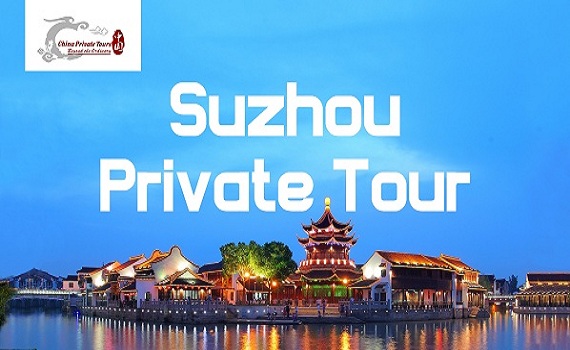 Our Suzhou Pick Up Sign "Suzhou Private Tour"
Residential House
Tongli Water Town deserves its name of a "museum of ancient architectures" as there are many homes and temples dating from the Ming and Qing Dynasties. Designed along the riverside and embellished with carved windows, porcelain furniture, figured clay bricks, flying eaves, dapper gardens and tiny stairs leading all the way down to the water, these complexes named Tongli Water Town could be a shining pearl among the water townships south of Yangtze.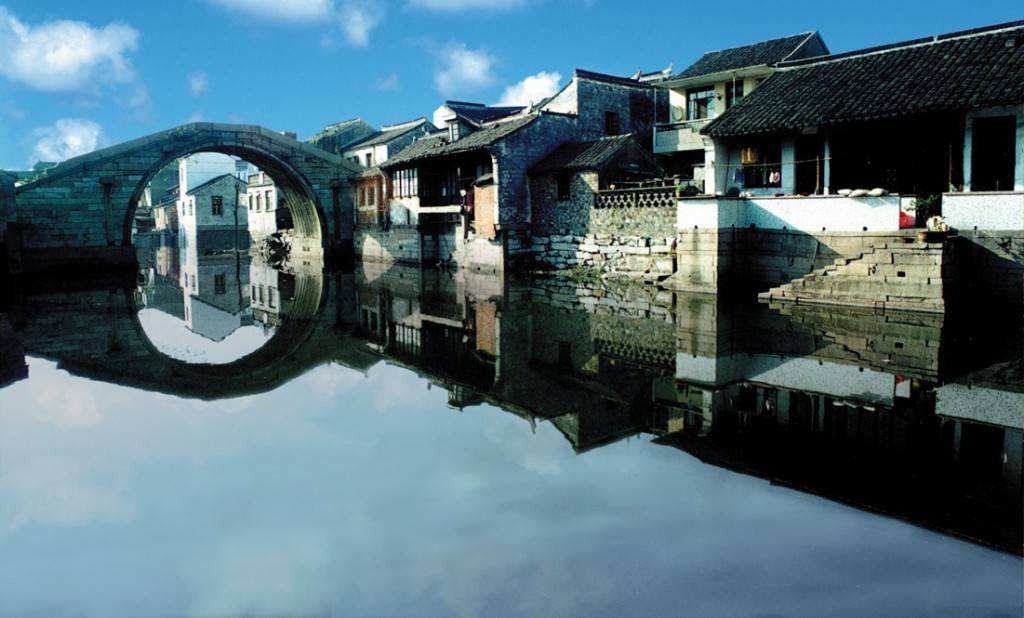 Chongben Hall
Guarded by stone-paved riverbanks, Chongben Hall is nestled to the north of Changqing Bridge in Fuguan Street. It faces Jiayin Hall across the river in the east and connects Changqing Bridge in the west. If we think of Tongli as an ancient museum, Chongben Hall is considered to be a piece of delicately-carved handicraft belonging to the museum.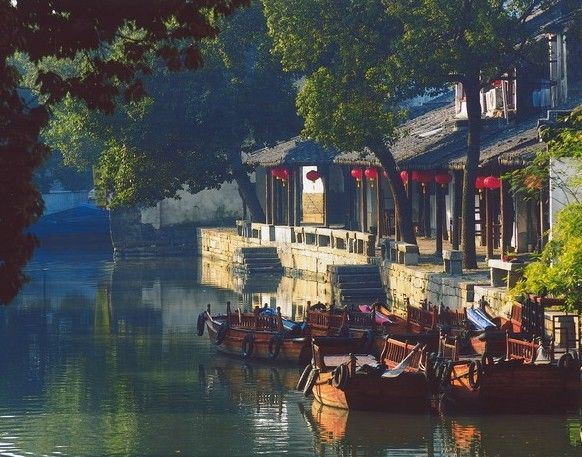 Jiayin Hall
The Jaiyin Hall was built in 1922 during the National Period. Unlike many of the other major residences in Tongli. What makes this residence interesting is the different styles of buildings which can be found on the grounds. In particular, the rear area is intricately carved and has a much different feel than the main hall which can be viewed on the bottom left. The residence itself consists of 24 different rooms and was built by Liu Bingnan. Due to the large amount of woodwork and it's importance, the building was repaired in the early 1990's and opened to the public aftewards.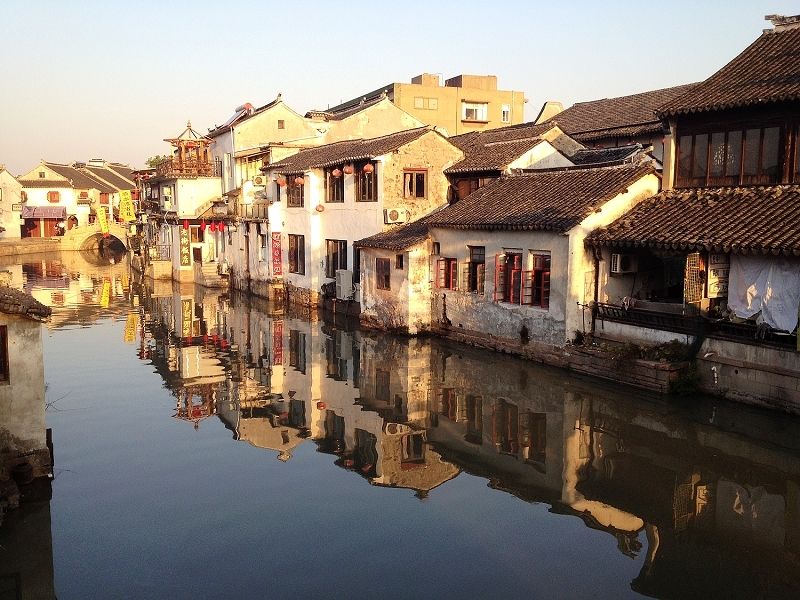 Free on your own to explore Tongli Water Town for a while until our tour guide transfer you back to your hotel in Suzhou or Suzhou train station. And your tour ends.
Price Per Person in US Dollars