Nanchan Temple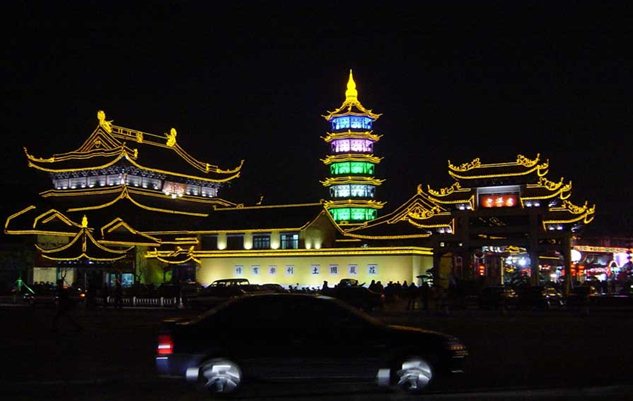 Nanchan Temple, Wuxi
Overview
Nanchan Temple was built during the Southern Dynasty (549 A.D.) and was originally called Huguo Temple. During the reign of Emperor Xianheng of the Tang Dynasty, the name of Huguo Temple was changed to Lingshan Temple. Not until the reign of Emperor Tiansheng of the Song Dynasty, did it get the name Nanchan Temple.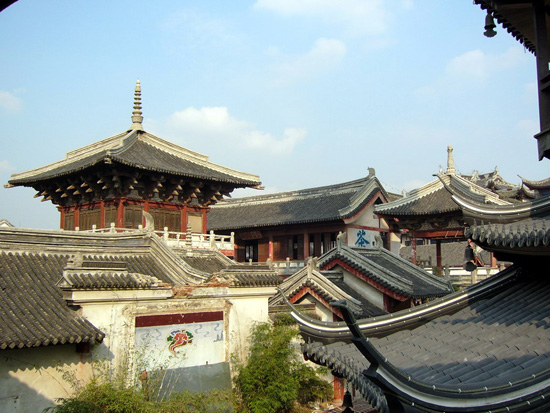 Nanchan Temple Surrounding
The area surrounding Nanchan Temple is home to markets selling stamps, coins, flowers, birds and antiques. With its snack bar and teahouse, the area offers a complete experience of food, accommodation, transportation, sights, shopping and entertainment. During the daytime, visitors can view the flowers and go shopping, while in the evening they can appreciate the nightlife under the glow of the temple and tower lights.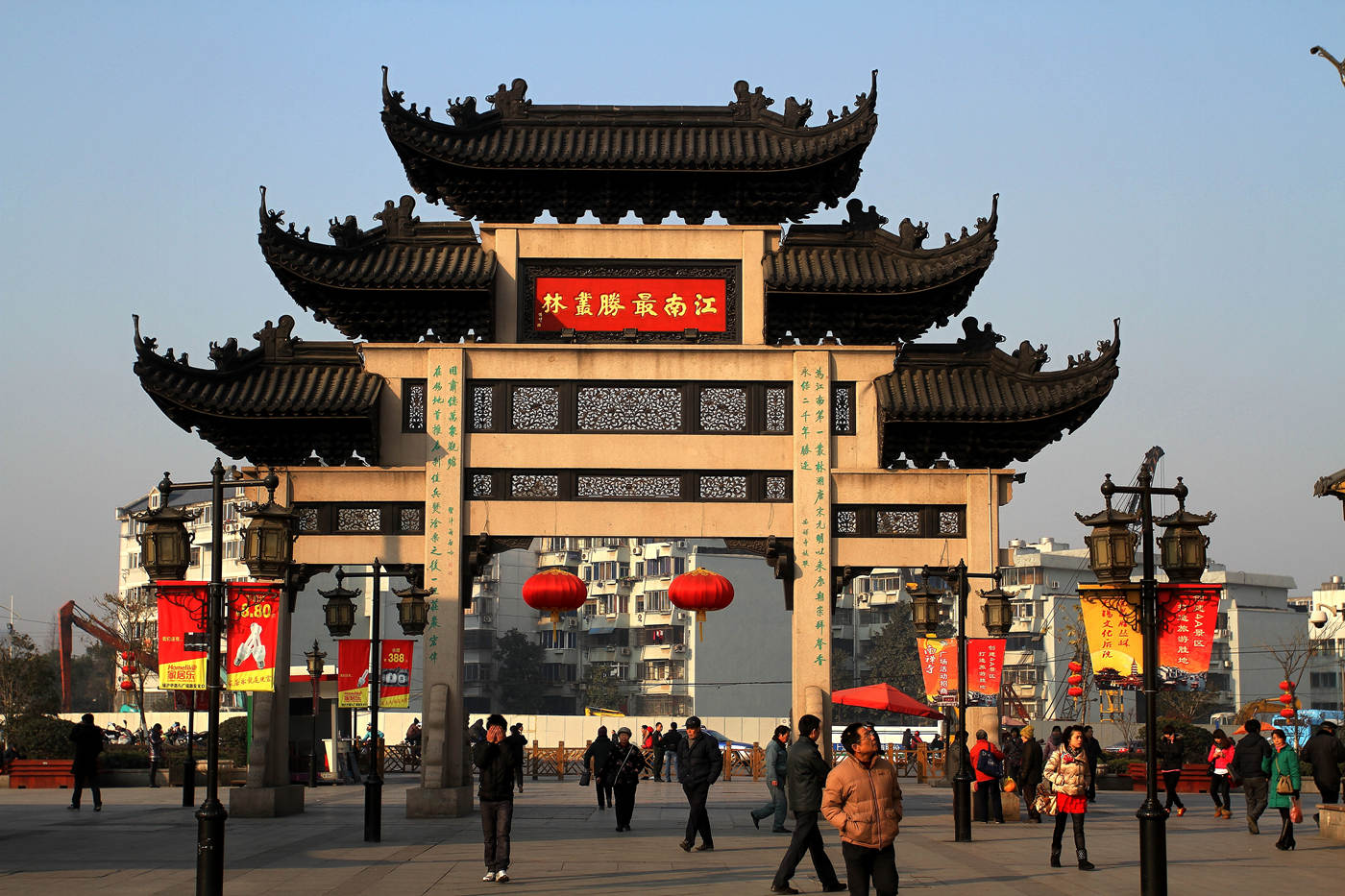 History & Background
It was one of the 480 temples in South Dynasties (420-589). Miaoguang Town is in the East of Nanchan Temple with the height of 43.3 meters. Built in Yongxi Period of the Northern Song or Earlier Song Dynasty (984-987), it has more than one thousand years' history. After the reform and opening-up, a comprehensive cultural market with the size of more than 120,000 ㎡named 'Nanchan Temple Cultural Mall' has been built on the base of the original temple. The Miaoguang Street in the mall has been named as Wuxi Travel Street by the Wuxi Government. It is a place of interest of 4A level.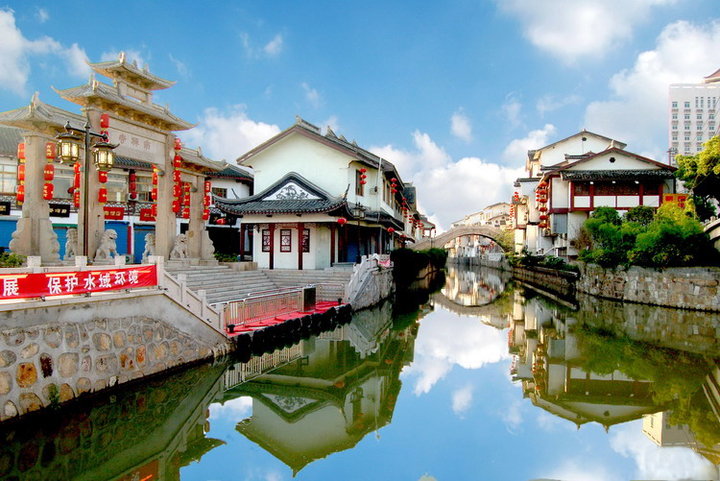 Travel Guide
Opening Hours: 7:30-16:30
Address: South Jiefang Road, Wuxi
Admission: Free
Time for Visit: 2 hours
How to get to Nanchan Temple
Take Bus No. 105, 201, 24, 313, 40, 81, 312, 53, 67 and 85, and get down at the station of Chaoyang Square