Lianghong National Wetland Park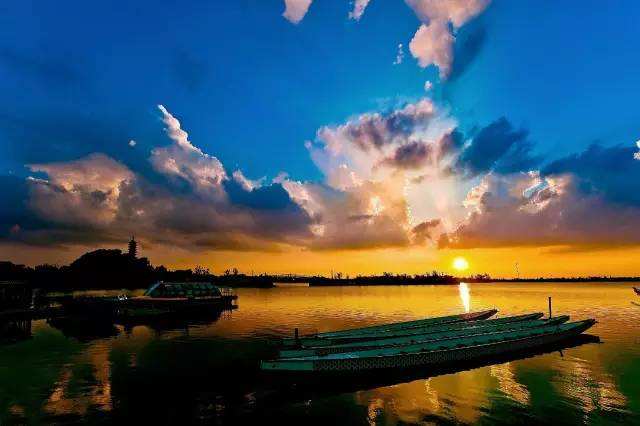 Lianghong National Wetland Park, Wuxi Attractions
Overview
This wetland park id meant to honor "Liang Hong and Meng Guang, a loving couple who respect each other" and is a popular cultural and ecological site in the Yangtze River Delta urban area with diverse biological characteristics. It is the only national wetland park in a high-tech zone area that has tourism programs such as the Liang Hong Club, Garden Show, Romantic Wedding Island, Camping Base, Boat Fishing, Leisure Driving, and Agricultural Products.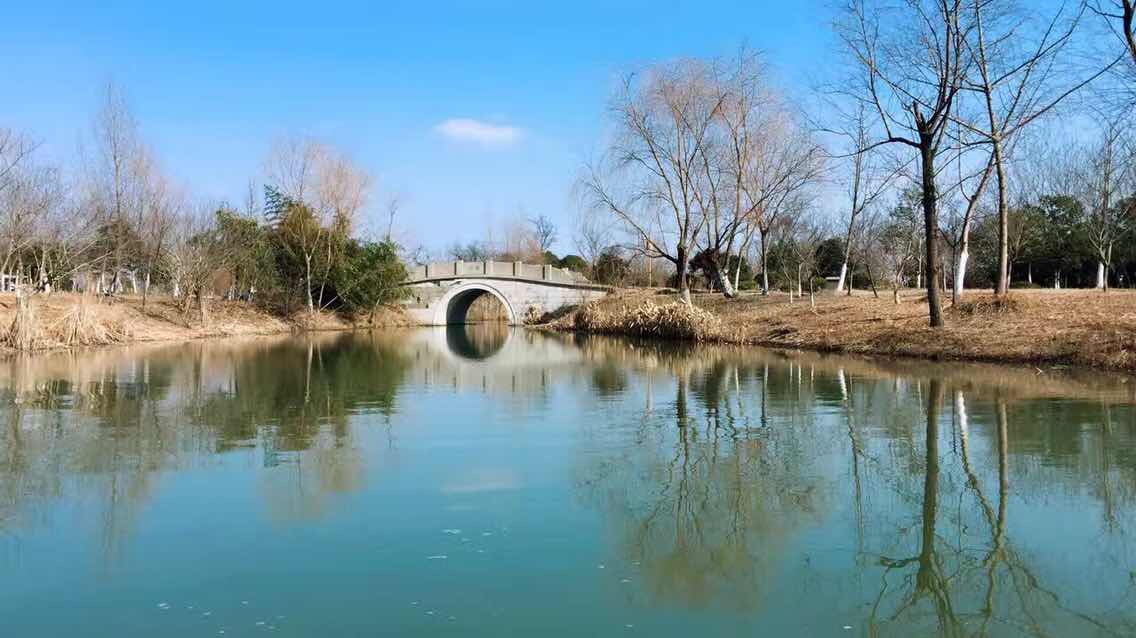 Detailed Information
Located inside the Exhibition Park of Chinese Wu Culture in Wuxi's Xinwu district, Lianghong National Wetland Park is close to Taibo Canal and bordered by Cao Lake in the east and Wangyu River in the south. It is named after the legend of Liang Hong and Meng Guang, who, after their marriage, treated each other with great courtesy.
The park integrates natural wetlands with rustic charm, attractive water culture and pristine pastoral scenery. Tourists are able to feel relaxed enjoying an abundance of rivers, lakes and lush green vegetation, with boats gently swaying on the water and birds flying above.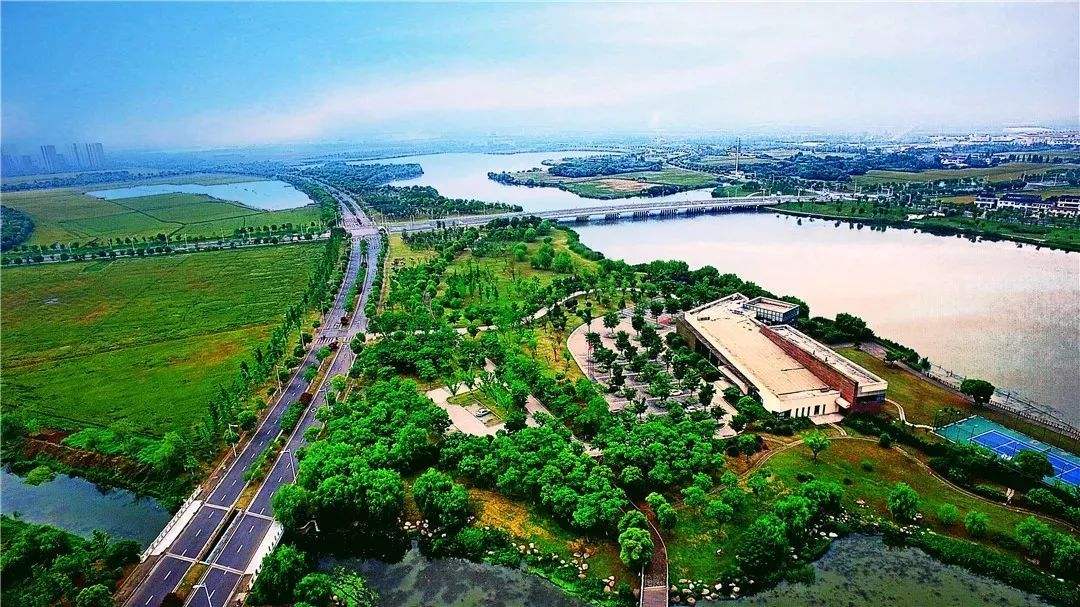 Visitors can row boats, learn the soft Suzhou dialect, listen to local folk songs and appreciate the scenery. Tourists can also trace the clues of the historic story of Taibo, the ancestor of Jiangnan who regulated the rivers and watercourses, and the love story of Liang Hong and Meng Guang by traveling overland and experiencing Wu culture in Lianghong Wetland, including its water conservancy, farming, old bridges, romantic tales and farming life.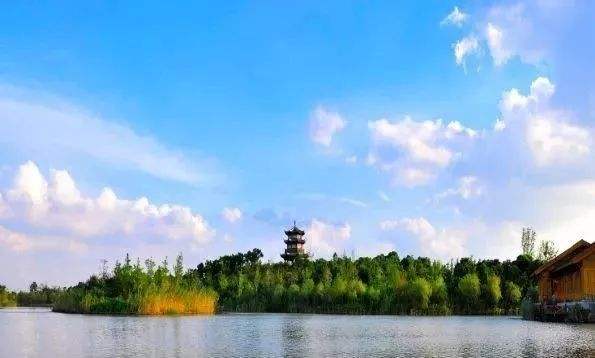 Travel Guide
Opening Hours: 08:00--17:00
Admission Fee: CNY 25
Recommended Hours for visit: 3-4 hours
How to get to Lianghong Wetland Park
Bus route: Take bus No. 763, 729, 782 and you can reach to the park