Dajue Temple

Dajue Temple, Yixing, Wuxi
Introduction
Located in the Yixing City of Jiangsu Province, it has more than 700 years' history. It is in the east side of Hengshan Reservoir and surrounded by Jilong Mountain. Embraced by abundant resources nearby and surrounded by mountains and rivers, it forms its unique landscape, which turned out to be a combination of modern and ancient cultures with a Jiangnan architecture style of the ancients. Through bringing in the Buddhist culture, it promotes the prevalence and development of Buddhism in China.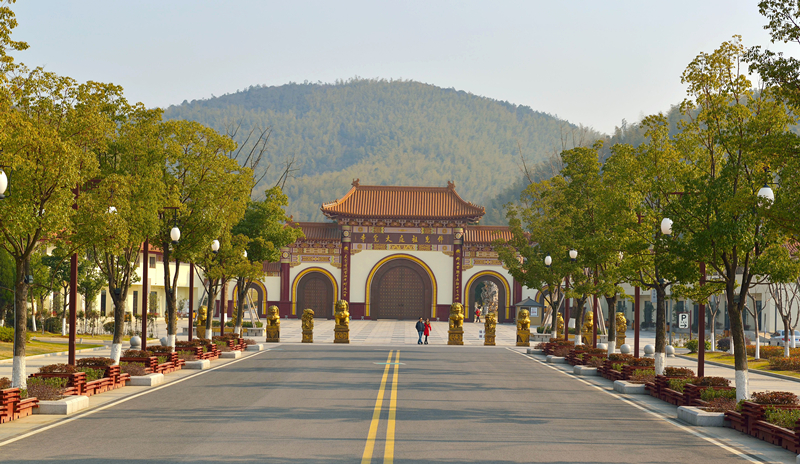 Vegetarian Culture
Popular traditional vegetarian snacks from around the world, a range of cultural and creative products, a music festival, and a book exhibition will be on offer at Yixing Dajue Temple (Ancestral Temple of Fo Guang Shan), Wuxi on April 27 to May 1.
The five day China Yixing International Vegetarian Diet Culture & Green Living Famous Product Expo aims to spread understanding about vegetariandiet culture and offer ideas on green living to the general public.
It's a good opportunity to relax during the May Day holiday. Check out the photos below to see some of the yummy foods on offer during the festival.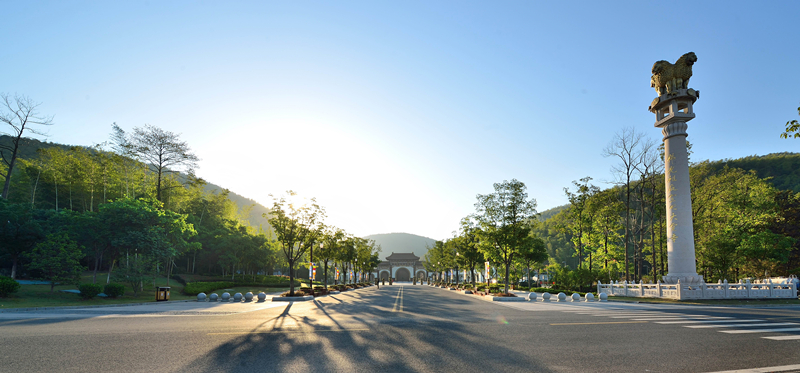 Information
Admission Fee: Free
Opening Time: 8:30-17:00
Time for Visit: Half Day
Location: Yixing, Wuxi, Jiangsu