Chinese Clay Figurine Museum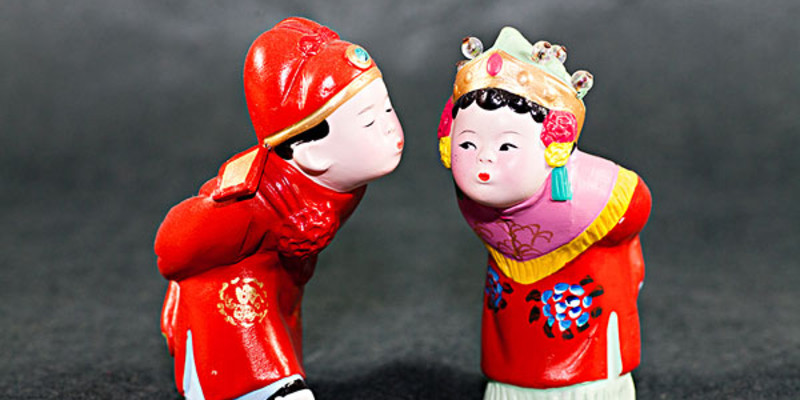 Chinese Clay Figurine Museum, Wuxi
Brief Introduction
The Chinese Clay Figurines Museum is located at Baoshan Street, Huishan district, Wuxi city. Wuxi is China's most famous clay Township, Huishan clay is one of Wuxi's business culture and three native products. In 2006, Wuxi clay figurine sculptures and Tianjin "clay figurine Zhang" along with the inclusion of the China's first batch of national intangible cultural heritage and, more recently, the inclusion of China declared the United Nations Educational, scientific and Cultural Organization (UNESCO) "human non material cultural heritage and spoken on behalf of" candidate list. The Clay Figurines Museum now is the most high-profile clay figurine museum in China.
What to See in Chinese Clay Figurine Museum
China clay figurine museum is located in Huishan Ancient Town Xishan Mountain, the museum a postponement of Japan famous architectural design master KK to assume the task of investigating the design. Covering a total area of about 11000 square meters, total construction area of 10000 square meters, clay display area of 7800 square meters. This museum opened on Sept 20, 2011. The museum has three floors, including one underground. It shapes like a "U" in a bird's eye view.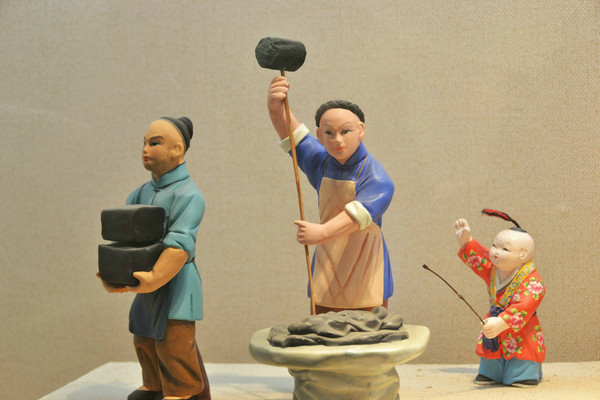 Chinese Figurine Museum is the only large-scale clay sculptures theme museum, in the original Wuxi Huishan clay figurine Museum vast collections on display as the main content, a Wuxi Huishan clay figurines, Tianjin, Hebei, Yutian, Shandong nirenzhang Gaomi, Shaanxi, Fengxiang, Guangdong, NingXia Lund Wu Wuchuan, Henan Xunxian County, Huaiyang, Shanxi, Beijing etc. Chinese thirteenth clay colored clay figurines origin boutique, outstanding works of China clay sculpture representative inheritors Zhang Chang, Lu Tong, Hu Shen, Wu Weiqing, Wu Guangrang, Yang Qihe, Yu Zhong, Nie, Han Zengqi, Liu Xiang pair of Jia Kui, Wang Mudong, Yu Xianglian, Wang Nanxian, Wang Xuefeng, Xu Shuzhang, Jian Xiangdong, Wu Guangrang, Shi Yanchun, has nearly 5000 clay collection kit.
China clay figurine Museum attached to the China clay figurine Institute, has a state-level technology master of fine arts, provincial arts and Crafts Master, senior master of Arts and crafts, senior technical artist, such as composition of clay figurine set culture communication, clay figurine communication training, clay figurines of making elite group team, a set of scientific research, education and collection, display, communication in hotel, hospital, to carry forward the folk arts, leading and promoting China clay figurine non matter cultural heritage protection career growth and progress.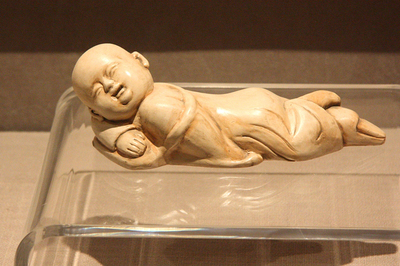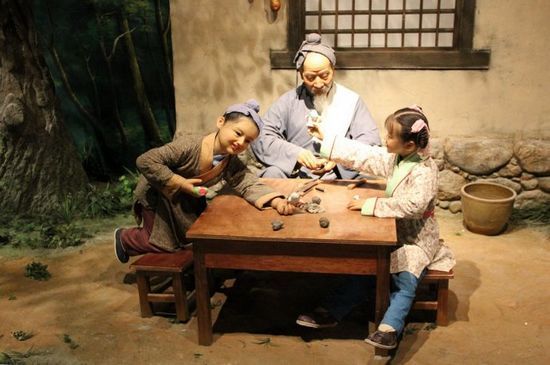 Wuxi Clay Figurine
Huishan clay figurines are a folk art of Wuxi City, Jiangsu Province, China. They are made from soil dug from a meter below ground in the Huishan region, which provides excellent plasticity. Huishan clay figurines can be divided into two categories, CUHUO and XIHUO. CUHUO ("playing goods") are mass-produced in molds, yielding a simple and rough style, bright colors and many more auspicious themes. Common products are large-Fu, silkworm cats and birthdays. XIHUO ("pinching opera") are generally higher quality and mainly based on traditional opera characters, myths, legends and folk customs.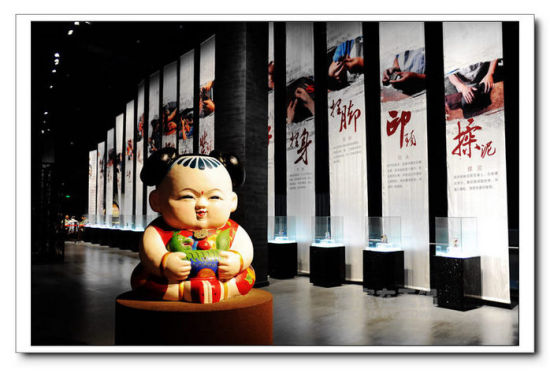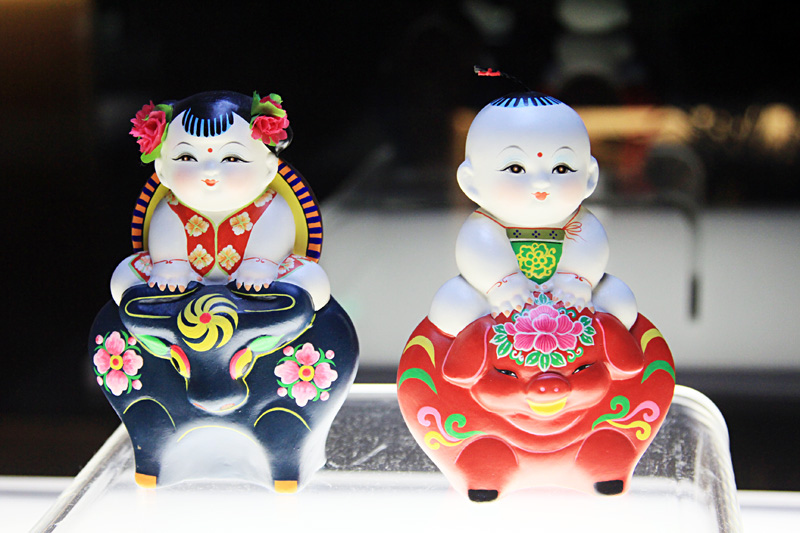 How to get to Chinese Clay Figurine Museum
Bus routes: take bus No.1 10, 43, 56, 66, 81、89、98、139、158 and get off Guhuashan Gate station
Travel Guide
Admission Fee: Free
Address: Chinese Clay Figurine Museum, Liangxi District, Wuxi city
Opening Time: 9:00-17:00
Time for Visit: 2 hours
Tel: 0510-83707925