Prince Zhong's Mansion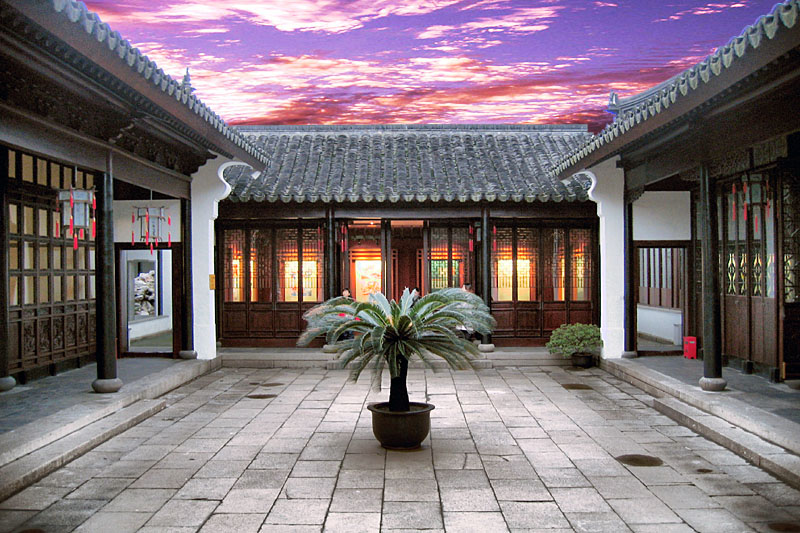 Prince Zhong's Mansion (Chinese: 苏州太平忠王府)
Prince Zhong's Mansion
Prince Zhong's Mansion (Zhong Wang Fu) is located at the Dongbei Street of Suzhou, between the Humble Administrator's Garden and Suzhou Museum. It was built by Liciucheng in the period of the Taiping Heavenly Kingdom in 1860, they rebuilt Humble Administrator's Garden and houses nearby to make a mansion for Li Xiucheng, who was the Prince Zhong. A precious colorful painting of Taiping Heavenly Kingdom on a girder has been well preserved. Prince Zhong's Mansion is the most complete historic architectural complex of the Taiping Heavenly Kingdom that has been preserved to the present in China.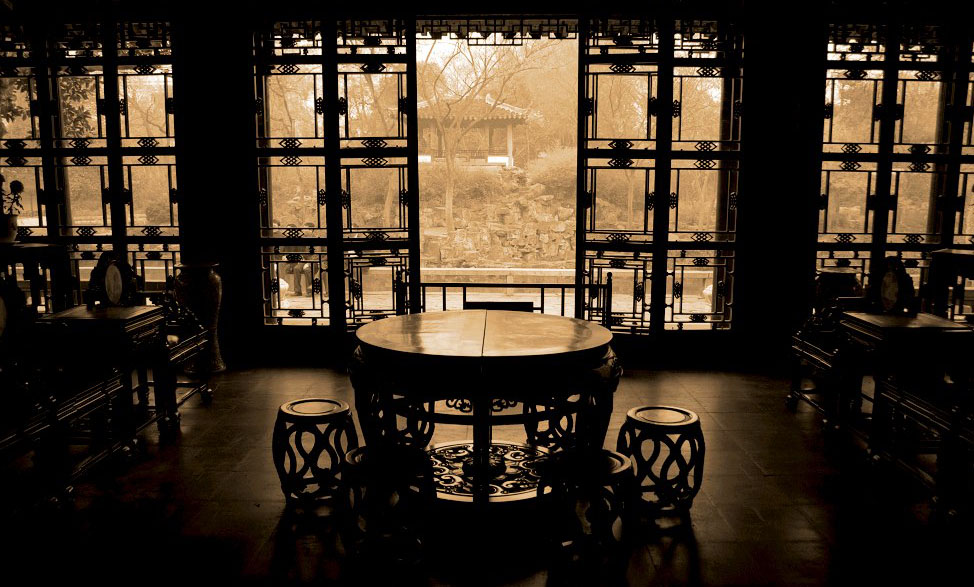 Since Three Kingdoms, the site of mansion was always the residence of famous persons. In Yuan Dynasty, it was turned intoDahong Temple. Wang Xianchen, a Ming official censor, resigned andlived in seclusion in 1509. He built a villa named HumbleAdministrator's Garden, on the base of the abandoned Dahong Temple. Since then, the owner of the Garden was changed several times. In1738, the Garden was divided into two sections: the east belongingto Jiang Songxian was rebuilt and renamed as Fuyuan Garden and the west owned by Ye Shikuan was also rebuilt and became Shuyuan Garden. In 1860, Prince Zhong Lixiucheng captured Suzhou, Changzhou, Jiaxing and other main cities in Jiangnan area. The Humble Administrator's Garden and houses nearby was rebuilt and a mansion was built on the old site of the Humble Administrator's Garden for Li Xiucheng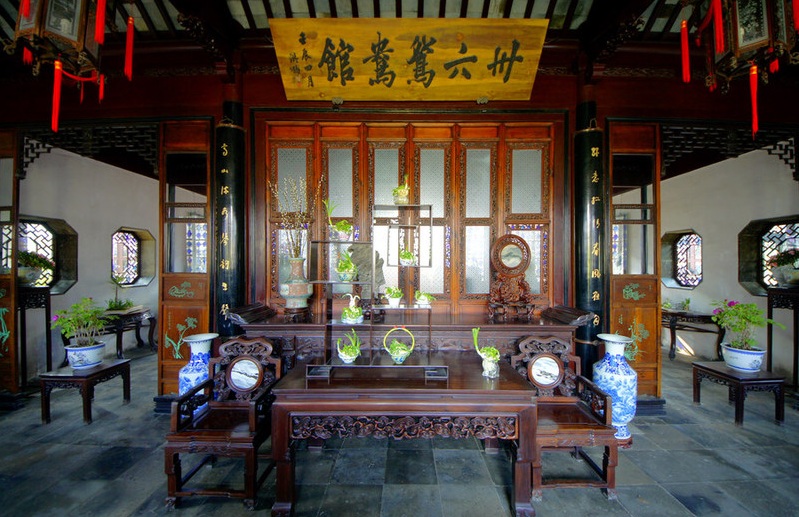 Nowadays, the Prince Zhong's Mansion is a part of Suzhou Museum, it is small but elegant with bridges and flowing water, rocks and stones and flowers. The mansion consistes of three parts, the office area, the private residence and gardens. The main hall is grand and spacious connected to the back of the mansion by a corridor. Over 400 colourful paintings on the girder, nine wall paintings as well as many other art works are well preserved. It is the perfect building for visitors to step in to admire the colorful paintings on the walls, pillars, beams, etc. the ancient opera stage, precious old furniture, cultural relics and so forth, and feel the history of that time.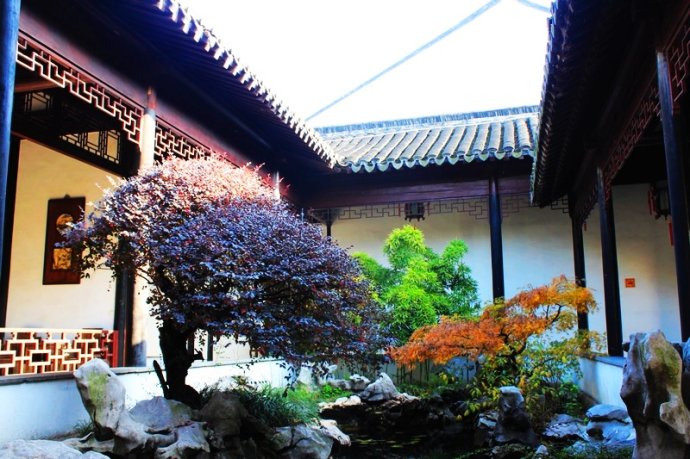 Transportation
How to get to Prince Zhong's Mansion
Bus Routes: Take No. 313, 50, 202, 309, tourist line 1 and line 2
Travel Guide
Admission Fee: Free
Opening Time: 9:00am-17:00pm
Time for Visit: Half an Hour
Address: No. 204 Dongbei Street, Suzhou
Tel: +86 512 6757 5666