Nanjing Six Dynasties Museum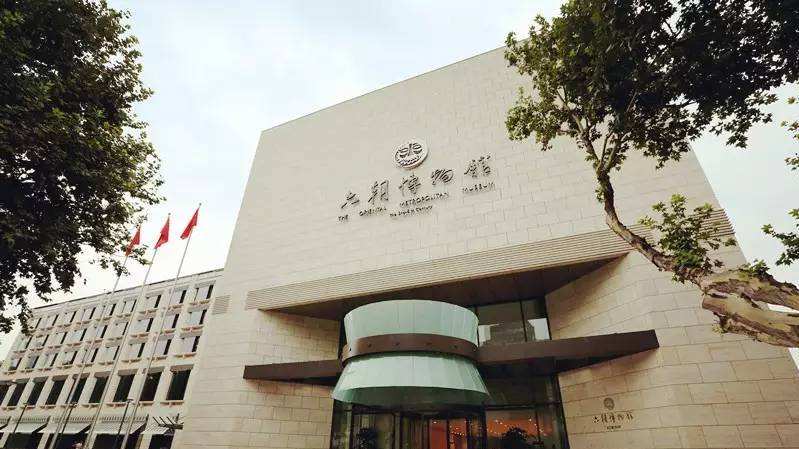 Six Dynasties Museum, Nanjing Attraction
Introduction
Six Dynasties Museum is located next to the Presidential Palace and MeMeiyuan Village-two national historical landmarks. This Six Dynasties Museum is a part of the Nanjing Hanfujie Plaza Complex, including the Six Dynasties Museum and the Grand Mansion Hotel. The complex is organized in two nested L-shaped volumes with a Chinese garden in the heart of the complex. The museum volume projects forward to distinguish the museum entrance from the rest of the complex as well as to create a plaza along this main road in front of the hotel volume. The building complex is unified inside and out by the use of two materials that dominate the exterior of the building. A beige limestone that covers the walls and the glass of the fenestrations and skylights. The double-height museum entrance is carved underneath the museum's stone volume of the southeast fa?ade. The all-glass canopy resting above the entryway frames the main entrance of the museum.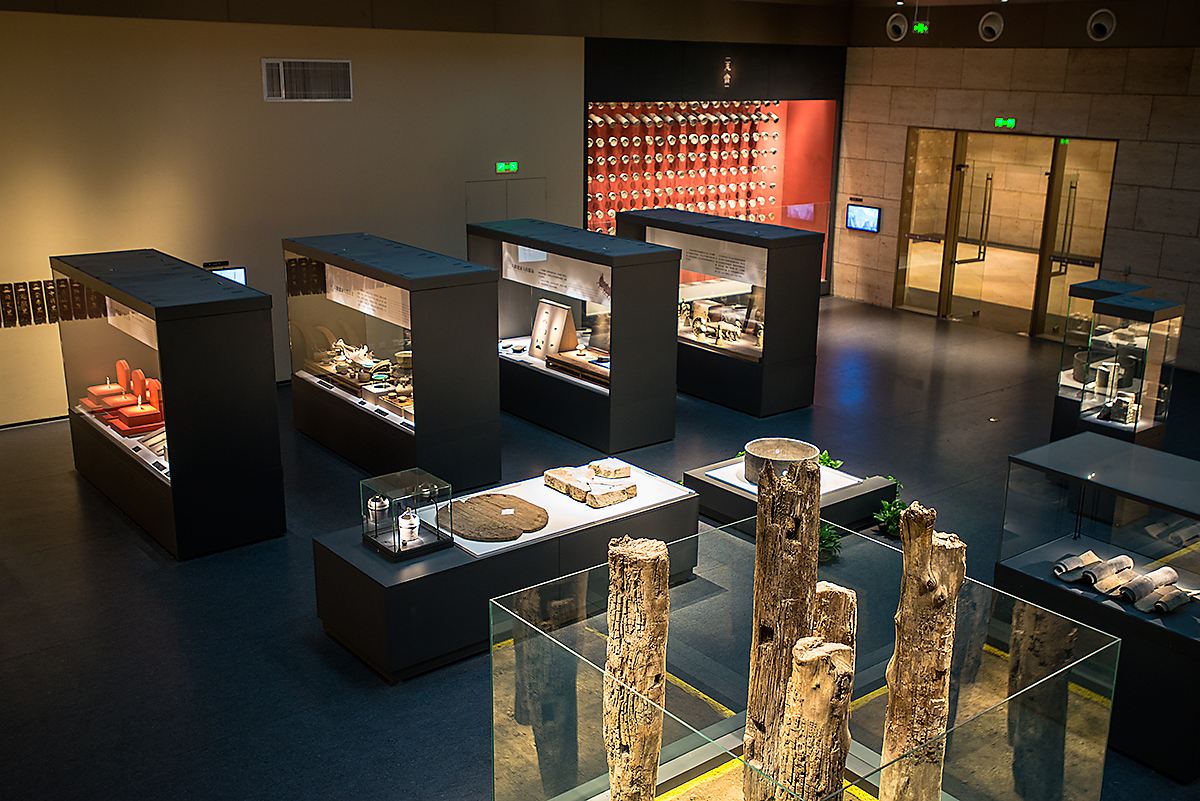 Six Dynasties Museum was built on the ruins of Jiankang castle from the ancient Jin court, is as large as 22,000-square-meters. It opens to the public on Monday, and presents over 1,200 artifacts, including porcelain, pottery figurines, epigraphs, building units, stone inscriptions, painting and calligraphy. Of note are a section of the city wall and the remains of a large-scale drainage facility from the ancient Jiankang castle that are open to visitors.
Nanjing History
Nanjing, as "the ancient capital of six dynasties", has established a museum displaying art facts from the ancient Wu, Jin, Song, Qi, Liang and Chen dynasties from the early 3rd century to the end of 6th century. Nanjing was the capital of Wu during the Three Kingdoms Period, the capital of the Song, Qi, Liang and Chen during the southern dynasties, the capital of Southern Tang dynasty, Ming dynasty, Taiping Heavenly Kingdom and the Republic of China. Therefore, it is called "the capital of ten dynasties". And since Wu, Jin, Song, Qi, Liang and Chen are all regimes established by the Han people, Nanjing is also called "the ancient capital of six dynasties".
During the six dynasties, Nanjing was the first city in the world with a population that passed a million, and was called one of the world's two classical civilization centers, along with ancient Rome.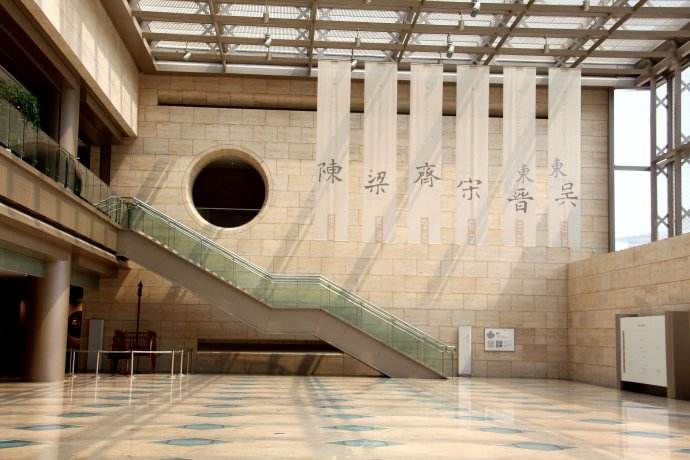 Travel Guide
Admission Fee: CNY 30
Address: No.302 Changjiang Road, Xuanwu District, Nanjing
How to get to Nanjing Six Dynasties Museum
Bus route: take metro line 2 or line 3 and get off Daxing Gong (Daxing Palace), you will reach there.