Li Garden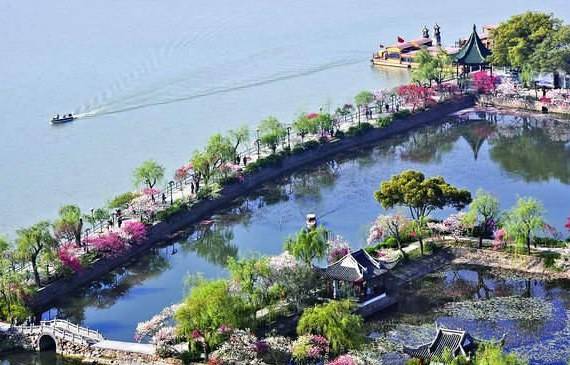 Li Garden
Liyuan, also named Li Garden, is a Chinese garden on the shore of Li Lake. It's located in southwest Wuxi, on the shore of Lihu Lake(former Wuli Lake). The garden occupies 5.4 hectares, almost half of which is water area. It is one of the most famous gardens for lake scenery in China.
It is named after Fan Li, a senior minister of the state of Yue who retired to his hometown after conquering the state of Wu. It is said that in the fifth century B.C., one day he went boating on what was then called Wuli Lake with one of the most beautiful women in ancient China named Xi Shi. Afterwards he decided to name the lake after himself, calling it Li Lake. The garden built on the shore of Li Lake was called Li Garden.
Li Garden is a private garden built in the early 20th century. The garden is classical Chinese in layout and architecture. It is a mix of rock formations and greenery, a lot of which is man made. Liyuan Garden, with its pavilions, corridors, and causeways at the lake side, is exquisitely designed and harmonious in color. The garden landscape merges with Lihu to become the most beautiful spot on the entire lake. The most interesting sight is the 1,000-metre-long corridor that winds its way through the park. Along the way are inscriptions of ancient calligraphers. There is also a large white wall with numerous latticed openings from where you can view the park at different angles.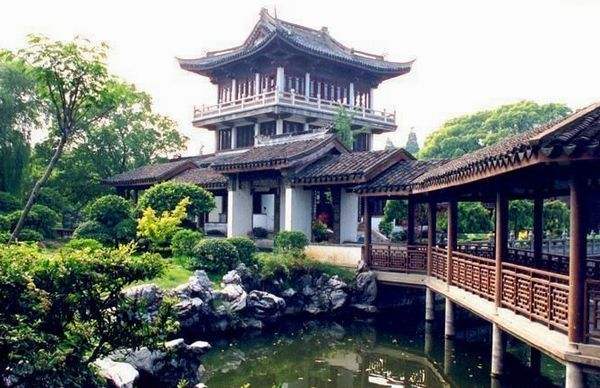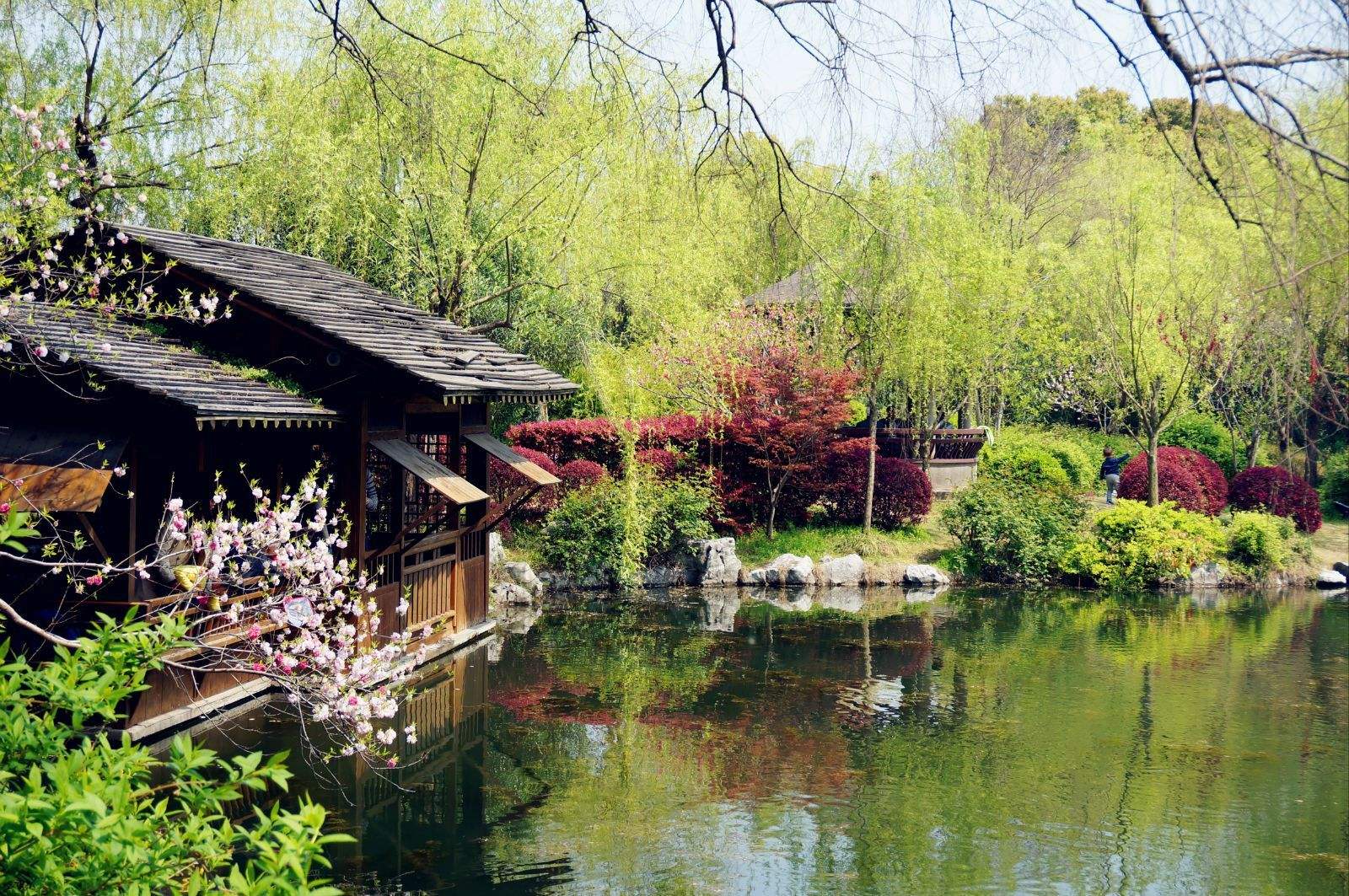 Li Garden is a splendid place for visitors. With ponds, a walkway, mini-bridges, mini-pagodas and souvenir stalls dotted here and there, the garden appears full of life and is like a mysterious labyrinth. There is a tour boat dock inside the garden for cruises to other points on the lakeshore. The park is especially popular in springtime when the plum blossoms are in full bloom.
When the plum blossoms in spring, the garden is often heavily crowded with local visitors. Now Liyuan Garden is the National AAAA-class tourist scenic area, which is an important heritage site under provincial protection and the main scenic spot of Taihu Lake.
Transportation
Bus Routes: Take No. 1, 82, 77, 1, 72, 103 and 59
Travel Guide
Opening hours: 7:30 to 18:00
Admission Fee: CNY 60
Address: No.70, Qingqi Village, Binhu Region, Wuxi, Jiangsu

Tel: 0510-85133343

0510-85114681