Day 1
Place&Transport: Lake Tai (Taihu Lake)
Today's Activities: Dongshan Hill Scenic Area, Tea picking (Seasonal), Teal Culture Museum, Diaohualou
Accommondation: N/A
Meal: N/A
Pick up service can be arranged at your hotel lobby nearby Lake Tai, you will find a welcome signage "Suzhou Private Tour". Two days tour in Lake Tai, Suzhou includes the following activities and attractions.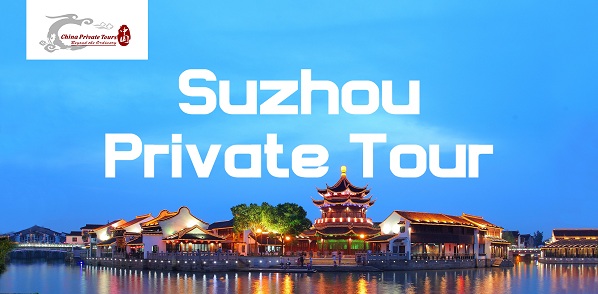 Our pick up sign "Suzhou Private Tour"
Firstly, you will go to Dongshan Hill scenic area. Dongshan Hill scenic area is the main place to produce Biluochun tea. Biluochun is a Chinese green tea. It is has a delicate appearance with distinct white hairs. It tastes fruity and has a floral aroma. Here you may have chance to go around the tea plantation to feel the tranquil beauty of this area. Also here you will wear as a tea famer, the locals will teach you how to pick up the tea leaves and learn the history of Biluochun tea from your tour guide at the same time.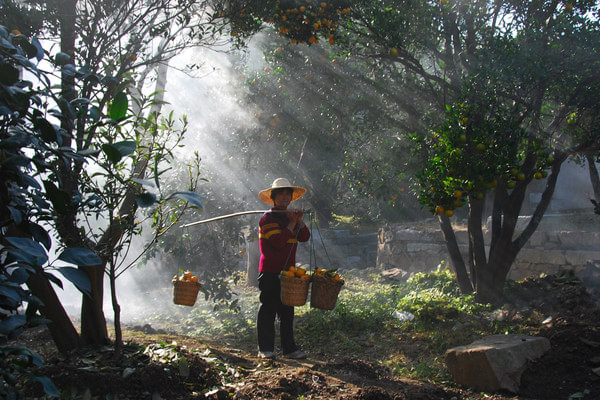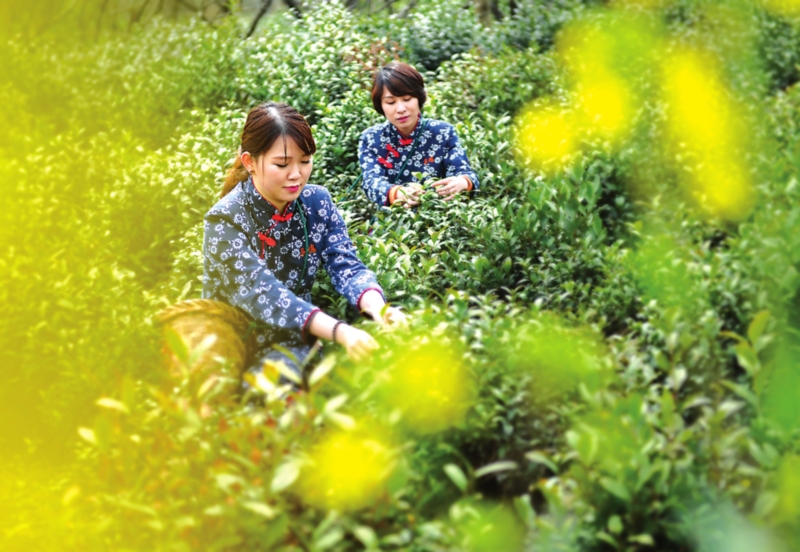 After finished the tea picking, have lunch at a local Chinese restaurant.
Then you will visit Tea Culture Museum, which is located in Lake Tai Scenic area. This museum show you the detail history of Chinese tea culture, and you can learn how people make Biluochun tea, how to brew the tea. Sip a cup of tea there with your tour guide is one of the highlights of your tour.
Move on to Tangli Old Village Diaohualou. It is also named Carved House. Diaohualou is full of beautiful wood carvings on the beams, columns, door headers, and tall windows of the building. The gatehouse screen wall and walls are decorated with more than 3,000 carved pieces, from the large brick carved horizontal inscribed header, to the small wood carved windows, a flower, a bird, a fish, a bug or an opera text story, each carved piece is different.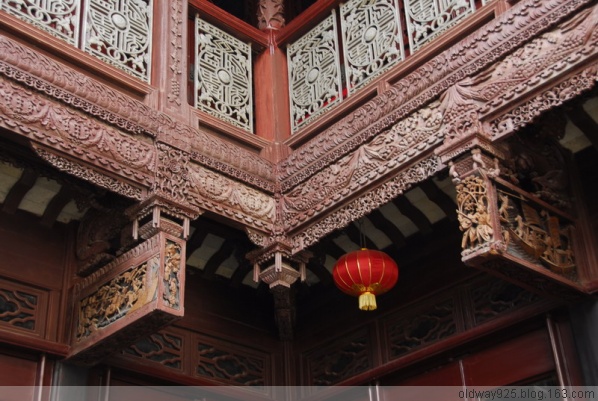 Drive you back to your hotel and you can have a rest.
Day 2
Place&Transport: Lake Tai (Taihu Lake)
Today's Activities: Luxiang Old Village, Sanshan Island
Accommondation: N/A
Meal: N/A
Today you will start your tour with Luxiang Old Village. Luxiang ancient village, located on Dongshan Mountain by the bank of Taihu Lake in Suzhou, is known as the most ancient village of Taihu Lake. The village is the best of its kind in preserving the Ming (1368-1644) and Qing (1644-1911) dynasties, boasting tall archways, folk houses, and mansions amid a large orange garden.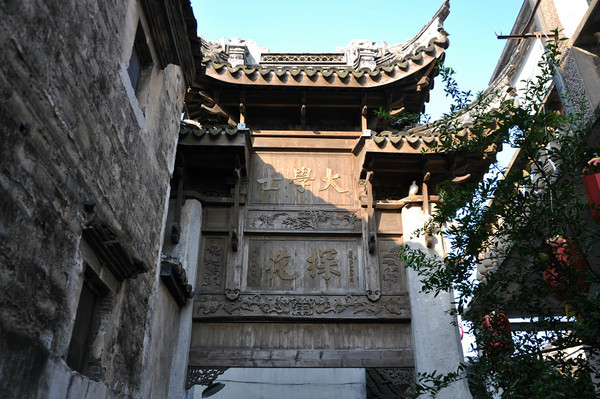 In the afternoon, continue your tour to Sanshan Island. Sanshan Island is located in Taihu Lake. The island was named Sanshan due to it connects three peaks. The whole island is ecologically friendly, without the noise and pollution from motor vehicles. Local residents are mainly fishing and planting fruits in daily life. Night life on this island will give you unforgettable memories with facing the Taihu Lake and seeing stars in the clear sky.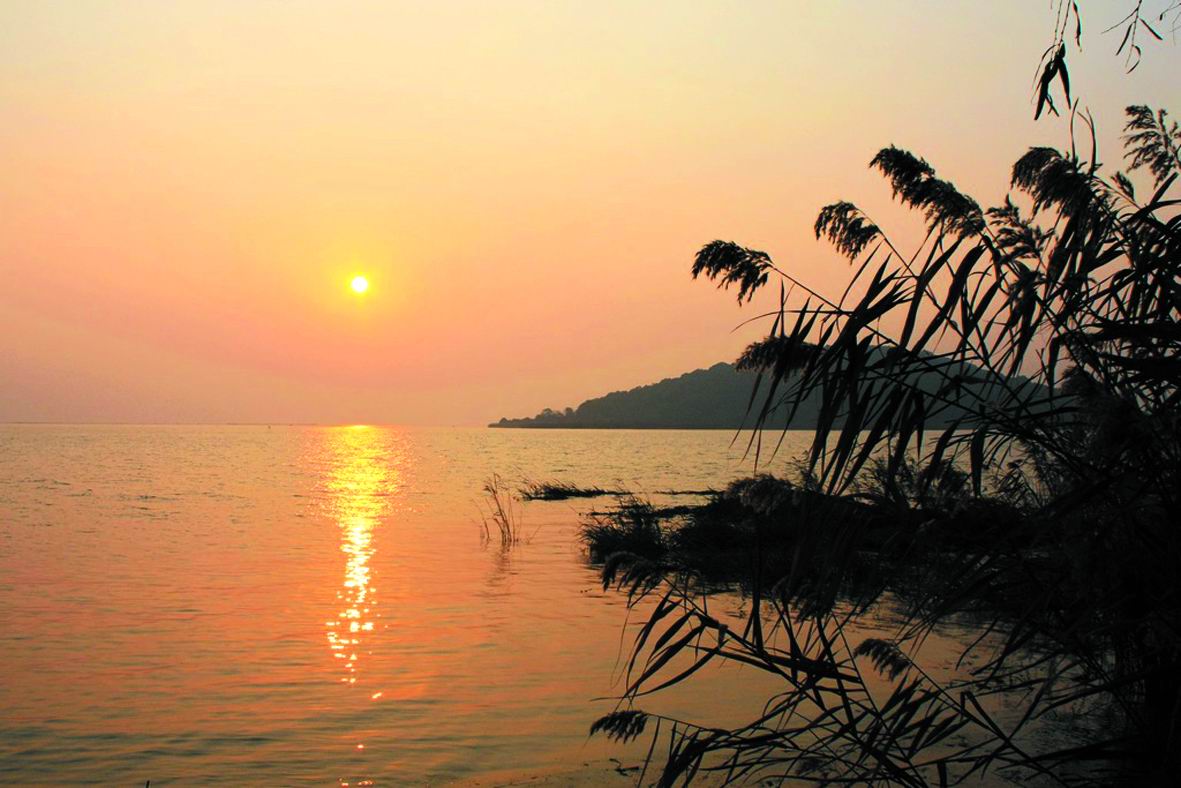 After the tour ends, drive you back to your hotel in Lake Tai scenic area. Have a nice trip!
Price Per Person in US Dollars