Tour Itinerary
Place&Transport: Suzhou
Today's Activities: Ouyuan Garden, Pingjiang Historic Street, Fengmen Cross Street, Kunqu Opera, Suzhou Antique Market,Kunqu Opera House
Accommondation: N/A
Meal: N/A
In the morning, our local Suzhou tour guide will pick you up at your hotel lobby in Suzhou downtown or Suzhou train station. You will find welcome signage "Suzhou Private Tour".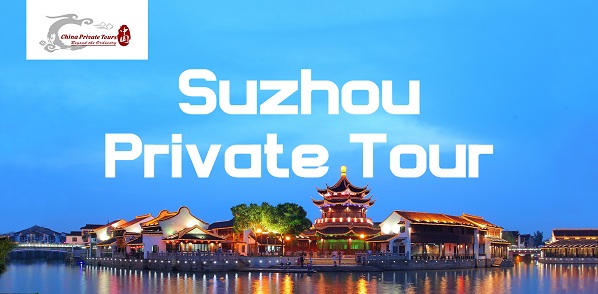 Our pick up signage "Suzhou Private Tour"
Your tour will start with Ouyuan, also refer to Couple's Retreat Garden. It situated on No.6 Cang Street, the Couple's Retreat Garden is a UNESCO World Heritage Site and a key cultural relic under state protection. In the east was the ancient wall of Suzhou city, which is destroyed and become a mound now. This garden despite its narrow width features an artificial hill made from rock brought from Taihu Lake. Different from other Suzhou garden, the layout of the Couple's Retreat Garden is designed purposely. For example, the Old House with Woven Curtains use the theory in Yiology, which means honesty. Not only it is a representation of Suzhou garden, but also it has its unique elements which is rooted in profound and broad Chinese culture.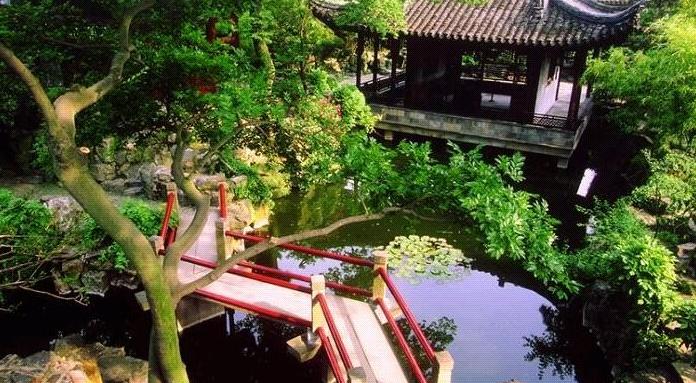 Next visit Fengmen Cross Street. It located in the central part of Suzhou Old Town. Peasants used to transport groceries along this river before trading them. A marketplace was established, stretching from Moye Road to Donghuan Road. This ancient street, 590 meters long and just 5 meters wide, has been perfectly preserved. You may have a chance to see vendors peddling their commodities along the interlaced alleys in this bustling area. The market is a hidden gem for anyone looking to experience local food culture.
Continue your tour to Pingjiang Historic Street. For an authentic taste of city life in old Suzhou, a stroll down Pingjiang Lu's lanes is a great way to get acquainted with the local vibe. Quiet, leafy and slow-paced, the street is lined with old Chinese houses as well as restaurants and teahouses serving traditional food and drink, upscale cafés catering to the historical chic crowd, as well as a few hostels. In addition, the Pingtang Museum and Kunqu Opera Museum and Schoolare along the road. Walking along the street, you'll see boatmen (and women) guiding punt-style boats down the canal that runs alongside it.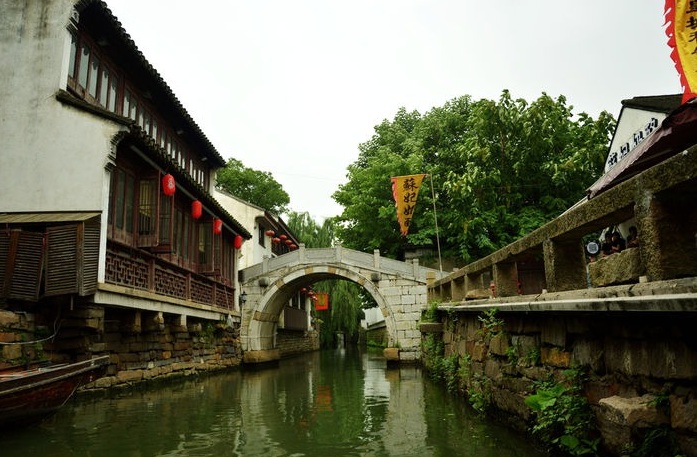 Then our guide will take you to Kunqu Opera House on the street, you will enjoy a marvelous Kunqu Opera at a local tea house while sipping a cup of Chinese tea. How fantastic.
Kunqu Opera: It was one of the earliest genres of drama in China, has been declared World Intangible Cultural Heritage of Humanity by the United Nations Educational, Scientific and Cultural Organization. Kunqu Opera is famous for its gentle and clear vocals, beautiful and refined tunes, and the perfect combination of dance and acrobatic performances. The music is much softer and the dialogue is more poetic and refined. The dance and movement of a role is gentle and closely connected with singing.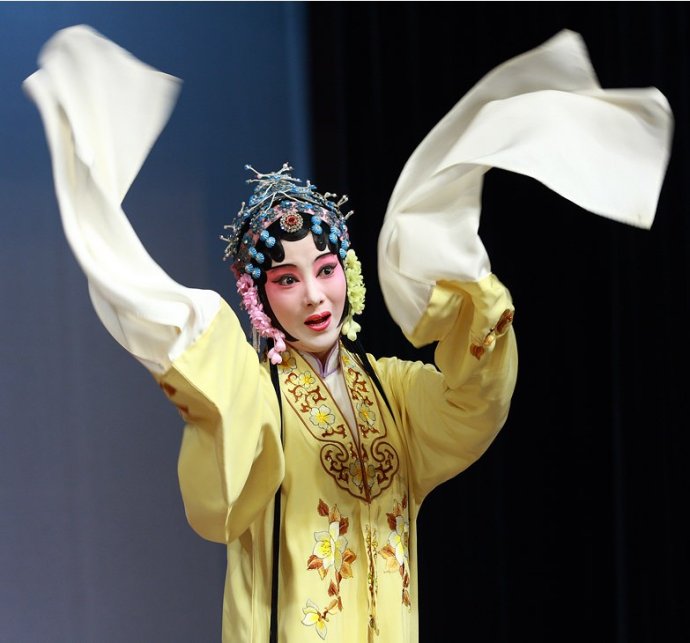 Then you will visit the Antique Market at the Confucius Temple. Browse through the stalls for some authentic Chinese antiques. Following that, you will visit the Bird and Flower Market at Pishi Street. There you will see numerous local flowers and plants.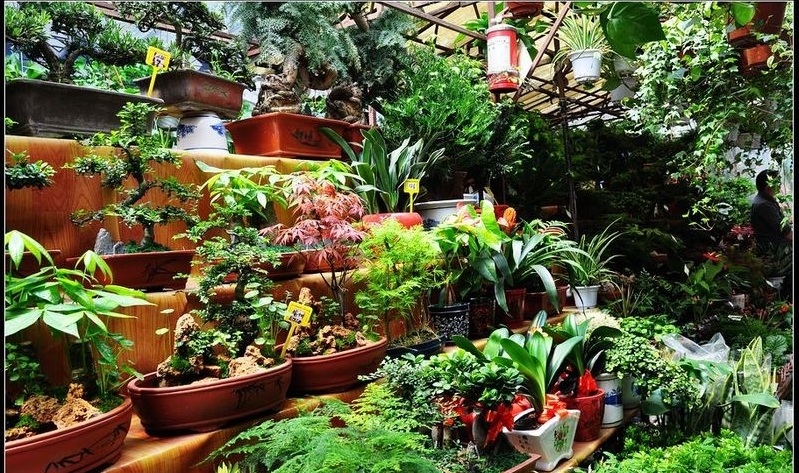 After the tour of Bird & Flower market, you will be taken back to your hotel in Suzhou or Suzhou train station and your day tour in Suzhou ends.
If you visit Suzhou from Shanghai by train, there are some useful Tips for you to Puchase Train Ticket:
From Shanghai to Suzhou:
Option 1: G7104 Shanghai Hongqiao Station to Suzhou Station: Depart at 08:54AM and arrive at 09:30AM
Option 2: G7006 Shanghai Station to Suzhou Station: Depart at 09:00AM and arrive at 09:25AM
Please choose one of the above options according to your hotel location
From Suzhou to Shanghai
Option 1: G7119 Depart at 17:56 from Suzhou Station and arrive at Shanghai Hongqiao Station at 18:32

Price Per Person in US Dollars