Tour Itinerary
Place&Transport: Suzhou
Today's Activities: Oyuan Garden, Pingtan Show, Pingjiang Road, Lujia Xiang,Yipu Garden
Accommondation: N/A
Meal: L
In the morning, our local Suzhou tour guide will pick you up at Suzhou train station, you will find a welcome signage "Suzhou Private Tour". And your customized Suzhou layover tour start.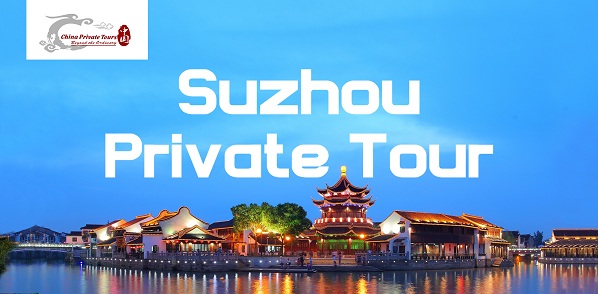 Our Suzhou Pick Up Sign "Suzhou Private Tour"
Firstly, our Suzhou tour guide will take you to Ouyuan Garden, also refer to Couple's Retreat Garden. It situated on No.6 Cang Street, the Couple's Retreat Garden is a UNESCO World Heritage Site and a key cultural relic under state protection. In the east was the ancient wall of Suzhou city, which is destroyed and become a mound now. This garden despite its narrow width features an artificial hill made from rock brought from Taihu Lake. Different from other Suzhou garden, the layout of the Couple's Retreat Garden is designed purposely. For example, the Old House with Woven Curtains use the theory in Yiology, which means honesty. And in ancient China, "ou" means cultivating land by two persons, so that the garden's name implies that a couple retreat to the countryside and lead a peaceful life there. Also the name of the garden alludes to its two halves separated by a residential core in the middle. Not only it is a representation of Suzhou garden, but also it has its unique elements which is rooted in profound and broad Chinese culture.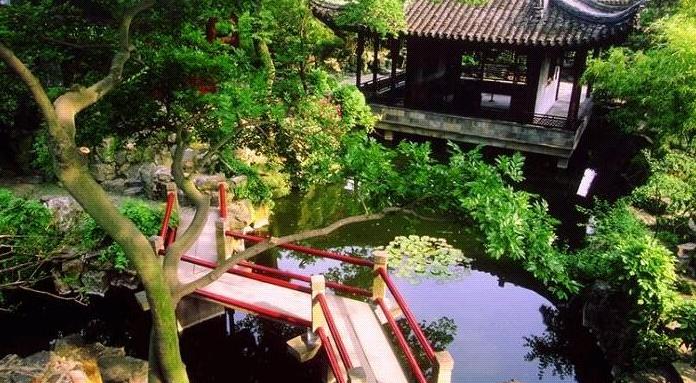 Enjoy Pingtan Show. Pingtan, originated in the city of Suzhou about four hundred years ago. It is a combination of "Pinghua" and "Tanci" which are two forms of Chinese narrative musical tradition. It dates back to Song Dynasty. It is influenced by the Wu Culture including art, music and literature. It's also known as Suzhou Pingtan is known for its story telling, joke cracking, music playing and aria singing. It is performed solo, in duet or as a trio, and involves singing and storytelling. The small three-stringed plucked instrument and Pipa(lute) are used as accompaniments. The Ban, or wooden clappers, produces various styles of tone and melody.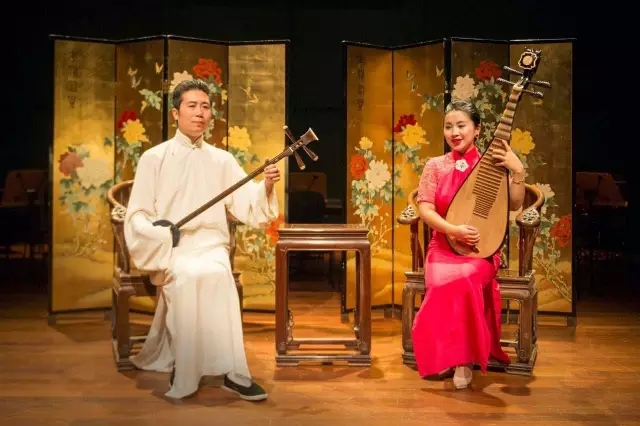 Next to Lujia Xiang. It has retained its original layout for 1,200 years, featuring houses with white washed walls and black tiles and a canal which runs along the street. Following large scale restoration, it now is a popular destination for tourism and leisure with historic character and a typical Suzhou outlook. It is also worth a visit in the evening when red lanterns light the path and reflect in the canal.
Lunch will be arranged at a local Chinese restaurant, our tour guide will give you good recommendations on spot.
Continue your tour to Pingjiang Road. Pingjiang Historic Street is a great way to get acquainted with the local vibe. Quiet, leafy and slow-paced, the street is lined with old Chinese houses as well as restaurants and teahouses serving traditional foods and drinks. What's more, there are a variety of upscale cafes catering to the chic crowd at each corner. You can taste a few traditional Chinese snacks while your guide tells you more about the history of the street.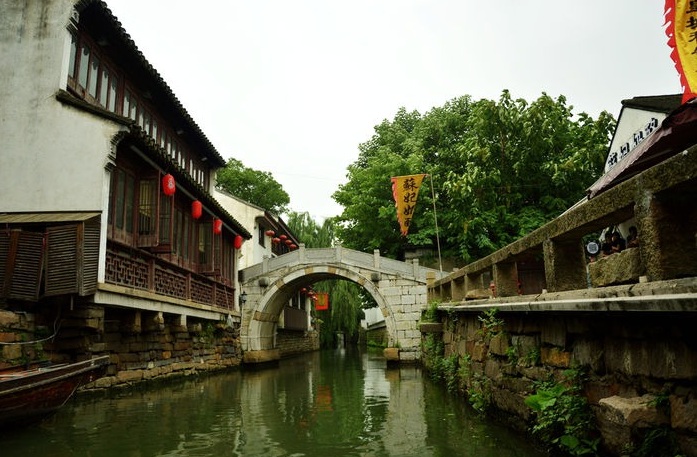 The last stop is Yipu Garden, also named The Garden of Cultivation. It is located at the northwest of Suzhou City. It was originally constructed in the reign of Emperor Jiajing of Ming Dynasty. The Garden of Cultivation is a small in scale but distinctive in artistic characteristics of the Ming Dynasty. And it is also a famous one among all the classic gardens in Suzhou. The Garden of Cultivation, simple, rustic and natural, still keeps much of the layout, design principles and other characteristics of the Ming garden.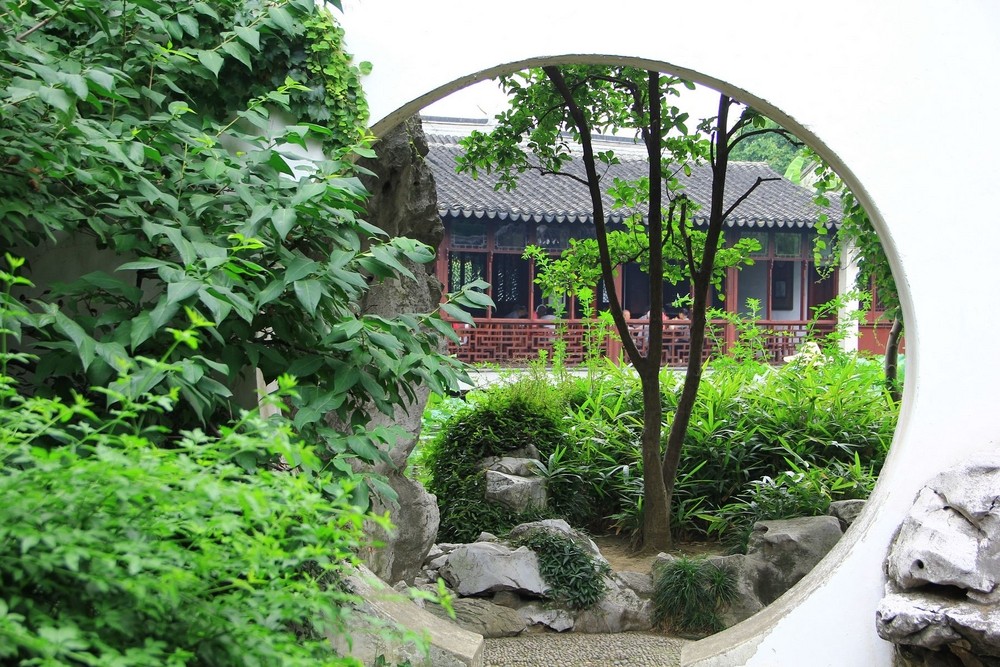 After the visit of Yipu Garden, drive you back to Suzhou train station and your tour ends.
Price Per Person in US Dollars