Metro app will scan in Delta cities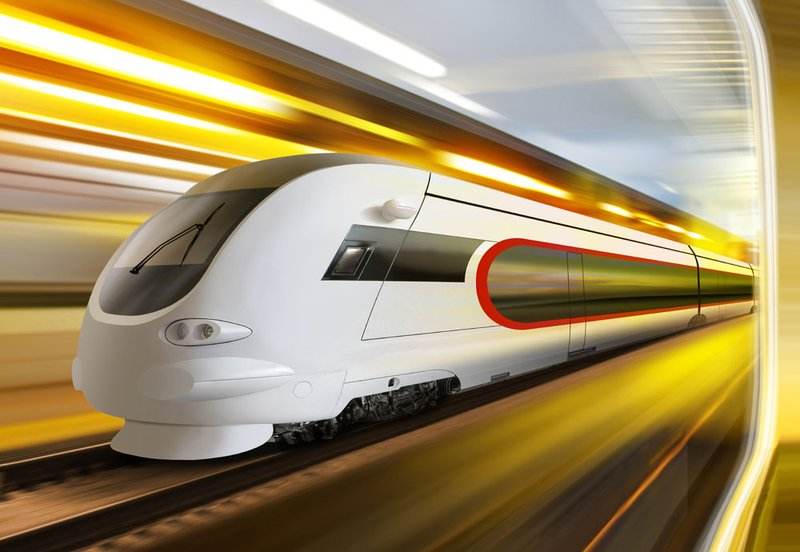 Passengers from Shanghai can now scan a QR code on the Metro Daduhui app to pay metro fares in six cities in the Yangtze River Delta, Shanghai Shentong Metro Group announced yesterday.
The cities are Hangzhou, Ningbo and Wenzhou in Zhejiang Province, Nanjing and Suzhou in Jiangsu Province, and Hefei in Anhui Province.
Last December, Shanghai, Hangzhou and Ningbo became the first three cities in the region to unify digital payment methods. By the end of this year, 10 cities will be in the scheme.
Integration is not as simple as it seems, Shanghai Metro said.
Different cities use different turnstile systems and settling accounts is also tricky.
The metros in the seven cities all use offline QR code technology to solve the problem. Different turnstiles can now scan the same code.
There are plans to extend the system outside the Delta.
----Article from Shanghai Daily