Zhenhu Town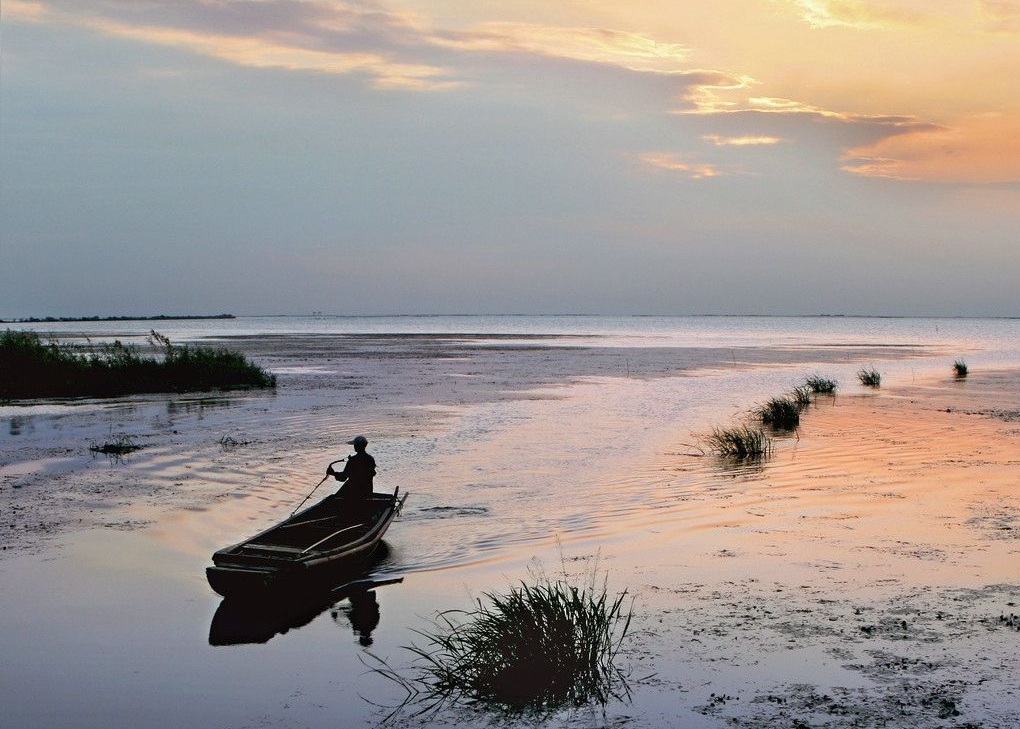 Zhenhu Town, Suzhou Area
Introduction
Zhenhu is located in the west of Suzhou new district, is not only a time-honored ancient town with typical Wu and Taihu culture, also the cradle of the world-famous Suzhou embroidery. Zhenhu is surrounded on the three sides by Taihu Lake, around 80 kilometers from Suzhou. As the hometown of Su embroidery, Zhenhu boasts a 1,700-meter-long embroidery street, appreciating the magnificent Chinese Embroidery Art Gallery and listening to the stories behind each works, you will definitely be amazed by the long-living Su embroidery culture. Almost all the families in Zhenhu have at least one embroidery worker. No one is sure how many but altogether there could be as many as 8,000 span all the generations.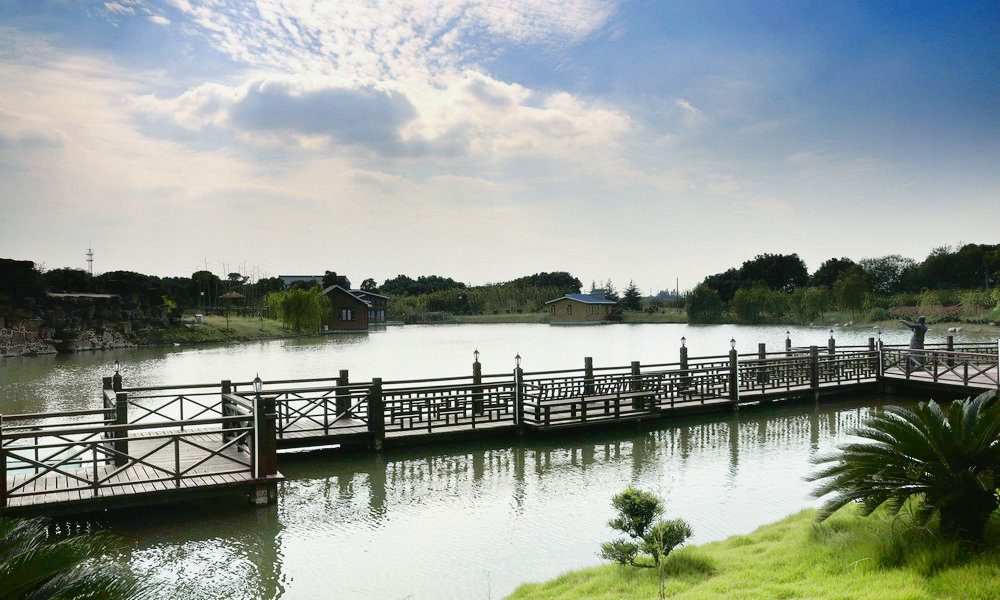 Zhenhu is a small town where almost every woman can do hand embroidery work. Women there learned how to embroider when they were little girls, 7 and 8 years old. Since almost every woman can embroider well, young girls have a very good environment to learn and can learn the embroidery skills quickly. They first watch their mothers or grandmothers embroider, and after some time their mothers or grandmothers would teach them how to embroider by showing step by step. They would try some very simple images at the beginning, for instance flowers that can be completed in one day. Though skills and techniques can be learned from mothers and grandmothers, young girls normally need to spend 2 to 3 years on embroidering average images before they can embroider animals and portraits well.
Su Embroidery Culture
Suzhou embroidery has a long history and enjoys an enviable reputation not only for its elegance and precision but also for the excellence of its craftsmanship. Su embroidery is top of the four famous Chinese embroidery styles. The name comes from its place of origin, Suzhou. The best embroidery works overshadow paintings.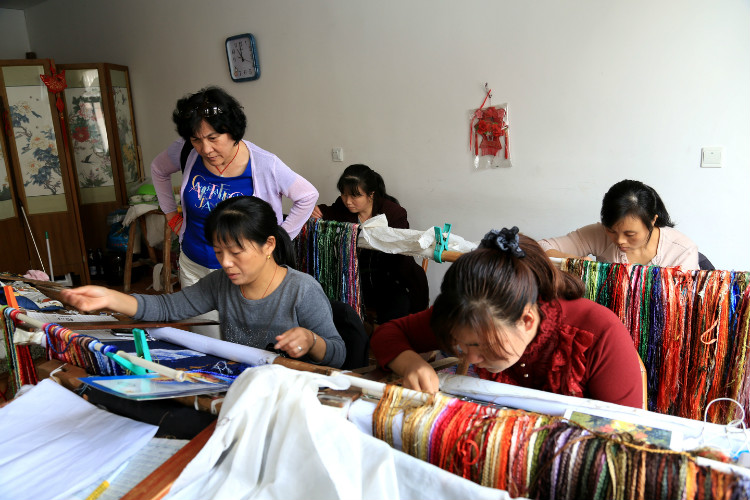 Suzhou embroidery has a long history. It enjoys an enviable reputation not only for its elegance and precision but also for the excellence of its craftsmanship. The style includes double-face embroidery (viewable from both sides), single-face embroidery, random-stitch embroidery and various other styles of needlecraft. According to some historical records, the old Kingdom of Wu saw the use of embroidery and brocade garments as early as the Warring States period some 2,000 years ago. In the Three Kingdoms Period (220-280), Sun Quan, the king of Wu (the area around Suzhou in the lower-middle reaches of the Yangtze River) asked the sister of his prime minister to embroider a Map of the Kingdom. She depicted the mountains, rivers, towns and barracks in minute detail on a square piece of silk.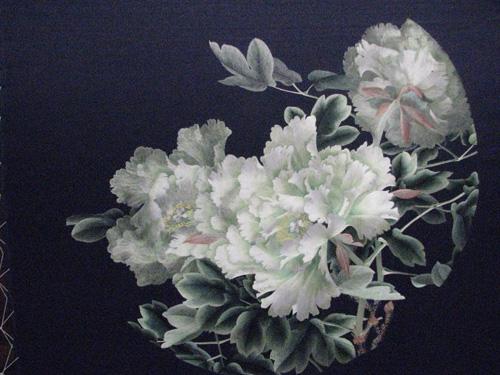 During the Ming Dynasty (1368-1644) the eastern part of Suzhou was a thriving center for silk industries and handicrafts. This further advanced the development of Suzhou embroidery. By the Qing Dynasty (1644-1911) the different parts of the empire had developed recognizable local characteristics and the four main styles of embroidery had evolved. These were Suzhou (suxiu), Hunan (xinangxiu), Sichuan (shuxiu) and Guangdong (yuexiu). During this period Suzhou embroidery reached its peak.