Tour Itinerary
Place&Transport: Wuxi
Today's Activities: Three Kindoms City, Turtel Head Park, Boat Cruise
Accommondation: N/A
Meal: N/A
Upon arrival in Wuxi, our local tour guide will pick you up at the exit of Wuxi train station with a welcome signage "Wuxi Private Tour". And start your Wuxi tour.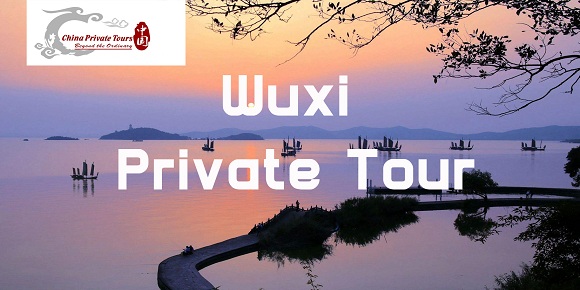 Our Wuxi Pick Up Sign "Wuxi Private Tour"
Your first destination is Three Kindoms City. The Three Kingdom City was built as background by the CCTV for shooting the TV series of Romance of Three Kingdoms. It is a recreation of the panorama of the chaotic Three Kingdoms Period in Chinese history. The whole scenic area of Three Kingdoms City shows a majestic and spectacular vision and has profound connotations. In the Three City, every wheel-tower gate and every brick are as if telling one thrilling story after another in troubled times to the tourists. The Three Kingdoms City is a double-dwelling city which centers on the production of television and film and also pays attention to the tourist function, thus attracting multitudes of tourists to the scenic area.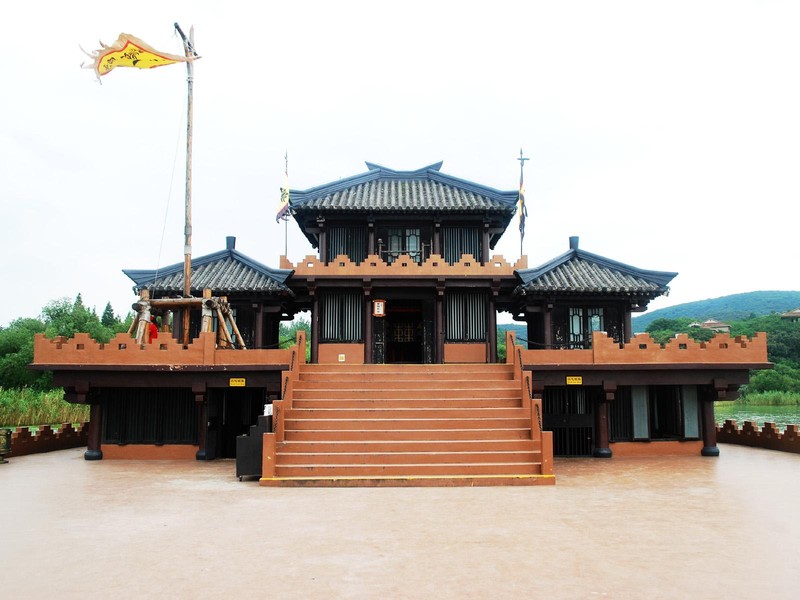 Enjoy your lunch a local Chinese restaurant, our tour guide will give you good recommendations on spot.
In the afternoon, continue your tour to Yuantouzhu Park, which is praised as the 'wonder among wonders around the Taihu Lake' by a famous Chinese poet, Yuantouzhu is actually a peninsula occupying the northwest part of the lake. The place is named after its turtle-head-like appearance and known as a must-see spot within the area. The pavilions, bridges, and small ponds of the lakeside gardens are designed to accentuate the beauty of the natural landscape, not create an artificial landscape as many traditional Chinese gardens try to do, especially those in Suzhou.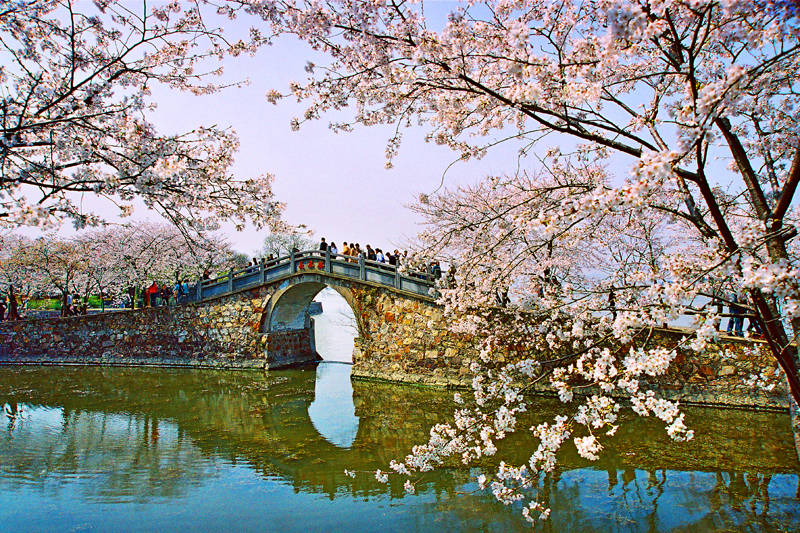 The best way to experience the beauty of the lake is to Take Boat out to one of the three small islands that lie off the shores of the peninsula. They are known as the "Islands of Immortals," since classical authors imagined that Daoist sages and nature spirits would be drawn to a place of such great natural beauty, and also separated from the human world by the lake.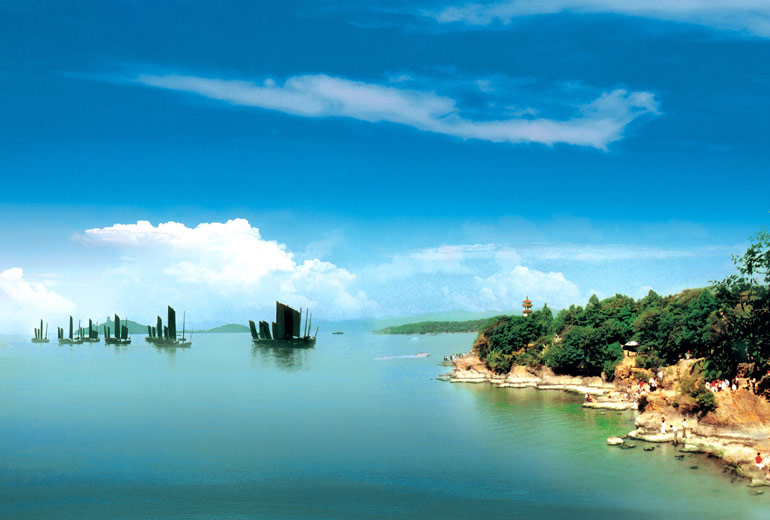 After finished the boat ride, drive you back to Wuxi train station or your hotel in Wuxi and your tour ends.
Price Per Person in US Dollars