Jiangnan Examination Hall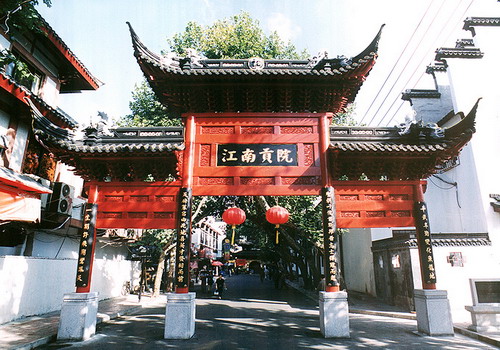 Jiangnan Examination Hall, Nanjing
Overview
The Jiangnan Examination Hall, near the Confucius temple, is located in the southern part of Nanjing, Jiangsu Province, China. It is the largest examination hall for imperial examination in ancient China.
History
Jiangnan Examination Hall was first built in the 4th year of the Xiaozong reign of the Southern Song. Nanjing was made as capital in the Ming dynasty. Jiangnan Examination Hall was used as the examination hall for both the provincial level examination of Jiangsu Province as well as Anhui Province and metropolitan examination. After the capital was moved to Beijing in the Yongle period, the formal capital became Nanjing Had. Jiangnan Examination Hall was heavily expanded with more than 20,000 buildings. In the early Qing dynasty, Nanjing was the capital of Jiangnan province, so the Examination Hall continued to use the name of Jiangnan Examination Hall.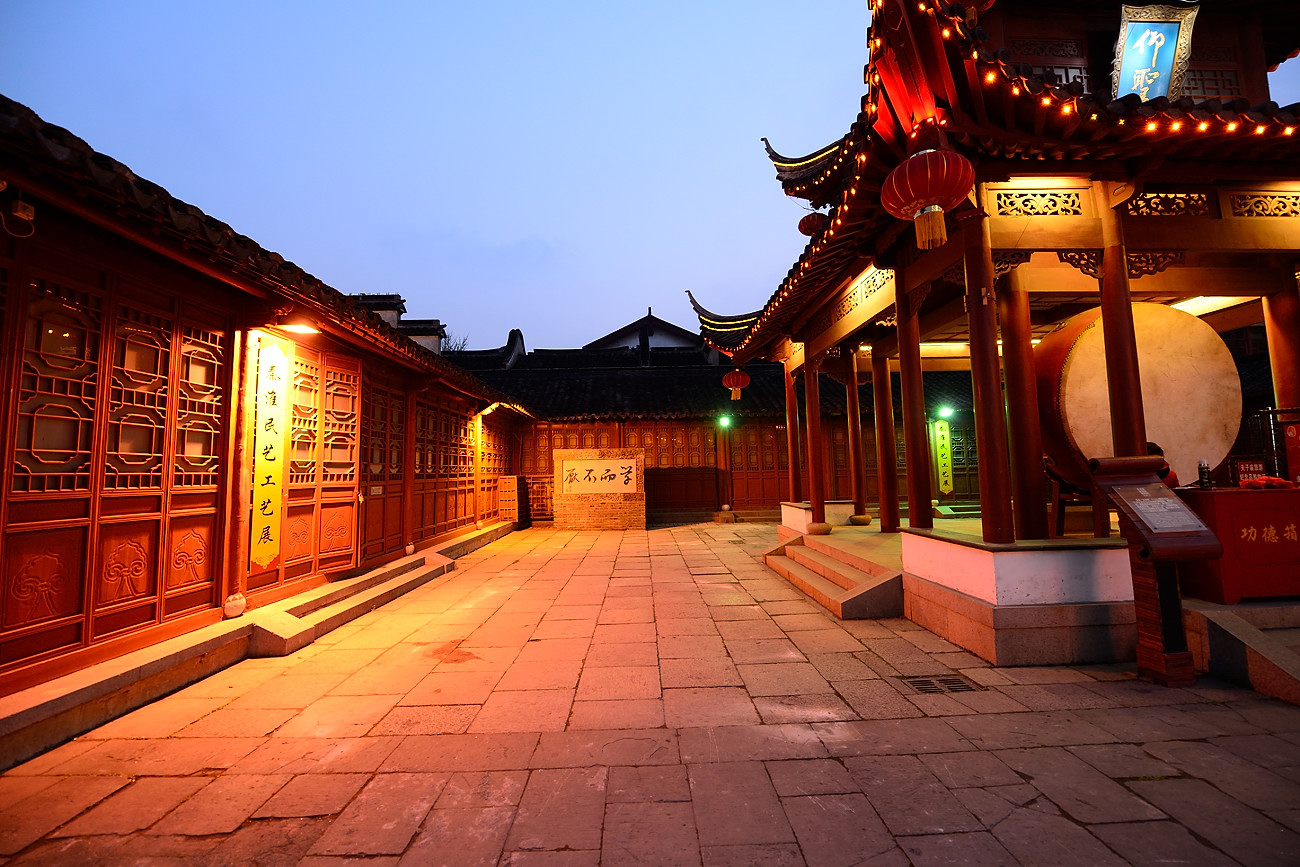 Examination
In the Qing dynasty, the imperial examination included 112 subjects in all; there were, in total, 58 examinees from Jiangnan Province who passed the provincial imperial examination held in the Jiangnan Examination Hall and then became the Number One Scholar in the final imperial examination. And those 58 examinees of which 49 were from Jiangsu and 9 were from Anhui took up 51.78% of the total number of the Number One Scholar of the national level.
Around the Examination Hall there are two enclosures surrounded with walls full of thorns. They were designed to avoid cheating, and called "Thorns Wall".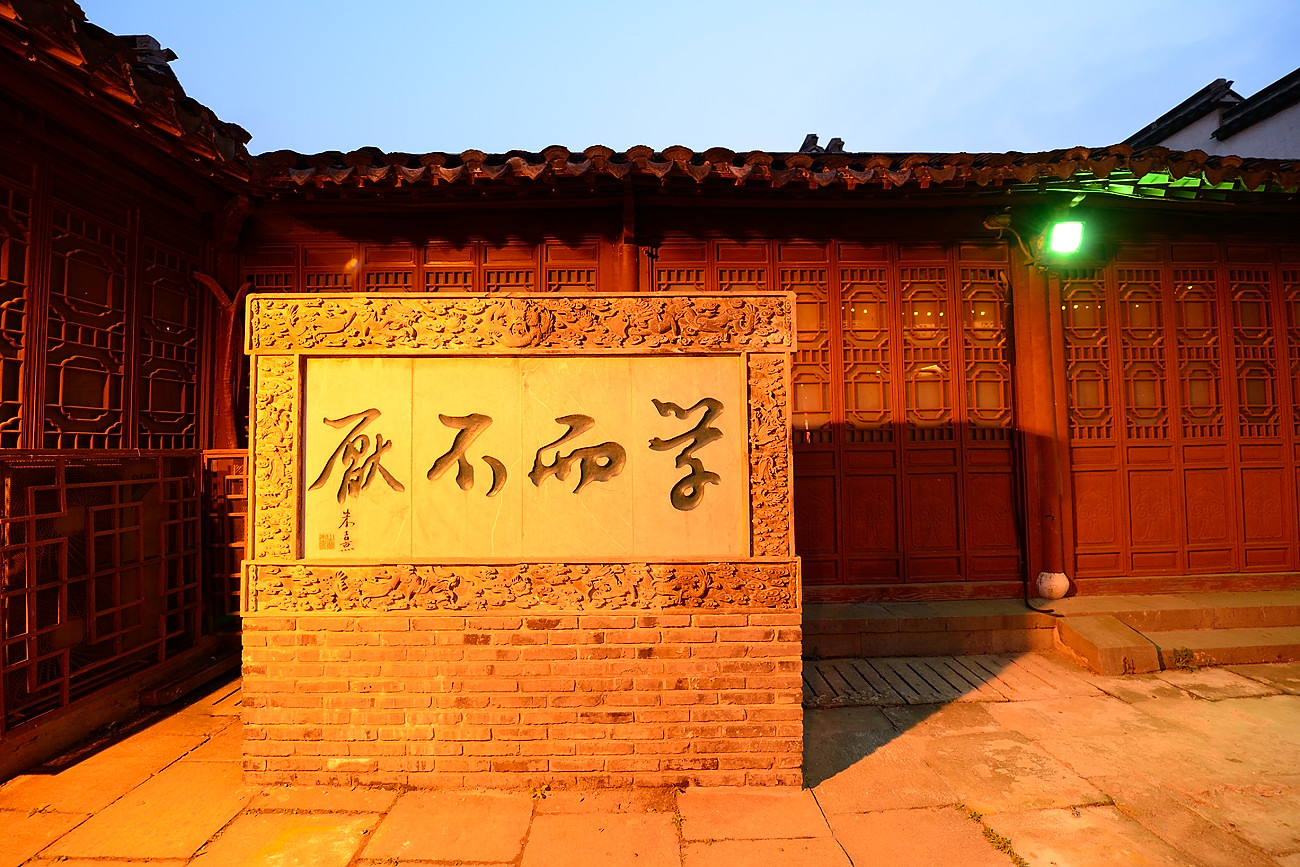 History Museum
A history museum in Jiangnan Examination Hall, is located in the 1st Jinlin Road, Confucius Temple, Nanjing. It is the only professional museum that reflects the content of Chinese imperial civil examination system in China. The museum, open both day and night, is also a place of studying the imperial examination and an institution for collecting cultural relics and historical data about the imperial examination.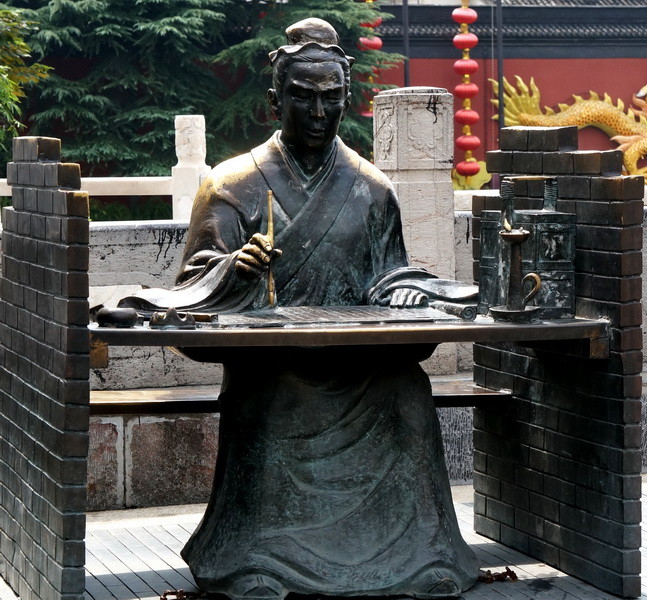 Travel Guide
Admission Fee: CNY 20
Opening Hours: 9:00-21:00
Time for Visit: 1 hour
How to get to Jiangnan Examination Hall
Bus Route: Take bus No. 1, 4 15