Summary
Unlike other common ancient towns in China, Mudu Ancient Town has water town features, the Xiangxi River (brook) and Xujiang River converges with each other here, the water ways shows a 'Y' shape and the layout for the folk houses along the water looks like bandings, classic and characteristic.
Mudu Water Towb is known as 'the first town of Wuzhong' (Wuzhong means the centre areas of the Wu kingdom in ancient China). Famous attractions, architectural culture, cultures for Chinese gardens, religions and folks can be found everywhere in the town. The history of Wudu is traced back to the Wu and Yue kingdoms in the early stage of Spring and Autumn Period.
Tour Itinerary
Place&Transport: Suzhou to Mudu Water Town
Today's Activities: Mudu Water Town
Accommondation: N/A
Meal: N/A
In the morning, your local Suzhou tour guide will pick you up at Suzhou train station or your hotel in Suzhou with a welcome signage "Suzhou Private Tour" and drive you to Mudu Water Town directly (around half an hour). One day Suzhou Mudu Water Town tour includes the following attraction: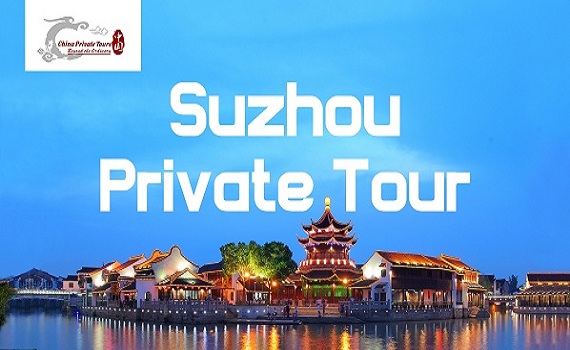 Our Suzhou Pick Up Sign "Suzhou Private Tour"
Yan's Garden: The Yans Garden is the former residence of Mr.Yan jiagan of Taiwan, which occupies 16 mu of land. An ancient magnolia has an extensive crown, blotting out the sun. As the legend goes, the tree was planted by Emperor Qianlong when he put up for the night at Shens Residence on his tour of the south of the Yangtze River. Built in the Ming Dynasty, the Emphasize Virtue Hall --the nanmu hall, with spacious volumes and imposing appearance, is rare in the region. What is even more characteristic is that the Four Seasons Garden has a layout of uneven density, zigzags, and appropriate ups and downs, with some parts exquisite and tasteful, deep and tranquil, graceful and restrained, demonstrating the builders' unique art of construction. Professor Liu Dunzhen, a contemporary renowned architect calls this garden a "classical work of gardens south of the Yangtze River".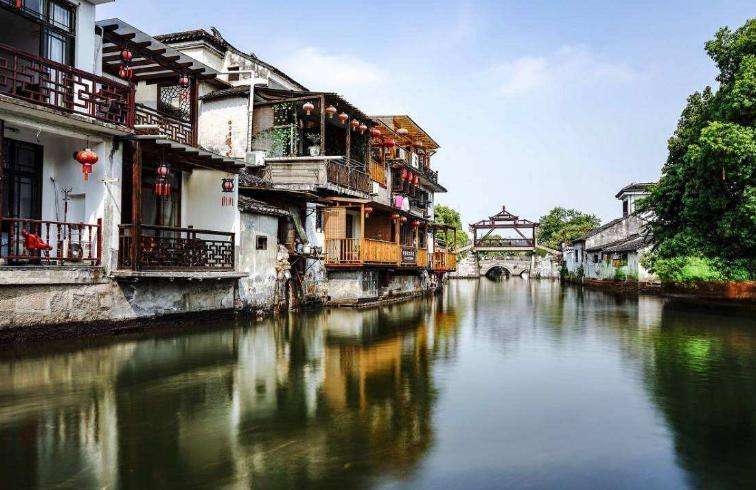 Hongyin Mountain Villa: Hongyin Mountain Villa is sited 200 meters east of Yan's Garden. It is a famous private garden built during 1736 and 1795. The villa has a fantastic landscape of rivers, ponds, pavilioins, blooms and trees. These scenes as a whole form an impressed view for the visitors. Every time the emperor Qianlong visited Mudu town, he would visit the villa to see a play, taste tea and viewing the scenery.
Bangyan Mansion: Sited at the Xiatang Street, Bangyan Mansion was the former house of Feng Guifen, a well-known essayist in Qing Dynasty. The mansion features in three carvings, that is, brick carving, wood carving and stone carving.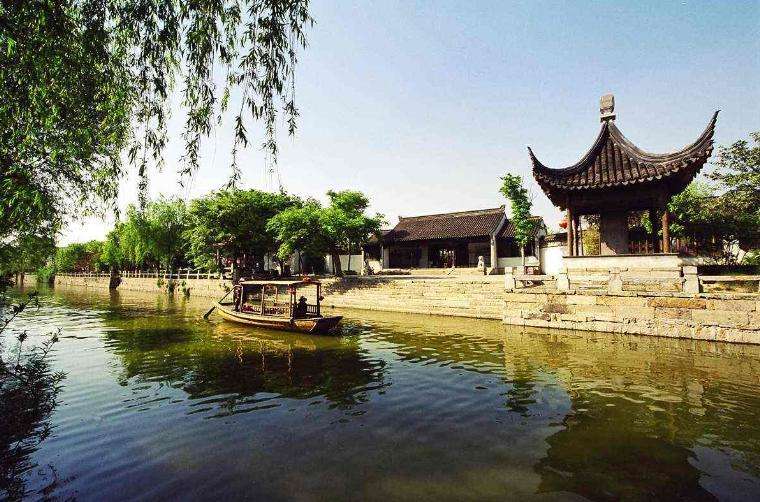 Taking private boat in the Mudu Water Town is the highlight of today: Boating becomes a must during the visit at the water towns, taking a boat at Mudu town only costs RMB10 yuan, the boatwomen may sing folk songs for you. Exploring the peaceful town by boat is one of the most interesting things to do here.
Free on your own until our tour guide transfer you to your hotel in Suzhou downtown or Suzhou train station. And you Suzhou tour ends.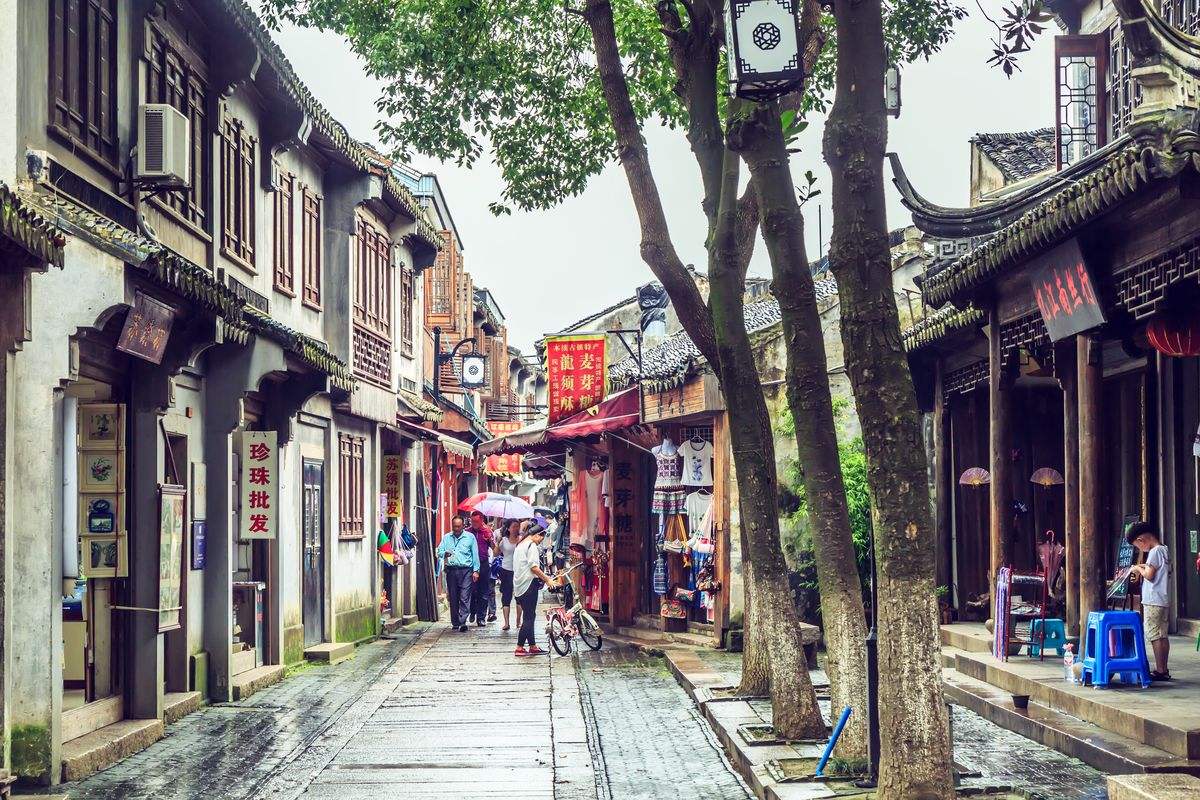 There are some useful Tips for you to puchase train ticket if you visit Suzhou from Shanghai:
From Shanghai to Suzhou:
Option 1: G7104 Shanghai Hongqiao Station to Suzhou Station: Depart at 08:54AM and arrive at 09:30AM
Option 2: G7006 Shanghai Station to Suzhou Station: Depart at 09:00AM and arrive at 09:25AM
Please choose one of the above options according to your hotel location
From Suzhou to Shanghai
Option 1: G7119 Depart at 17:56 from Suzhou Station and arrive at Shanghai Hongqiao Station at 18:32
Option 2: G7243 Depart at 18:02 from Suzhou Station and arrive at Shanghai Station at 18:27
Please Note: We highly recommend you book the train ticket in advance in case the ticket sold out especially during Chinese public holiday. You can ask your hotel help you to book it or you can book it onlie by yourself (ctrip.com). By the way, we provide ticket booking service as well, feel free to let us know your requirement.
Price Per Person in US Dollars