Summary
Lake Tai or Laihu Lake is renowned for its unique limestone formations at the foot of the adjacent Dongting Mountain. These "scholar's rocks" or "Taihu stones" are often prized as a decorating material for traditional Chinese gardens, as exemplified by those preserved as museums in nearby Suzhou.
With a surface area of about 2,338 square kilometers (about 902 square miles), it is a famous scenic spot in China and is famed for its lake, hills and splendid man-made scenery. Taihu Lake is just like a bright pearl set in the Yangtze River delta. The scenery of Tai Lake changes as you pass the different cities that surround it. There are 48 islets and 72 peaks scattered throughout the lake.
Tour Itinerary
Place&Transport: Suzhou
Today's Activities: Taihu National Wetland Park, Baimajian Ecological Scenic Area
Accommondation: N/A
Meal: N/A
Today, in the morning, our Suzhou tour guide will pick you up at your hotel lobby or Suzhou train station, you will find a welcome signage "Suzhou Private Tour". One day Suzhou Lake Tai Tour start as below: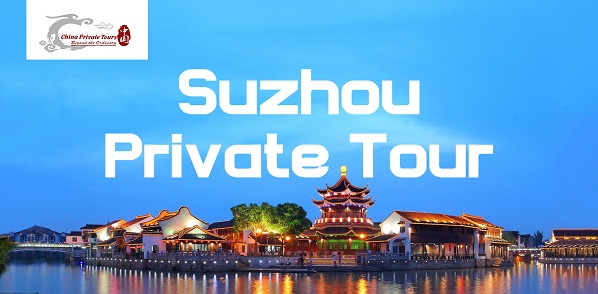 Our pick up sign "Suzhou Private Tour"
First, drive you to Taihu National Wetland Park. It boasts of unique and favorable landscape of the Taihu Lake as well as profound and rich resources of the ancient Wu Culture, which makes it one of the areas in the Yangtze River Delta with the most preferential conditions, the most beautiful natural landscape, the richest humanistic and cultural landscape and the most profound cultural foundation. Because of the high-profile, high-standard and high-profitable state-level center of vacationing, sightseeing and a modern "Oriental Pleasure Paradise" which can meet different demands of international and domestic tourists
In the afternoon, you will head to Baimajian Ecological Scenic Area. Baimajian Ecological Scenic Area has four scenic areas and two public leisure areas. The garden has rich scenery and cultural sights and offers barbeque service. It's an ideal leisure resort for nature, ecological and culture. There are many scenic sports in Dragon pond scenic area, the dragon pond trail for ancient okimichi, and the valley waterfall. The Heavenly stone rhyme, ten wood stack and swimming pool in Baimajian Ecological Garden, do the combination of human and natural, historical and modern combination.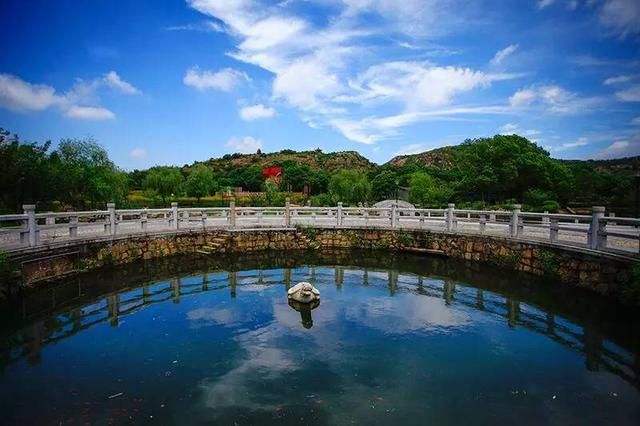 After the tour ends, drive you back to your hotel in Suzhou downtown or Suzhou train station.
Price Per Person in US Dollars