Tour Itinerary
Place&Transport: Nanjing
Today's Activities: Sun Yat-sen's Mausoleum, Linggu temple, Presidential Palace, Confucius Temple
Accommondation: N/A
Meal: N/A
Pickup service is arranged at your Nanjing hotel or Nanjing train station, you will find a welcome signage "Nanjing Private Tour". One day Nanjing tour includes the following attractions or activities.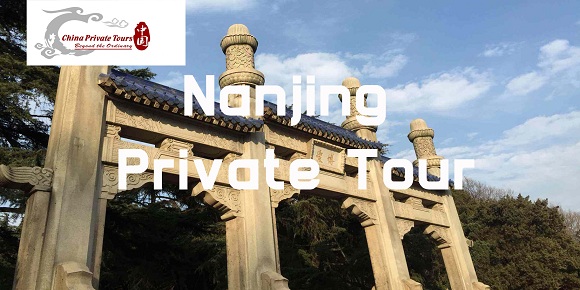 Our Nanjing Pick Up Sign "Nanjing Private Tour"
You will start your tour with Sun Yat-sen mausoleum, which is considered to be the rather of the Republic of China and forerunner of the Chinese Revolution. The Mausoleum were built on the central axis, along which the mausoleum rises gradually and squarely: marble dolmen, the pavilion, sacrificial hall and conffin chamber will come into view one by one, and perfectly demonstrate traditional Chinese architectural styles.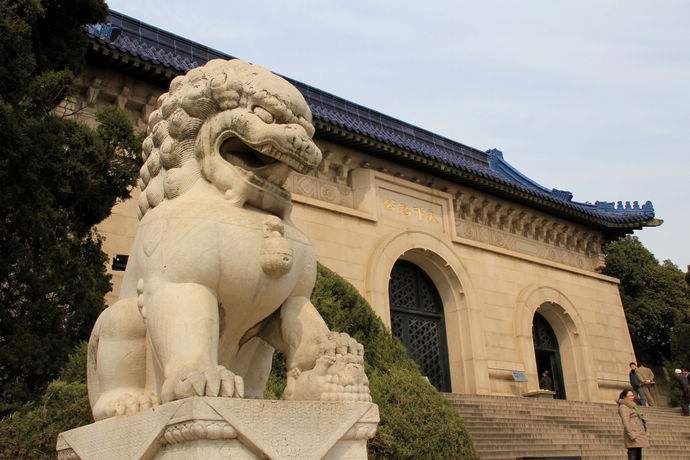 Then visit Linggu temple, which was built in 514 during the Southern Dynasty as a burial site of the famous monk, Baozhi. It was described as' the best Buddhist temple in the world', now surrounded by a large park.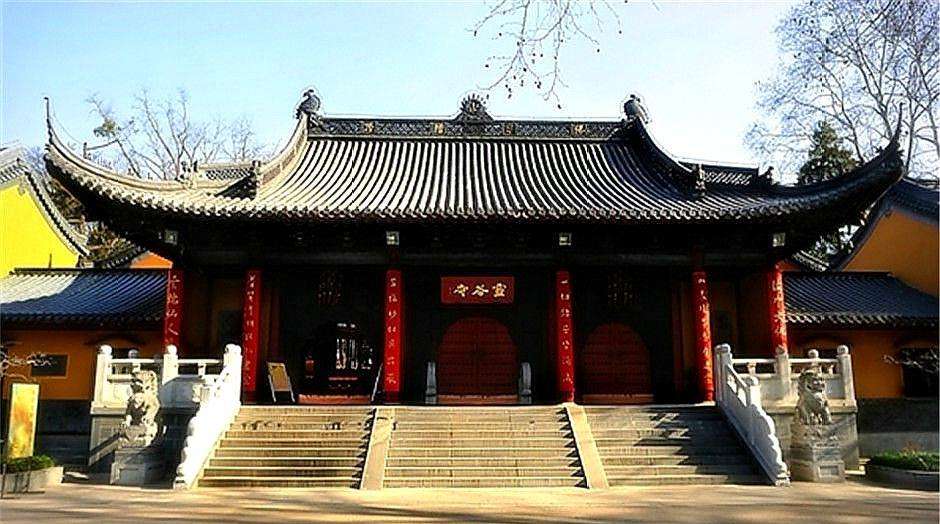 Then head to go to Presidential Palace, which was the backbone of the Chinese military and politics. The Presidential Palace now a historic site with great with great importance in modern history of China. And it's the biggest modern history museum in China.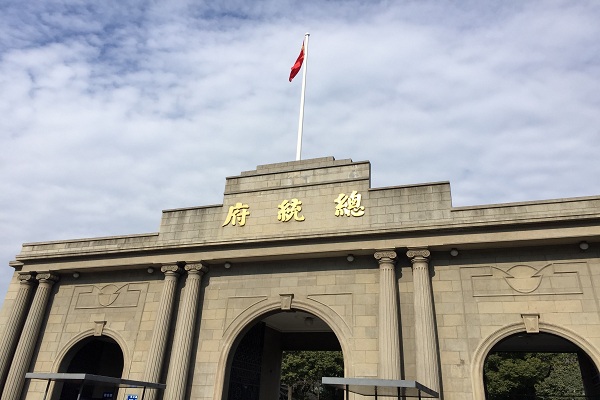 The last stop is Confucius Temple, it was originally constructed in the year of 1034 in the Song Dynasty and was a place to worship and consecrate Confucius. The area around the temple consists of a series of tourist shops, snack bars, restaurants and tea cafes. They all appear to be in the architectural style of the Ming and Qing style. A variety of snacks encompassing eight of the most famous flavors are available for purchase at here.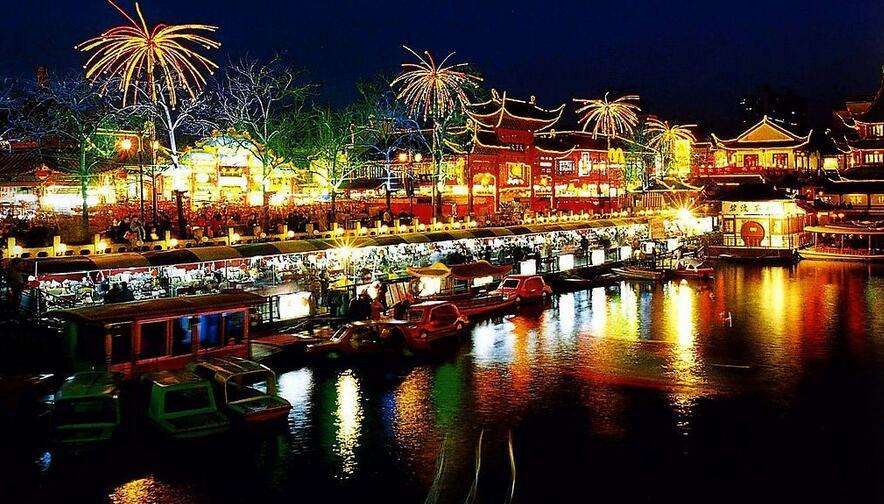 After tour ends, drive you back to your hotel in Nanjing or Nanjing train station.
There are some useful Tips for you to Puchase Train Ticket between Suzhou & Nanjing:
From Suzhou to Nanjing
Option1: G7102 Suzhou Station to Nanjing Station: Depart at 08:02AM and arrive at 09:25AM
Option2: G7004 Suzhou Station to Nanjing Station: Depart at 08:27AM and arrive at 09:39AM
From Nanjing to Suzhou
Option1: G7023 Depart at 18:00 from Nanjing and arrive at Suzhou Station at 19:12
Option2: G7083 Depart at 17:32 from Nanjing and arrive at Suzhou Station at 18:56
Please Note: We highly recommend you book the train tickets in advance in case it would be sold out, especially during Chinese public holiday and weekend. You can as your hotel help you book it or book it online by yourself (www.trip.com). By the way, we provice train ticket booking service as well. Feel free to let us know your requirements.
Price Per Person in US Dollars