Summary
DAY 1 Arrive in Nanjing
DAY 2 Nanjing: Dr. Sun Yat-sen's Mausoleum, Presidential Palace, Confucius Temple
DAY 3 Nanjing: Zhonghua Gate, Yu Hua Tai Scenic Area, Nanjing Massare Memorial Hall
DAY 1
Place&Transport: Arrive in Nanjing
Today's Activities:
Accommondation: N/A
Meal: N/A
Upon your arrival in Nanjing, our driver will pick you up at the exit of the train station with a welcome signage "Nanjing Private Tour" and escort you to your hotel directly. The rest of the day is free on your own. (We provide transfer service from Shanghai to Shanghai train station as well, please feel free to let us know your requirement, the tour can be tailor-made based on your requirement).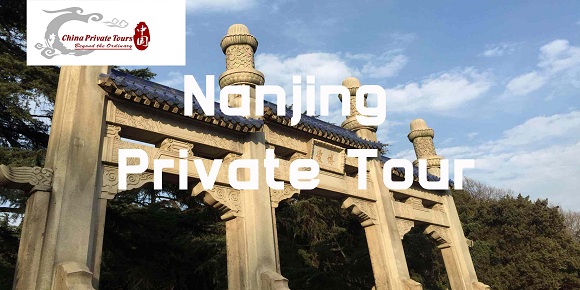 Our Nanjing Pick Up Sign "Nanjing Private Tour"
DAY 2
Place&Transport: Nanjing
Today's Activities: Dr. Sun Yat-sen's Mausoleum, Presidential Palace, Confucius Temple
Accommondation: N/A
Meal: N/A
In the morning, our tour guide will pick you up at your hotel lobby. Your tour start with Dr. Sun Yat-sen's Mausoleum.
Dr. Sun Yat-sen's Mausoleum. Nanjing is the birthplace of the Republic of China (1912-1949) and the resting place of its founder, Dr. Sun Yat-sen. The influential Chinese revolutionist was buried at the center of the Purple Mountain. Nowadays his mausoleum has become a site of pilgrimage for many local and overseas Chinese. Moreover, it is also a piece of classic architectural works combining Chinese and Western elements in the history of Chinese architecture. On the top of Dr. Sun Yar-sen's Mausoleum, you can enjoy the masterpiece of mausoleum architecture and get the best view over the Purple Mountain.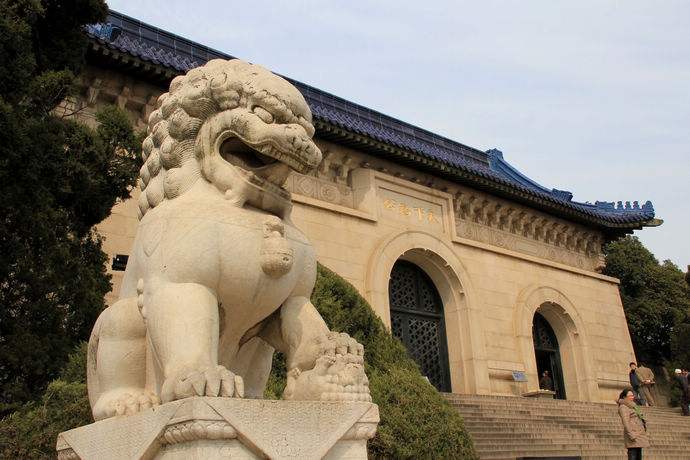 Later omve on to Presidential Palace. It is now a museum called the China Modern History Museum. The Presidential Palace could be thought of as Nanjings version of the Forbidden City in Beijing with it once being home to emperors and political leaders. The palace was also the base for Dr Sat Yun Sen when he led the Kuomintang party to power in China. Presidential Palace is a National Cultural Heritage Conservation Unit and also a famous tourist spot. Presidential Palace in many well-preserved remains of Chinese and Western architecture, it is the unique culture and rich historical site.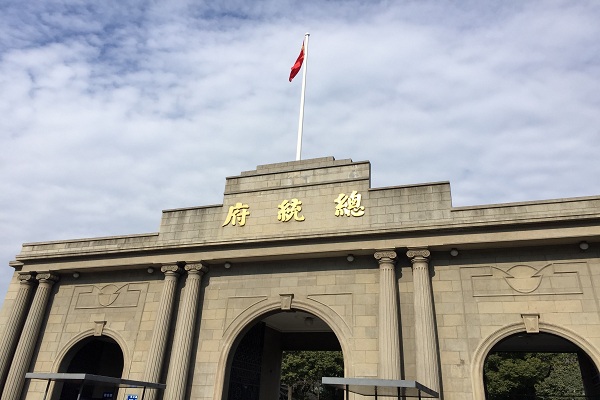 Your final stop for today is Confucius Temple (Fuzi Miao area). It's also known as Nanjing Fuzimiao. Nanjing Fuzimiao is an indeal place for shopping. This are well preserves some traditional Chinese architecture, has some retail stores selling local artistry and souvenirs, here you could choose hand painted snuff vases for your family or friends. In addition, there is a confucious temple in this area. Confucius is a great educator in ancient China and his idea on education influenced several graduations. There was an old preserved building where scholars took their imperial examination.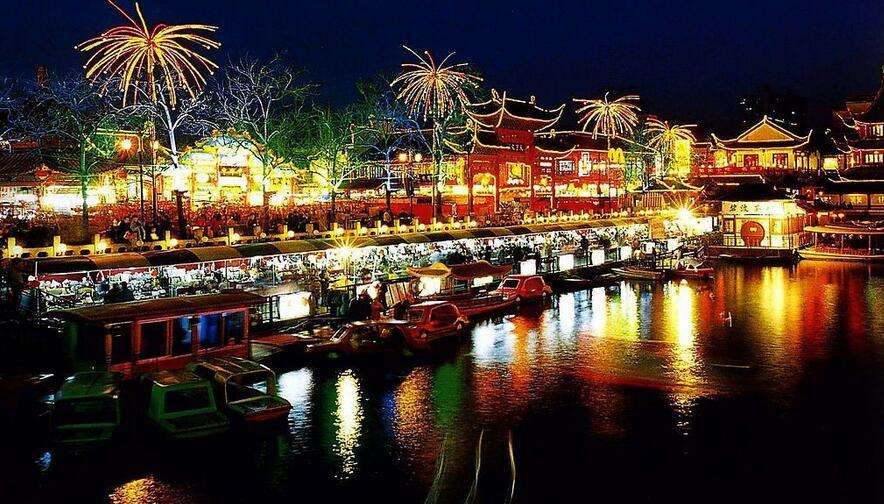 After your tour ends, drive you back to your hotel.
DAY 3
Place&Transport: Nanjing
Today's Activities: Zhonghua Gate, Yu Hua Tai Scenic Area, Nanjing Massare Memorial Hall
Accommondation: N/A
Meal: N/A
After breakfast, continue your Nanjing tour to Zhonghua Gate.
As a precious cultural relic, Zhonghua Gate has the double distinction of being the biggest castle-style city gate in China and a structural element of the most complicated castle in the world. It is the castle's magnificent scale, delicate structure, and the great skill with which it was built that bequeath it an important place in China's military and architectural traditions. The entire structure was built with massive bricks mortared together with special cement made from lime, sticky rice juice and tung oil. In order to guarantee the quality of the construction, every brick underwent a strict quality control process. The brick makers and builders were ordered to mark their names on each brick. Even today, it is possible to find Chinese characters and numbers on the bricks.
Later move on to Yu Hua Tai Scenic Area. Revolutionary Martyrs, Cultural Area of Yu Hua Stone, Culture Area of Yu Hua Tea, Recreational Area and the Ecological Forest Area. Yu Hua Tai commenmorates Chinese revolutionary predecessors and also it offers beautiful scenery to see. It was the execution and burial site of communists and supporters of revolution during the Chiang Kai-shek dictatorship.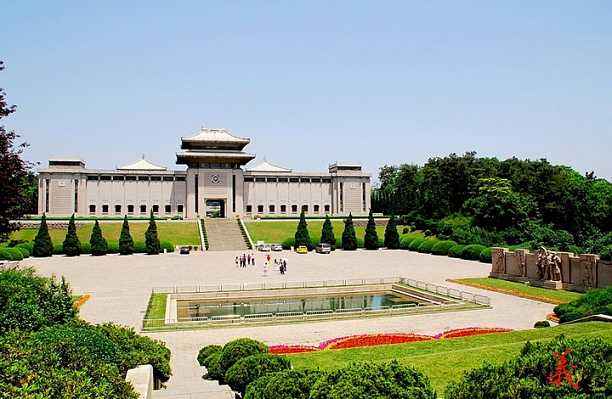 Continue your tour to Nanjing Massacre Memorial Hall. The memorial hall is located at No. 418, Shuiximen Street in Jianye District, a locality also known as Jiangdongmen, close to a site where thousands of people were killed and buried. The entire edifice is built in greyish white marble and exudes an imposing solemnity. The hall highlights every aspect of the Nanjing Massacre with historical materials, cultural relics, architecture, sculpture, and film. It occupies a total area of 120,000 square meters. An area of 18,000 square meters is given over to exhibitions whose exhibits include 200,000 or more historical items related to the massacre.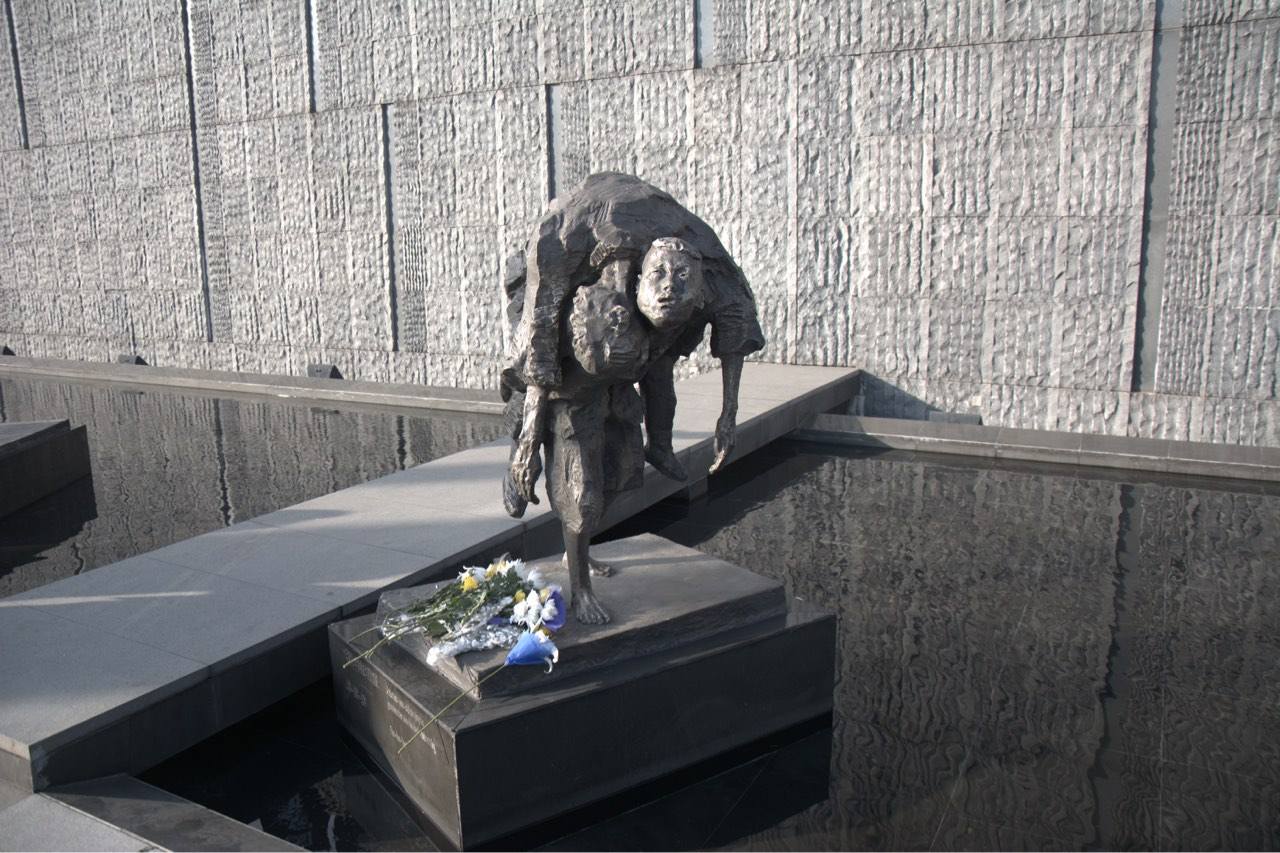 After the tour ends, drive you to your hotel in Nanjing or Nanjing train station.
Price Per Person in US Dollars